Is it bad that our new obsession is a place we can't even pronounce?
Welcome to Schiermonnikoog, a tiny (roughly 8 x 2 miles) island that sits off the coast of the Netherlands.
The island only has about a 1,000 residents -- some 200 of whom have cars -- and is considered the smallest inhabited Wadden island. (It's a 45-minute ferry ride from mainland.)
The only village on the island is also called Schiermonnikoog and the main street is called Langestreek (could this place be any cuter?). The island is a national park, so it's an ideal day trip for birders, bikers and walkers... and people like us who just like sweetly-named places.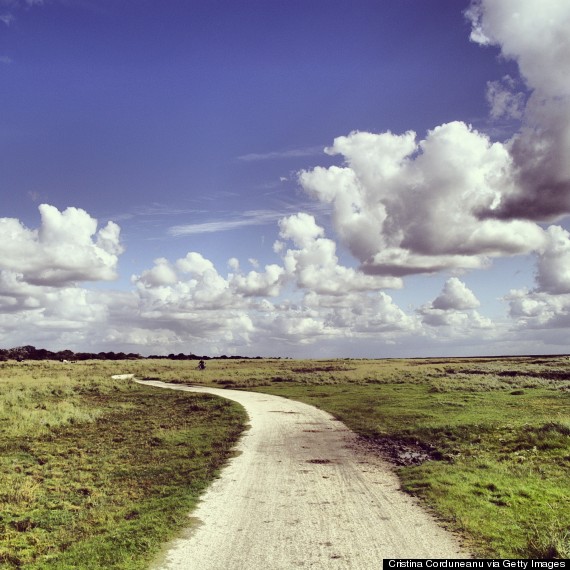 Around 300,000 people visit the island every year, not least of which for their honey and farm cheese, which are among the island's delicacies. While there, you can check out the tidal harbor for small boats and the campground.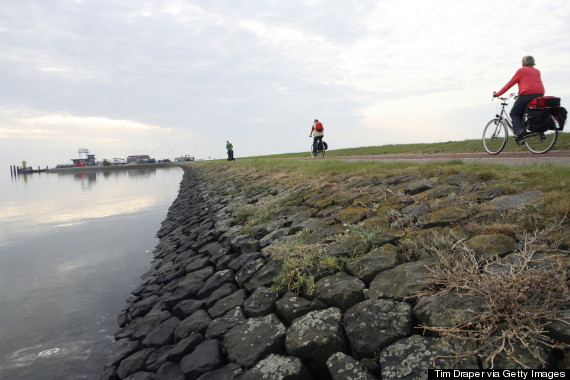 Hello, cuteness!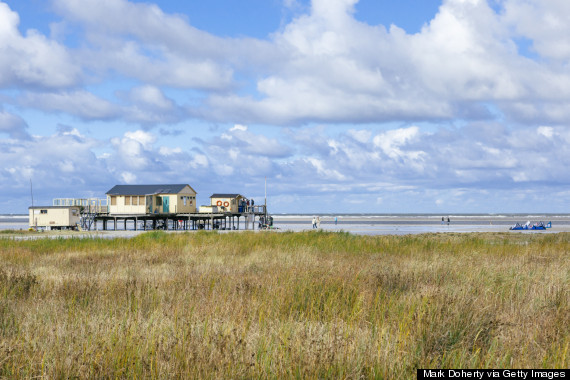 A tiny street at night.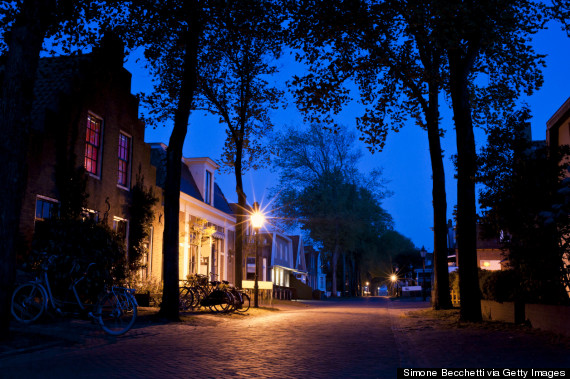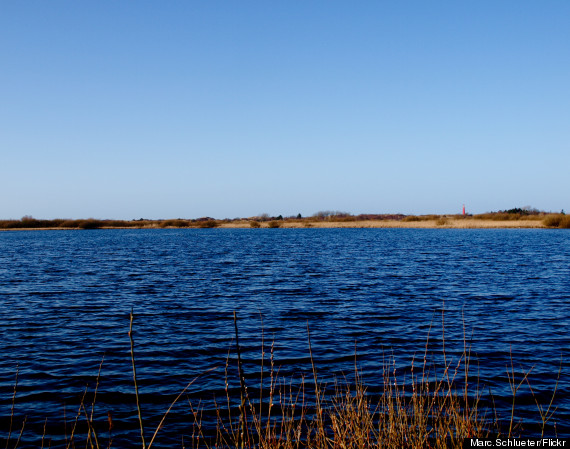 There's a very bright -- and very adorable -- lighthouse on the island, too.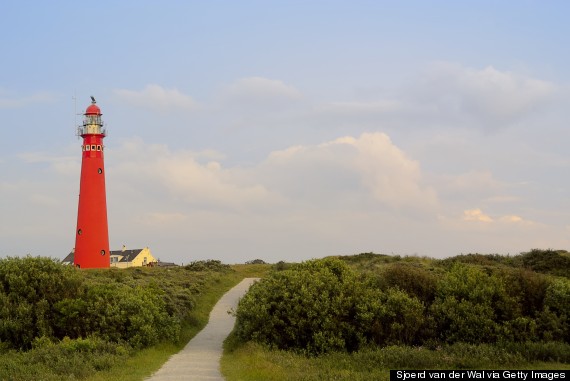 OK, see you soon tiny adorable island whose name we can't really pronounce!
BEFORE YOU GO