 Joan Holloway has long been the backbone of "Mad Men." She's come a long way, to say the least, since the show's premiere. As "Mad Men" enters the '70s, perhaps she's taking a cue from her 21st-century counterparts by leaning in at Sterling Cooper & Partners.
In the cover story for Health magazine, actress Christina Hendricks was asked if Joan "leans in" when dealing with other women in the office. "She does," Hendricks said. "The whole relationship with Peggy has been head-butting, but I think it's because they communicate in different ways. Joan is incredibly blunt, and it can come off as cruel, but I think she's always trying to help."
During Season 6, Jezebel wrote that Joan was looking out for the other women in the office after getting promoted at the agency. "After her talk with Kate, Joan realized that if she wants the men in her office to stop treating her like a secretary, then she should stop acting like one. She decides to sever the last of those ties to her old position, and lean in to her new one."
Peggy and Joan have their own "lean in" moment of female support at the end of Season 6 as well, and it paves the way for what's to come in Season 7. "Mad Men" women, you rule.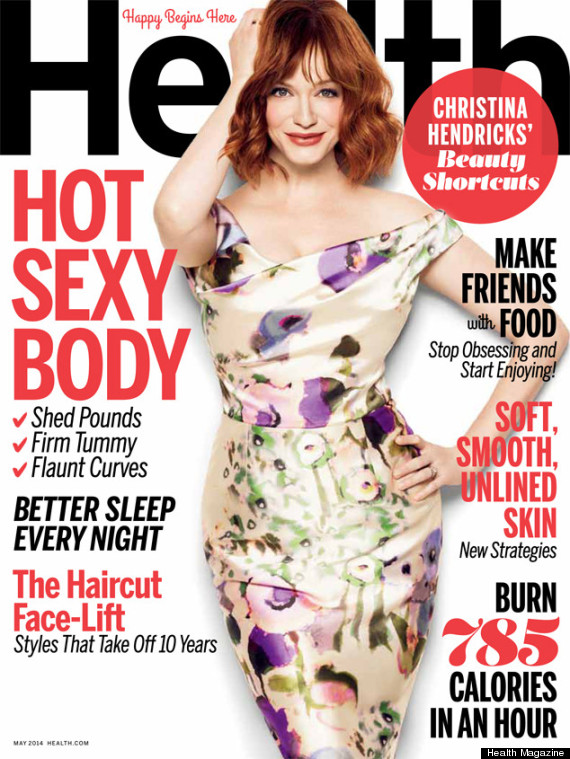 Season 7 of "Mad Men" premieres on Sunday, April 13 at 10 p.m. ET on AMC.
PHOTO GALLERY
"Mad Men" Season 6 and 7
BEFORE YOU GO