How would you define a soul?
When it comes to putting its concept in words, it may be difficult to come up with a succinct definition. Is it someone's mannerisms or their natural, human nature or is there a deeper, more complex meaning behind it?
While it may be challenging to entirely define it, neuroscientist Miguel Nicolelis believes a soul is measurable -- and something that could explain differences in human beliefs and our diverse outlooks on the world.
"I think the word soul -- it depends on what you define by soul," he said. "If you're defining it as a mystical aura that is outside the body, I cannot measure that. If you're talking about soul as human nature, the rank of spectrum of behaviors and reactions that we know humans produce under certain circumstances, that is measurable."
Nicolelis explained that the brain creates endless opportunities to measure how a person reacts to a certain situations, and by studying it we could potentially figure out what compels us to act a certain way.
"The brain needs to have a story, it needs to have a logical screenplay telling where we're coming from and what we're going to," Nicoleis said.
Check out the video above for more on the theory of someone's soul and how it relates to our brain and our human behaviors.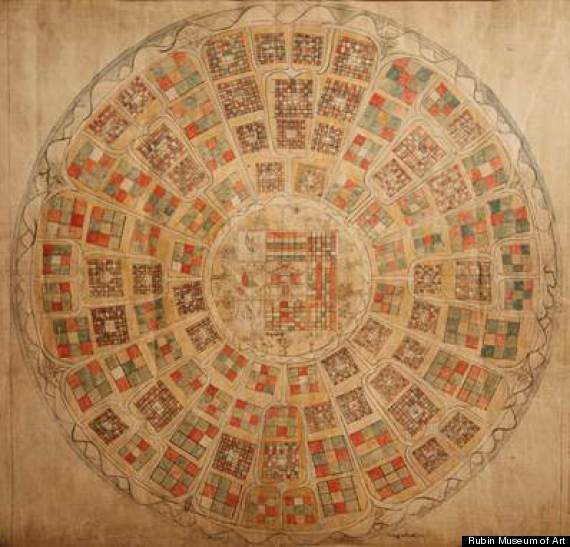 Experience these fascinating conversations LIVE at the Rubin Museum in New York. Visit www.rmanyc.org/programs. The 50th ticket buyer referred from Huffington Post GPS for the Soul receives a free catalogue Worlds of Transformation: Tibetan Art of Wisdom and Compassion.

BEFORE YOU GO
PHOTO GALLERY
Arianna's Most Fearless Quotes