As our favorite stores and even the red carpet have unfortunately reminded us -- crop tops aren't going anywhere. And even though plenty of fashion bloggers have showed us how to rock the trend no matter our shape, there is still a specific type of hell that only comes with putting on a midriff-baring shirt.
Now, thanks to online retailer eShakti, things just got a little easier -- and way cooler. The offerings on this website not only run from a size 0 to 36 (options!), but are also affordable, stylish and wait for it -- CUSTOMIZABLE. Full outfits run between $60 and $90, and just $8 extra gets you one of these matching print crop top/skirt outfits in exactly your size. According to the site, they feel "women have the right to wear affordable fashion that is made for them and makes them look their absolute best."
With warm weather finally on the horizon, we can totally see ourselves living in these all summer. Head over to eShakti to purchase, and see some of our favorite looks below.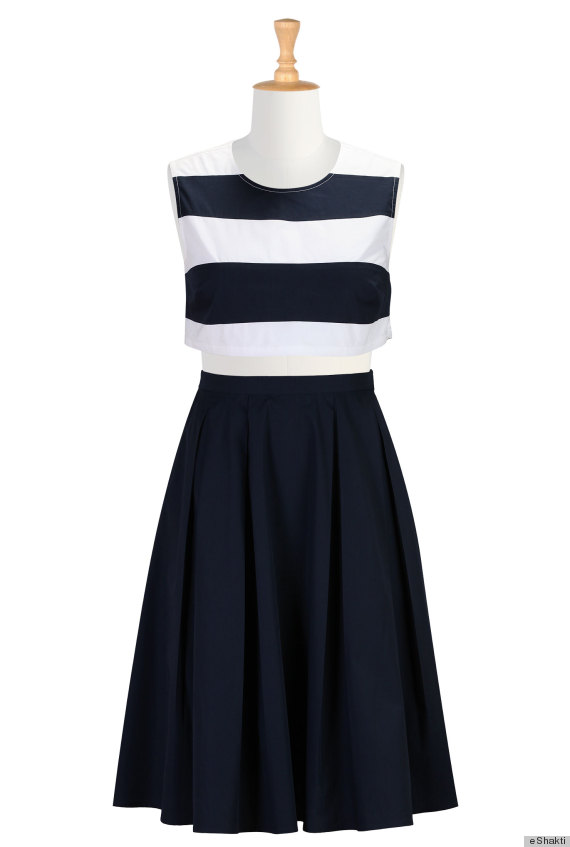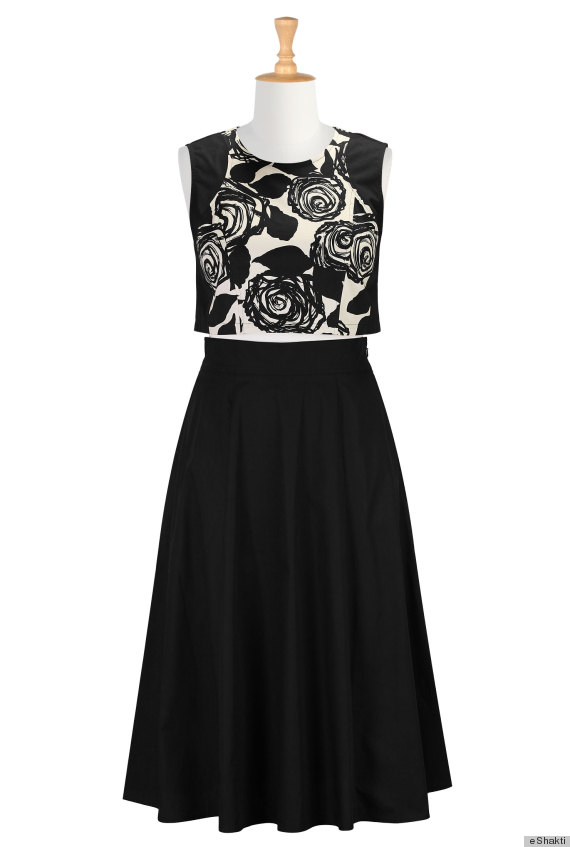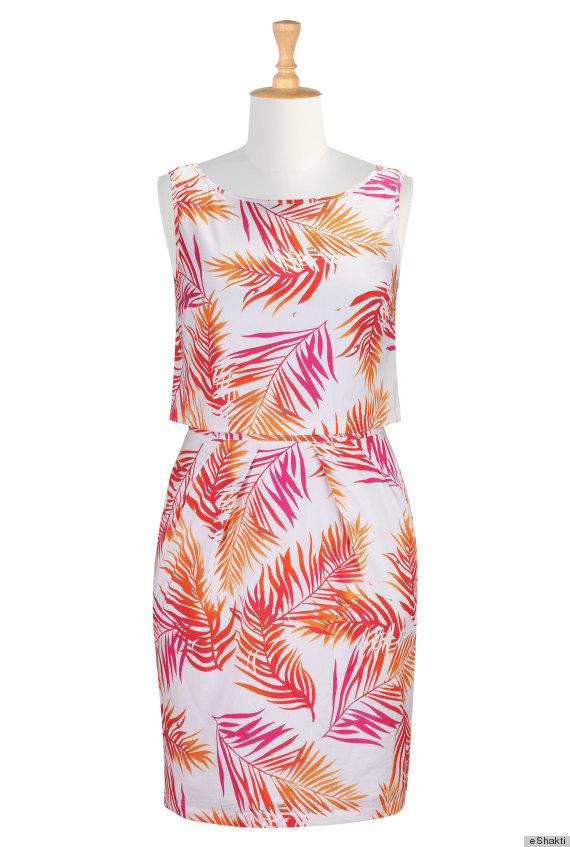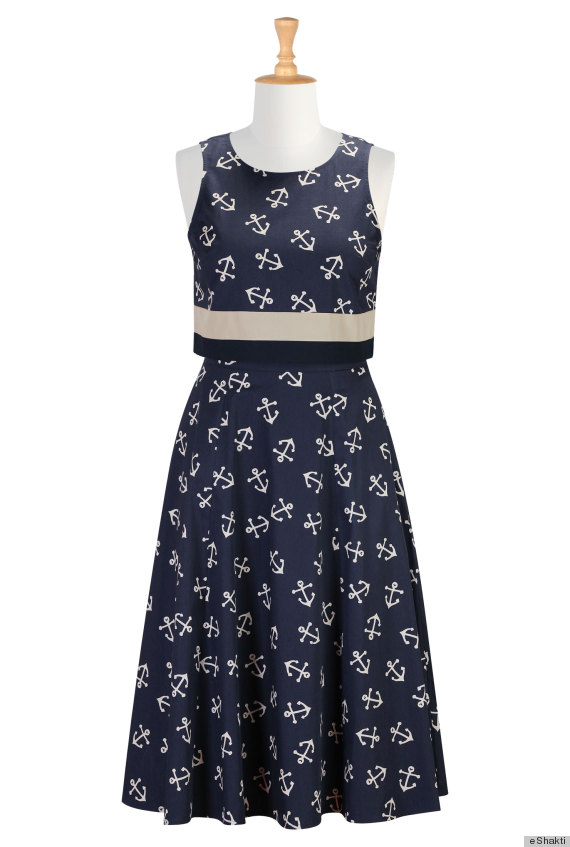 BEFORE YOU GO
PHOTO GALLERY
Our Favorite Online Shopping Sites