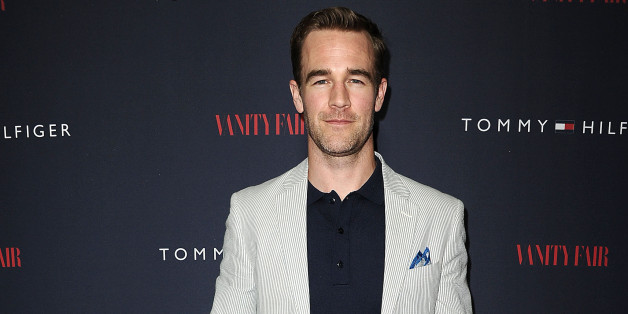 To promote his new sitcom, "Friends With Better Lives," James Van Der Beek hosted an "Ask Me Anything" session on Reddit April 14. As expected, Van Der Beek answered some burning questions from diehard "Dawson's Creek" fans, but nothing could have prepared us for one response in particular.
Reddit user loomgnodd asked Van Der Beek for his craziest fan story, and this was his chilling answer:
"Craziest fan story… hmm… I remember a woman following me out of the grocery store, wiping dirt off my car, holding up her hand and saying, 'I will take this home to my children.' That felt outside the realm of normal adult behavior to me..."
Us too, Van Der Beek. Us too.
Check out the full AMA session here.
BEFORE YOU GO
PHOTO GALLERY
Will Ferrell's Reddit AMA