Many Americans know New Mexico primarily through the show "Breaking Bad" -- as a place full of drugs, violence and dudes whose vocabularies are heavily dominated by the word "bitch." And the state has its problems outside the world of the show. It's among the poorest states in the nation, and its public school system is notoriously low-ranking.
But there's a reason it's called "the land of enchantment." For all its flaws, New Mexico offers so many beautiful sites to take in and awesome things to experience. Here's are just some of the reasons we love New Mexico that don't have to do with meth (and, OK, one that kind of does).
1. It's a paradise for lovers of spicy food.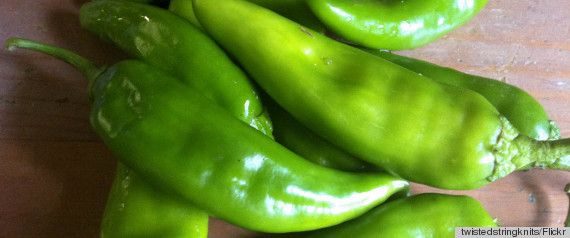 "Red or green?" is a ubiquitous question in New Mexico -- meaning, do you want red chile or green chile with that? (Hint: Green chiles are usually hotter.)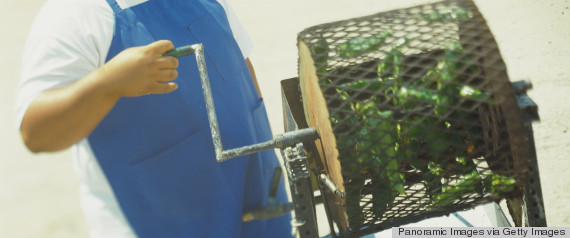 You can even see (and smell) people roasting chiles outside during the fall.
2. Albuquerque, its largest city, has a baseball team whose name is inspired by the Simpsons.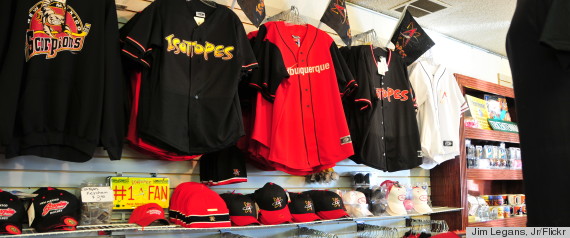 The Albuquerque Isotopes debuted in 2003, after the city lost its previous Triple A team, the Dukes, to Portland, Oregon. The name is a nod to the state's nuclear industry, as well as to a 2001 "Simpsons" episode in which Homer foils a plot to move the Springfield Isotopes to Albuquerque. Today, life-sized statues of Homer and Marge greet visitors at Isotopes Park.
3. Around Christmastime, the night is lit up by beautiful paper bag lanterns.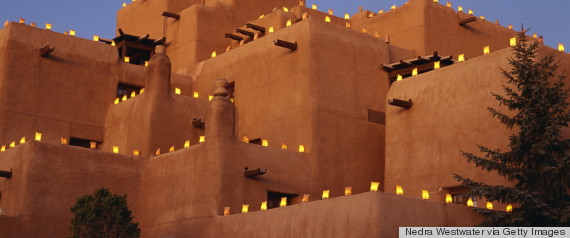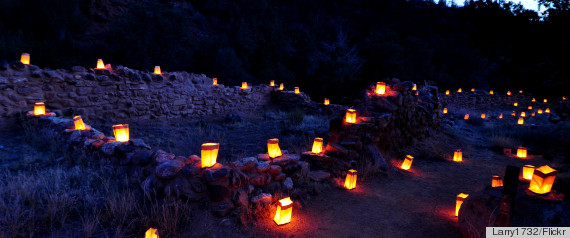 The tradition of putting out these lanterns -- called luminarias or farolitos, depending on what part of the state you're in -- to honor the baby Jesus is said to go back 300 years.
4. Sopapillas are among the best foods known to man.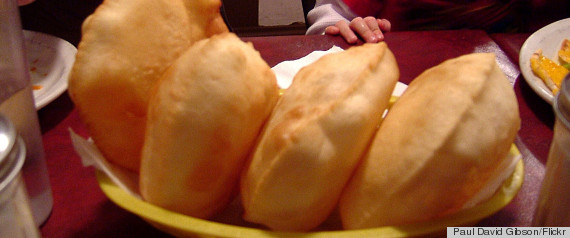 For the uninitiated, sopapillas are pillows of fried pastry dough, and in New Mexico they're served both as a dessert, with honey, or as a meal, filled with beans and cheese.
5. The Balloon Fiesta is always a breathtaking experience...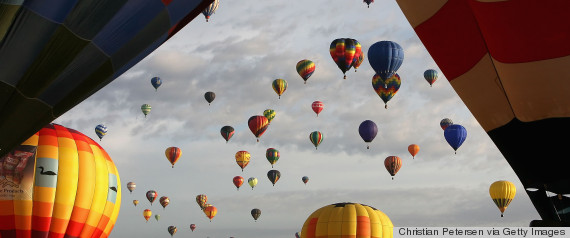 ...even though those things can be death traps.
6. Movie magic is made there.
You can visit the hotel from "No Country For Old Men..."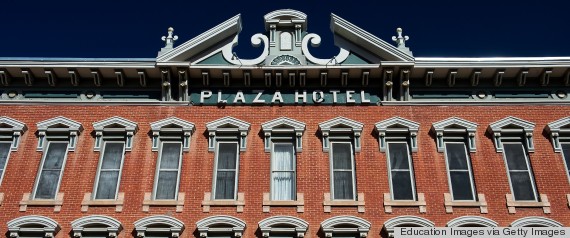 ...and see the mural from the 1984 version of "Red Dawn" in the same town.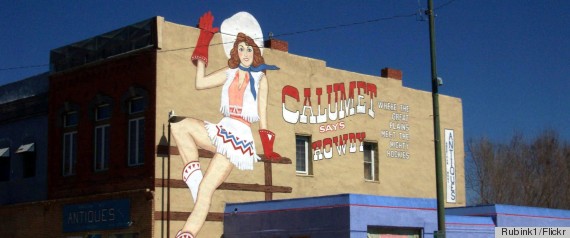 Las Vegas, New Mexico also provided a backdrop for "Easy Rider," "All The Pretty Horses" and dozens of other films going back to the days of silent Westerns.
7. The Mexican hot chocolate at Cafe Pasqual's is almost worth the trip alone.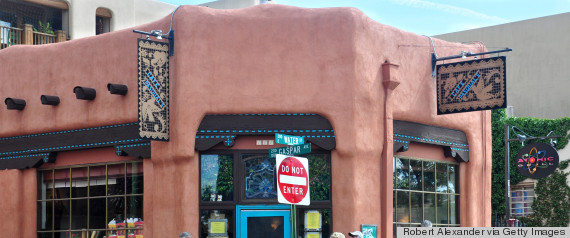 8. It's got all different types of landscapes within a short drive of each other.
Pine forests...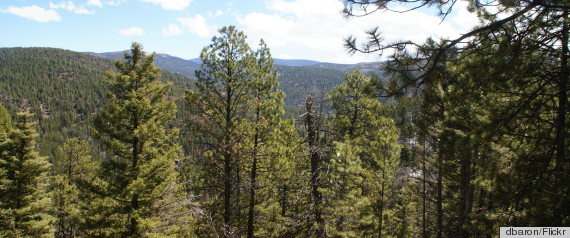 deserts...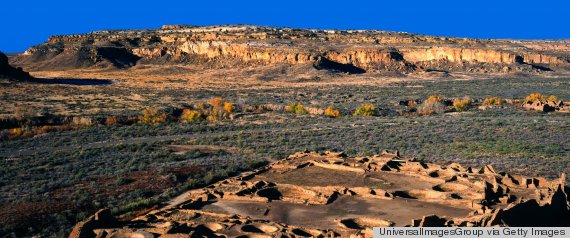 mountains...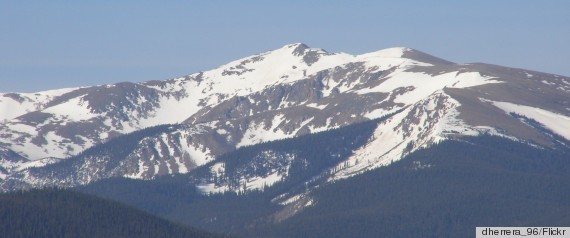 ... and a place that basically looks like the surface of the moon (also known as White Sands).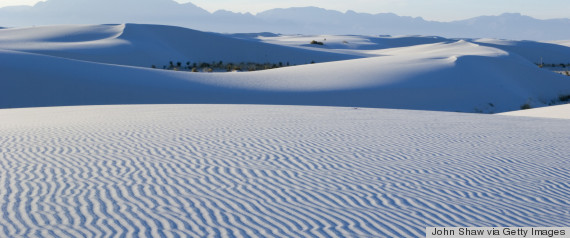 9. There's a gallery in Santa Fe dedicated to the work of Looney Tunes animator Chuck Jones.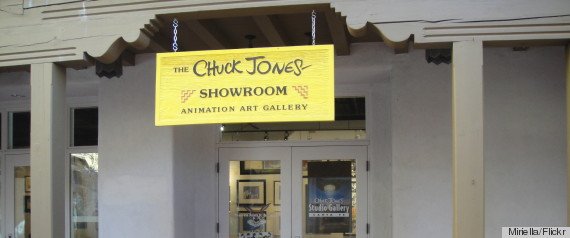 10. You can unwind in the state's natural hot springs.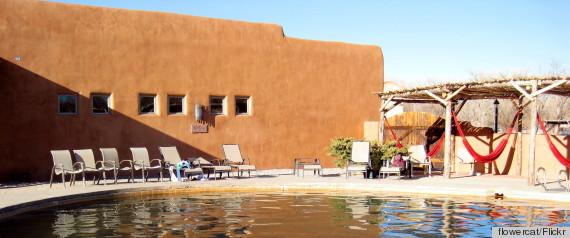 The Ojo Caliente Mineral Springs spa up north is a great place to enjoy them.
11. FRITO PIE!!!!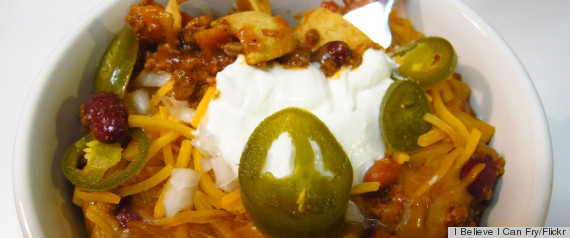 Though Texans and New Mexicans both lay historic claim to this iconic dish, even Anthony Bourdain admits there's nothing quite like a Frito pie from Santa Fe's Five & Dime General Store.
12. The state inspired some of Georgia O'Keeffe's best work.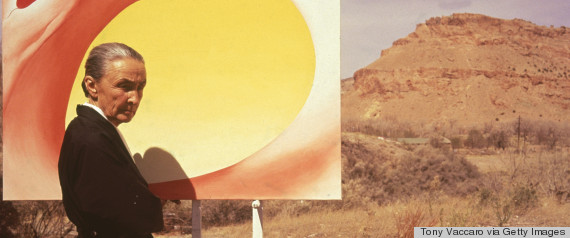 And no wonder, considering she lived here: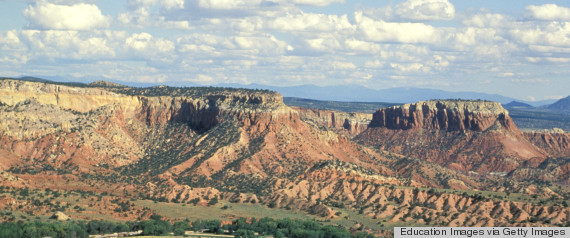 13. And, yes...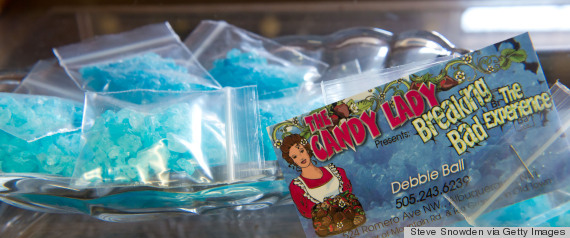 ...a trip to Albuquerque's Old Town would suggest its tourist industry is almost entirely driven by "Breaking Bad."

BEFORE YOU GO
PHOTO GALLERY
Food Things Only A New Mexican Would Understand