From running errands to the red carpet, Gellar has proved that there is no place too fancy when it comes to funky eyewear. In honor of the actress' 37th birthday, check out our nine favorite SMG sunglass moments.
1. When she was all "I don't care if it's the Emmys, it's sunny and these tiny glasses are shielding my eyes," at the 1998 Emmy Awards.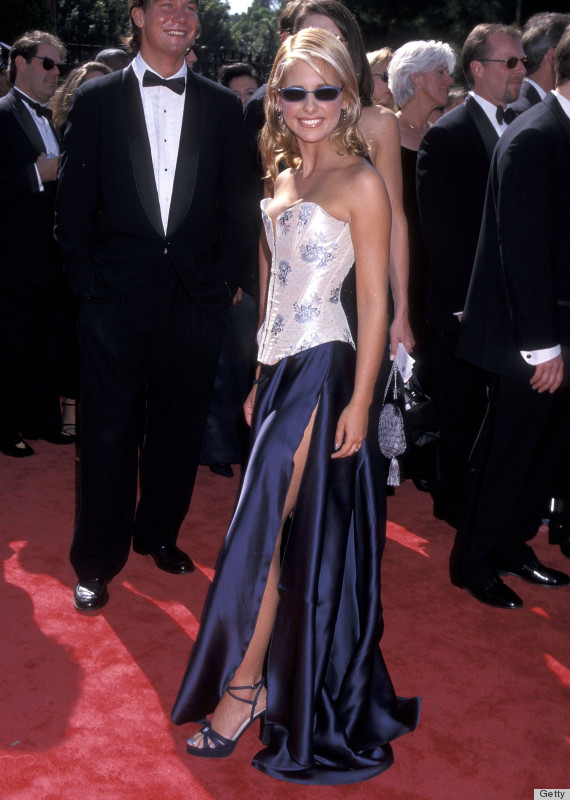 2. When she added a pop of purple to her all-black ensemble at the 20th anniversary of "Grease."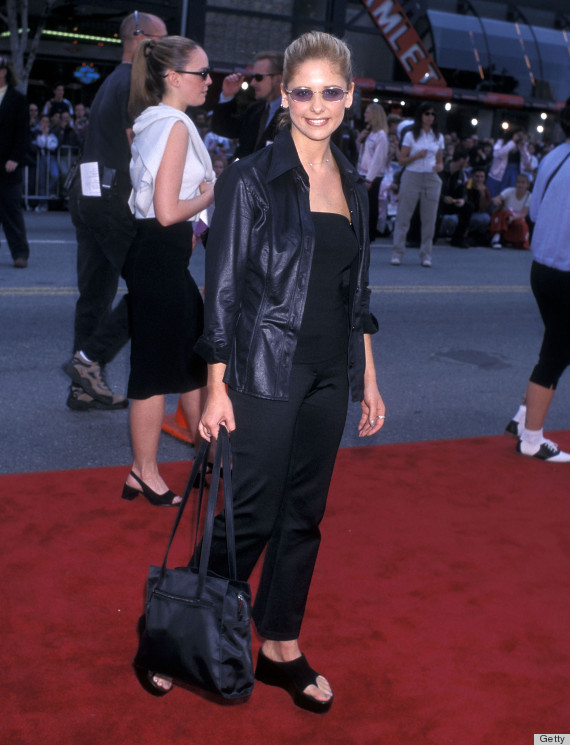 3. When she was like "LOL, is this the dark side?" at the premiere of "Star Wars."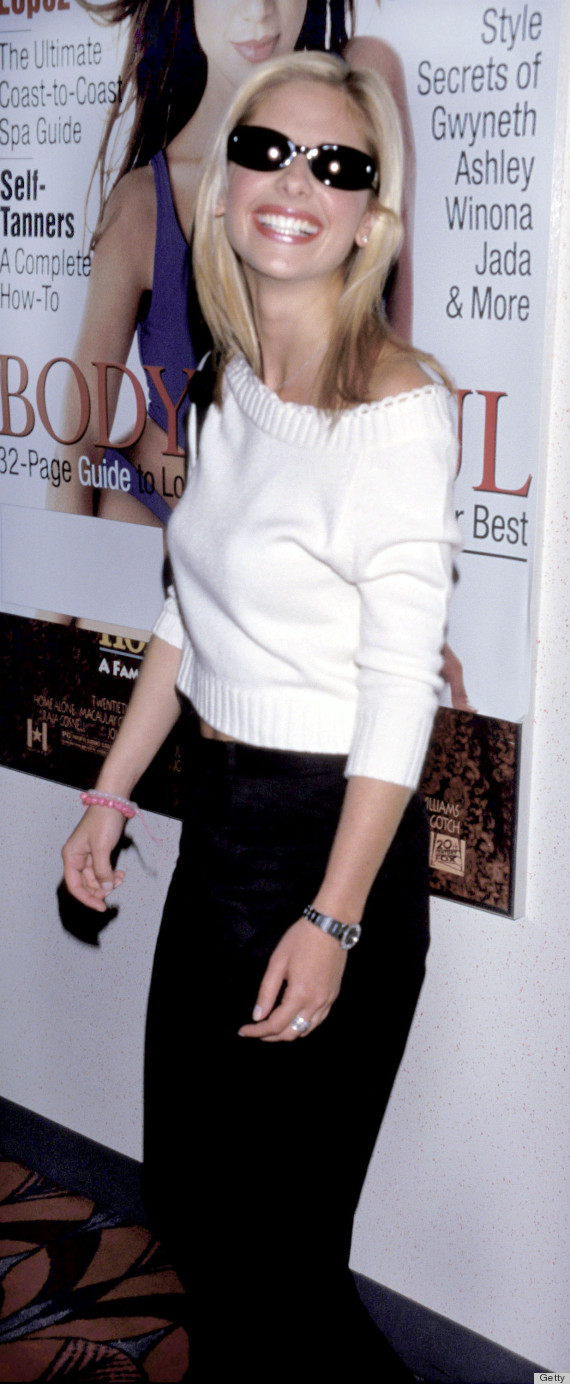 4. When she paired those purple glasses with a boatneck T-shirt on a press tour.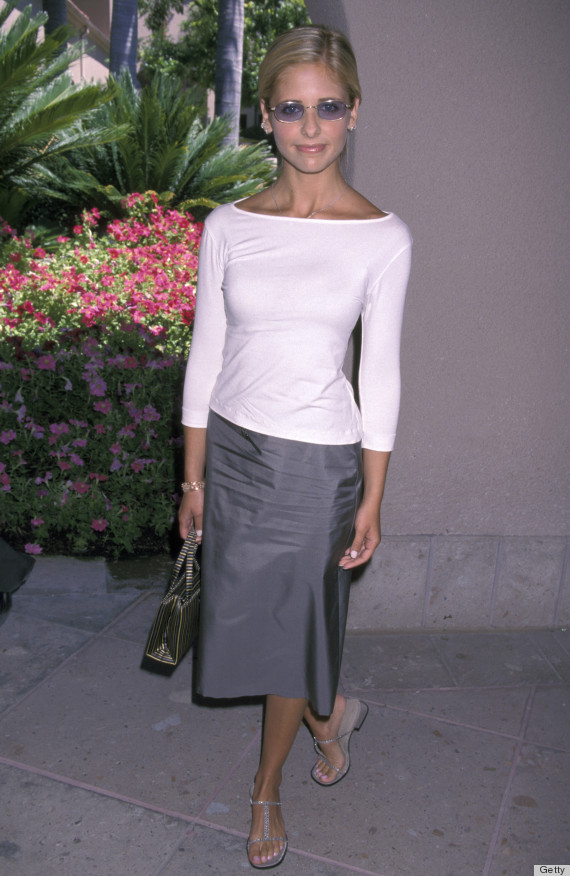 5. When she wore jeans AND sunglasses on the red carpet and husband Freddie Prinze Jr.'s facial expression was like "Oy."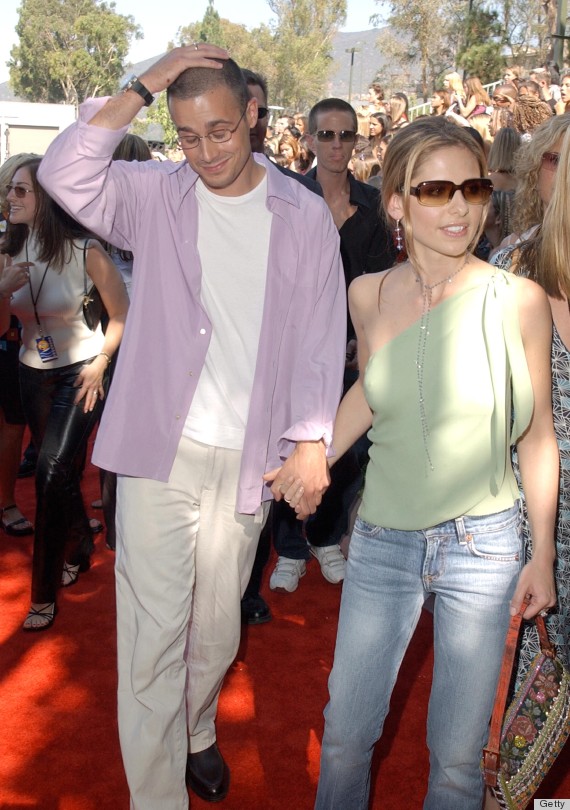 6. When she started to realize that a little bigger might be better in Cannes.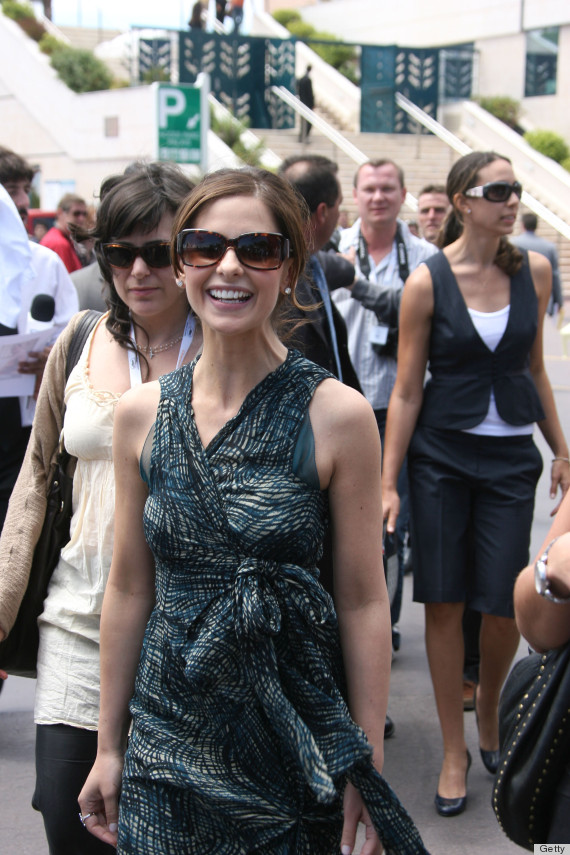 7. When she was totally boho-chic in a cowboy hat, cross-body bag and, you guessed it, sunglasses.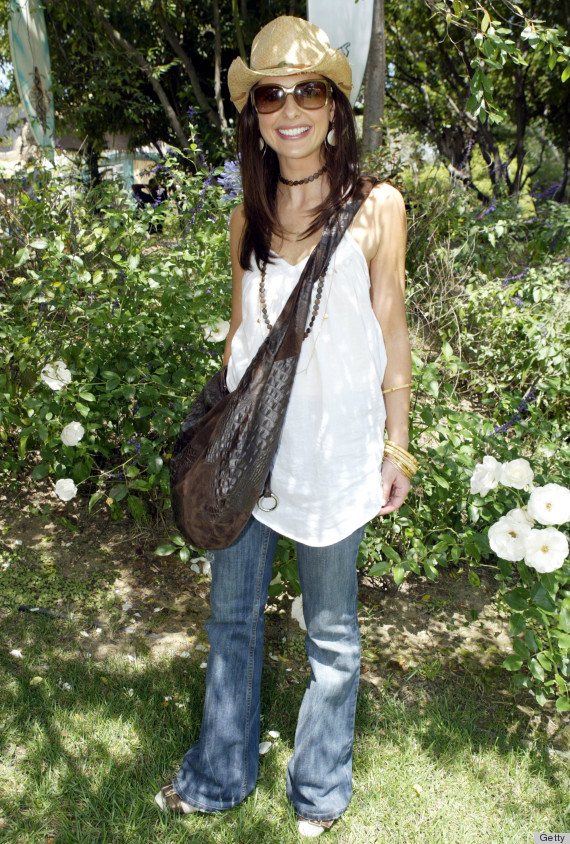 8. When Freddie Prinze Jr. was squinting and SMG was totally chillin' at the 2000 Teen Choice Awards.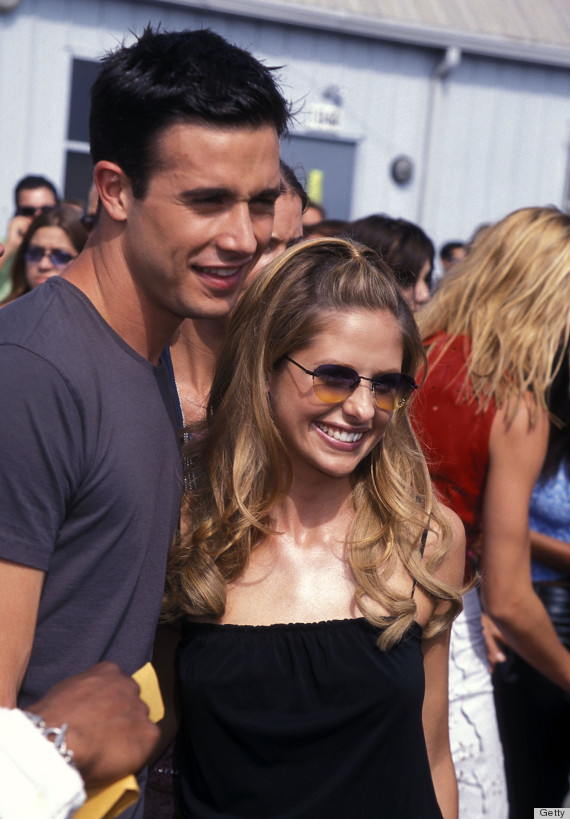 9. When she was photographed adding even more to her collection at a Sunglass Hut in Los Angeles.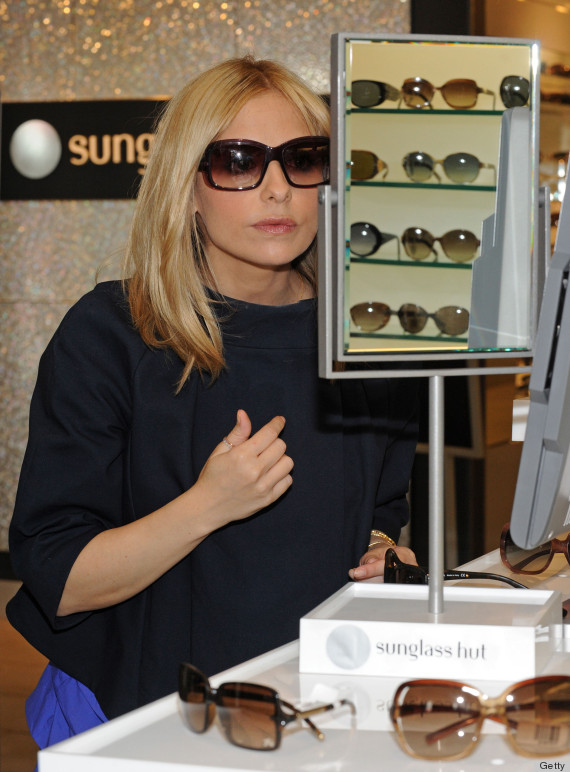 BEFORE YOU GO
PHOTO GALLERY
Funky Frames