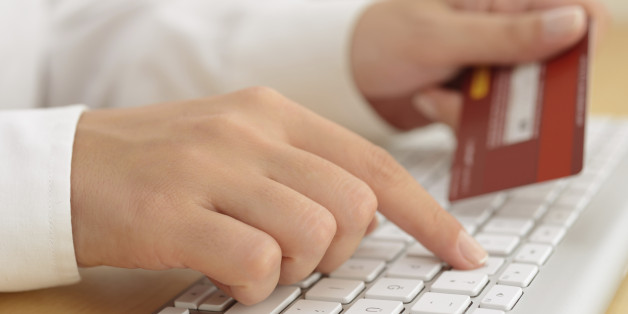 The Internet is not always your friend.
Lurking in the dark corners of the Web are scammers and thieves trying to steal the bank account and credit card numbers and other personal information of baby boomers, whose lifetime of savings and established credit histories make them top targets.
Cases of identity fraud of adults 50 and older are rising sharply, according to the Federal Trade Commission, which reports that boomers accounted for 37 percent of such complaints to the agency in 2013. Identity theft is the most common type of fraud reported by all consumers, however, the number of complaints from younger generations has held steady or declined since 2011, according to the federal agency.