It has been one year since two bombs went off near the Boston Marathon finish line, killing three and injuring more than 260. A police officer also lost his life pursuing the suspected bombers in the following days.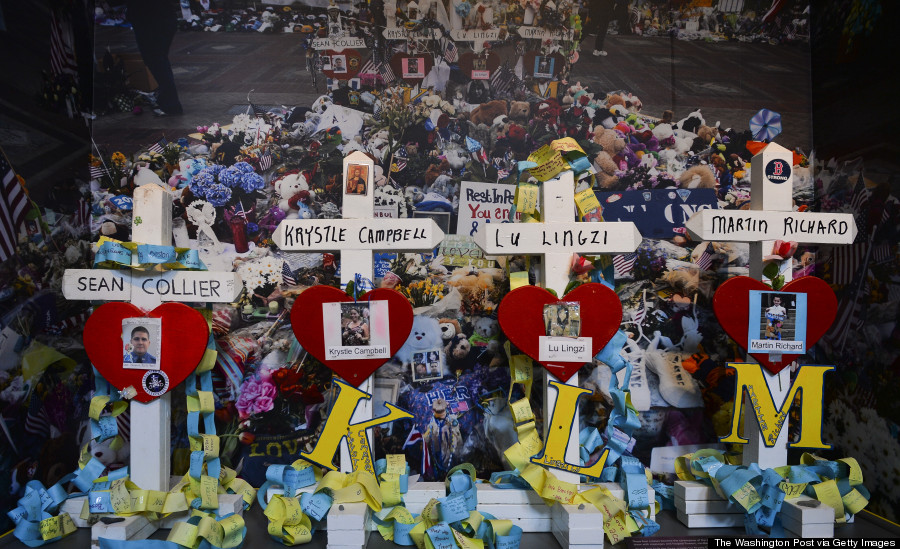 The days and months that followed saw the country discussing the bombers and their motives, treating and caring for the injured, holding memorial services and rebuilding their communities.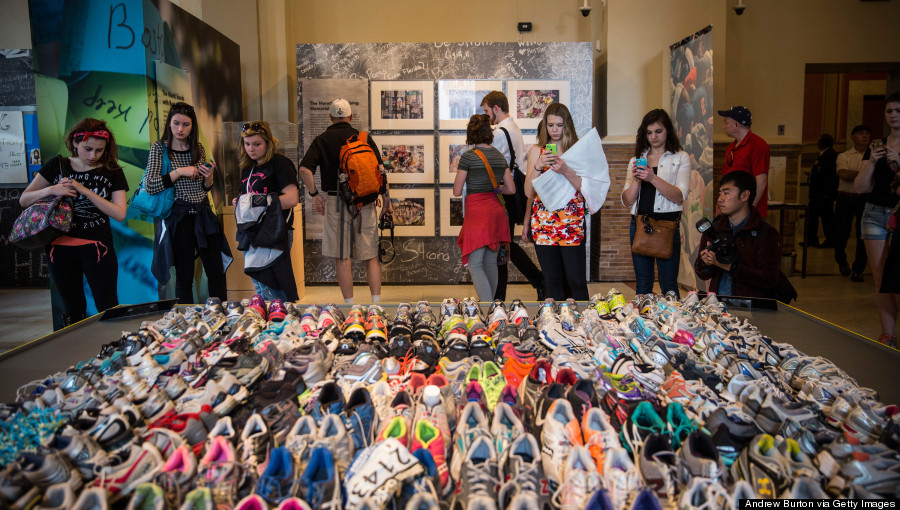 Even a year after the tragedy, such discussing, caring for and grieving are still of utmost importance.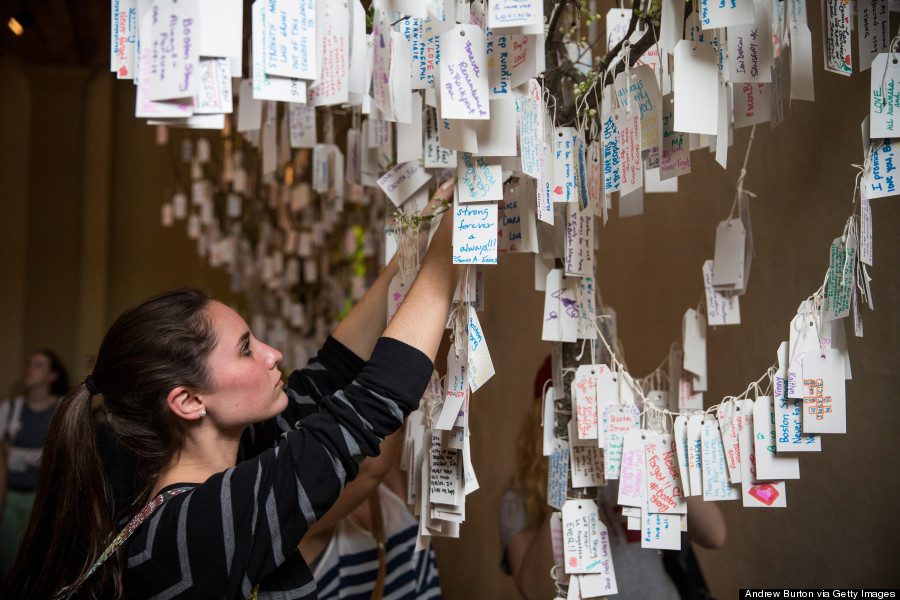 President Obama released a statement on Tuesday encouraging the public to remember the courage of survivors, first responders and everyday heroes:
Today, we recognize the incredible courage and leadership of so many Bostonians in the wake of unspeakable tragedy. And we offer our deepest gratitude to the courageous firefighters, police officers, medical professionals, runners and spectators who, in an instant, displayed the spirit Boston was built on - perseverance, freedom and love.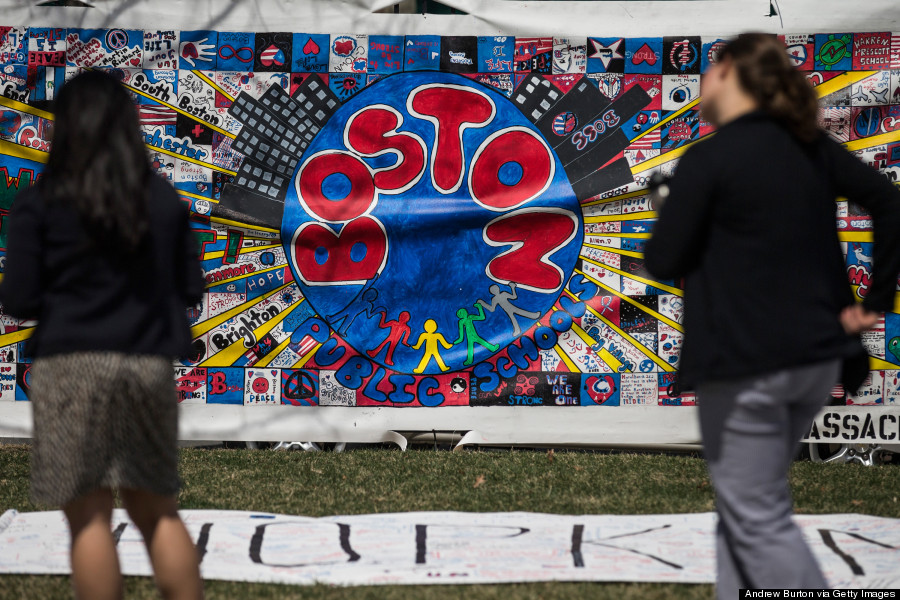 Mourners in Boston and other cities held memorials on Monday and Tuesday to mark the one-year anniversary of the Boston Marathon bombing:
PHOTO GALLERY
Boston Marathon Bombing Anniversary