After a long, gray winter, you couldn't be more ready for spring. But is your wardrobe prepared? Sure, it's great to get a jump on the latest trends, but have you thought about what to rock under your fresh seasonal duds? Take the change in season as an opportunity to rejuvenate your underthings, keeping in mind your unique shape, style and activities.
The right bra is everything, so let's take a look at five key factors that affect your best bra choices.
FACTOR #1: FIT
While this isn't exactly new news (we've long stressed the importance of the right bra fit), spring presents a renewed chance to finally find your perfect (bra) match.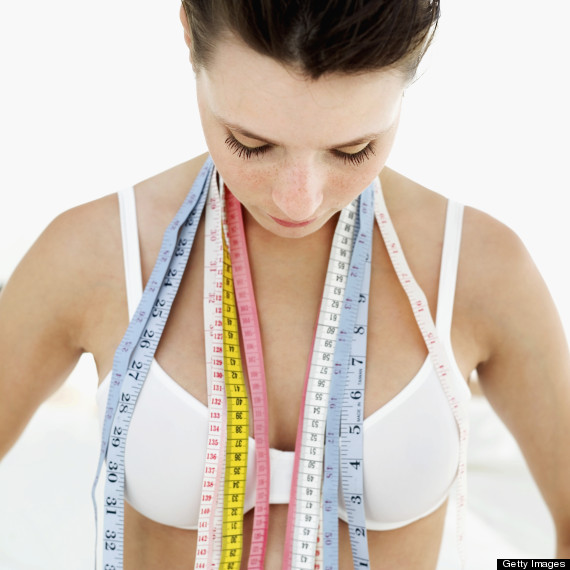 Larger busts: The large-busted ladies among us often struggle to find a bra that supports and flatters. The wrong undergarments can lead to unsightly and uncomfortable results: straps cutting into shoulders, or even worse, cups cutting into the top of breast tissue, leading to odd-looking spillage. The solution? A bra that features full cups to provide extra coverage, strapping in your bust in for an overall smoother shape. Bottom line: No more quad-boob.
Smaller busts: Meanwhile, ladies with more modest busts often bemoan their lack of natural cleavage during tank-top season. But the truth is that smaller breasts are perhaps the easiest to manage -- they simply don't require as much support as their larger counterparts. That said, finding the right fit is still important for smaller-breasted women, as a lack of proper support can ultimately lead to unnecessary sagging.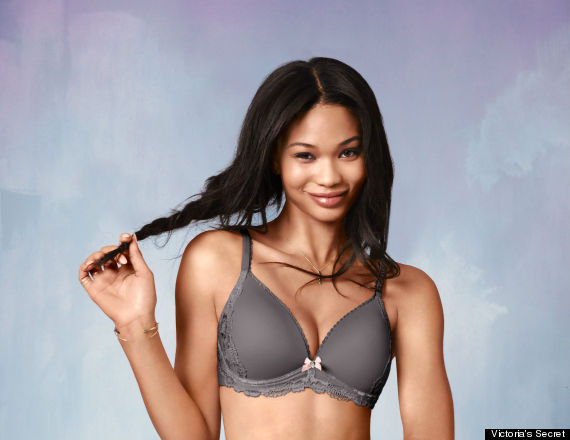 Try: The Wireless Bra
FACTOR #2: SHAPE
We'll admit it: we've been rocking bulky sweaters for an awfully long time. So long, in fact, that we've totally forgotten how much shaping our breasts really matters – that is, until sheer white T-shirt season swings back around.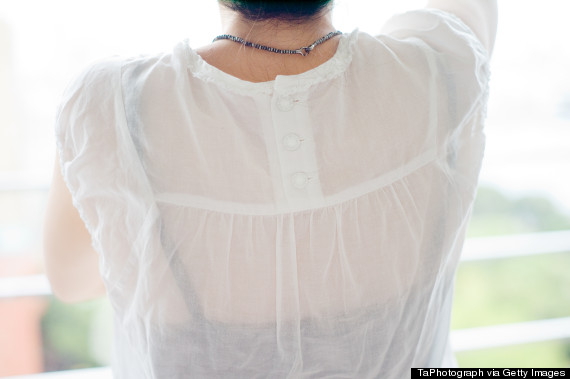 Don't worry. All is not lost. Women with shapely concerns can seek assistance from bras that have both push-up AND full-coverage functionality for an added lift plus a sculpted shape.
FACTOR #3: SUPPORT
While renewed attention to your bra fit and shape are paramount, we can't forget about lift and support! After all, warmer weather means bare legs, open-toed shoes, and of course, plunging necklines.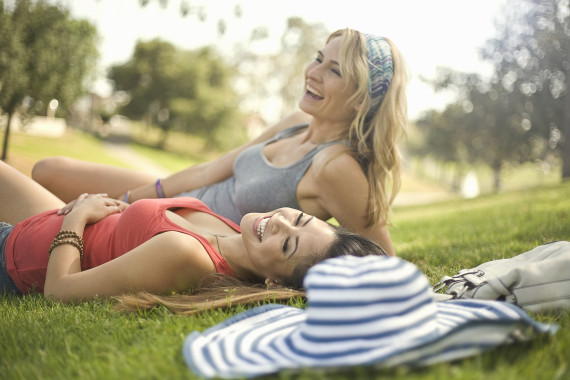 Push-up bras aren't just for teenagers; all kinds of busts can benefit from the extra lift they provide, and padded versions can help push breasts up and together, creating the effect of a round, perky and slightly larger bust.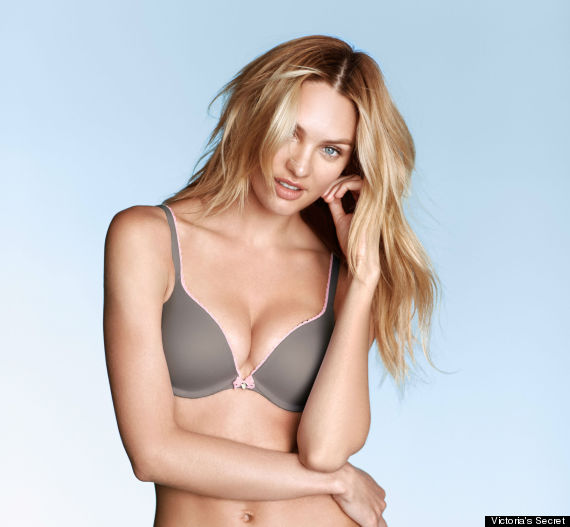 Try: The Push-Up Bra
FACTOR #4: ACTIVITY
That tattered old sports bra you've been rocking on the elliptical all winter isn't going to cut it for higher-impact outdoor activities like jogging.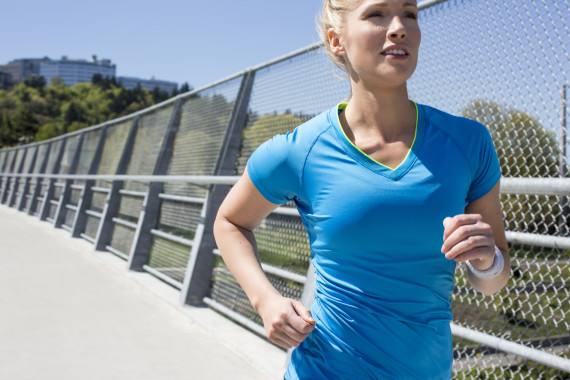 Go ahead and embrace a new fitness routine, but make sure you have the right bra to go the distance. A supportive, stylish sports bra can make all the difference, especially for larger-breasted women.
FACTOR #5: FASHION
Finally: your bra should not only support your bust, but your daring fashion choices as well. Even if full-on strapless isn't your thing, a dynamic multi-way bra can be a great option to accommodate the full spectrum of sexy, strappy spring styles.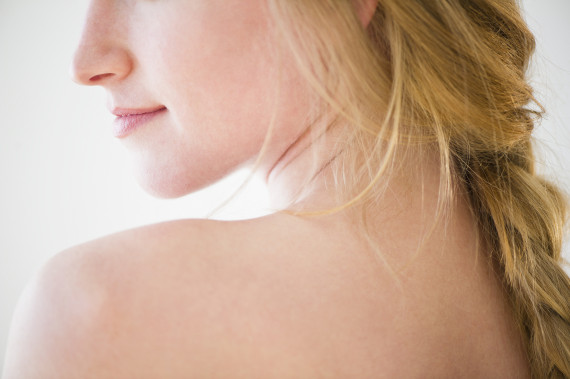 Bottom line: No matter what your cup size, there's a option to allow you to flaunt your gorgeous bare shoulders.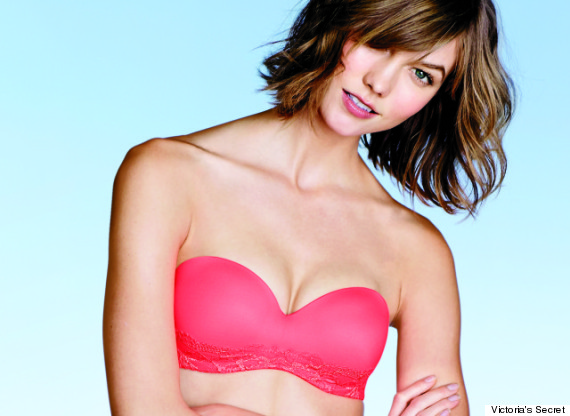 Try: The Multi-Way Bra
With the new Body By Victoria line from Victoria's Secret, there is a body for every body. Check out a full catalog of bra styles here.