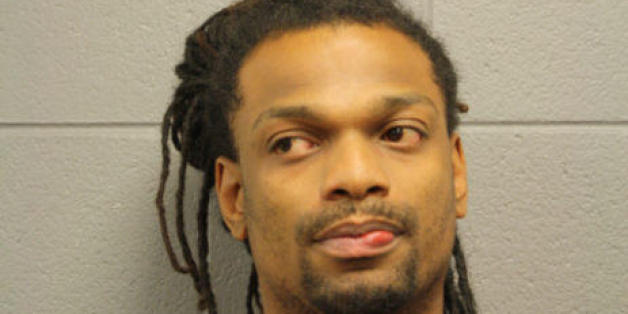 A Chicago man was apparently so angry over a tax on soft drinks he allegedly pulled out a submachine gun and threatened people with it, police say.
Nahshon Shelton, 36, is accused of menacing employees and customers at a beauty supply store after trying to purchase a $1.79 two-liter of Pepsi on Saturday, according to the Chicago Sun-Times.
When told he'd have to pay a $.22 tax on the soft drink, Shelton allegedly pulled a .22-caliber submachine gun out of a Gucci bag, saying "I'm going to shoot you in the head three times," and "I'm going to smoke your ass."
The incident was reportedly caught on surveillance video.
Once arrested, Shelton allegedly claimed that because this "is my neighborhood, I'm tax exempt," DNAInfo Chicago reported.
"Man, you know what, I'll keep it real. I had to put them in their place," Shelton allegedly said.
Shelton's gun had one round in the chamber, eight in one magazine and five more in a second clip, Assistant State's Attorney Claire Savaglio told the Chicago Tribune.
Shelton is being held without bail.
BEFORE YOU GO
PHOTO GALLERY
Top Mug Shots Of 2013