Out magazine released its annual list of the 50 most powerful LGBT people, which included several notable hosts and media figures, on Tuesday.
The rankings, Out wrote, were based on "their public profiles and ability [to effect] cultural influence; their impact through traditional outlets such as politics and business, along with an ability to harness social media and new forms of communication."
Robin Roberts, who came out publicly as gay at the end of 2013, was named to the list for the first time ever this year. At number 3, Rachel Maddow was the most powerful media figure, according to the list.
Below, see some of the media figures who topped the ranking. Visit Out for the full list.
14. Anderson Cooper 10. Robin Roberts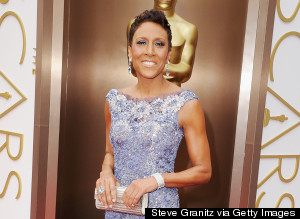 8. Andy Cohen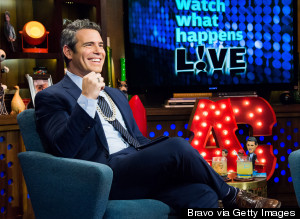 5. Glenn Greenwald
3. Rachel Maddow