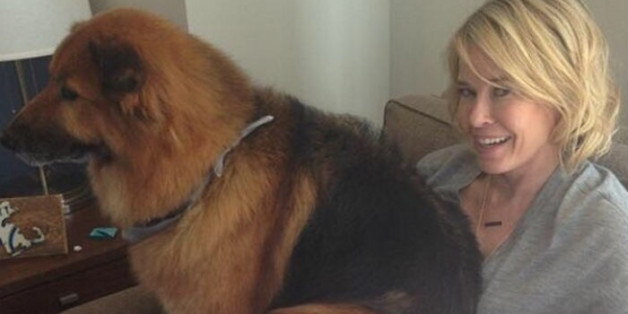 You can't Handler the truth!
A rep from CBS has blatantly denied rumors that E! host Chelsea Handler will replace Craig Ferguson on "The Late Late Show," reports Vulture.
It's been widely reported that Handler wants out at E! and will bring an end to her show "Chelsea Lately" when her contract expires at the end of this year.
Craig Ferguson's contract at "The Late Late Show" expires in June 2015.
In addition to the meeting at CBS, Handler has also been approached by CNN and FX, according to The Wrap.
Rumors about Handler taking over for Ferguson began to swirl after she posted a cryptic photo to Instagram. In the photo, Handler is holding a stack of papers with the CBS logo on them. "Business meeting," she wrote.
Handler's Instagram caption also included some stuff about her dog Chunk. CBS has neither confirmed nor denied that Chunk will replace Ferguson.
PHOTO GALLERY
CBS New Shows 2013-2014
BEFORE YOU GO