Dita Von Teese has been performing in burlesque shows since 1992, and today, at the age of 41, she looks sexy as ever.
One needs to just glimpse at the photos from her performance at Revolution in Fort Lauderdale, Fla., on April 11, to know that Von Teese is still the biggest player in the burlesque game. Von Teese is the epitome of glamour in her 90-minute "Burlesque: Strip Strip Hooray!" show, which features four different performances, including a sensual bath in a giant martini glass encrusted with thousands of Swarovski crystals.
And with more than 20 years experience, her confidence in herself has only grown. When asked if she feels sexier in her 40s than she did in her 20s, Von Teese, told Your Tango, "Definitely. I'd say between my 30s and now I've felt my best because I don't have to try to get acceptance from other people anymore. I feel very settled in myself, this is who I am. It's easy for me to say what I want."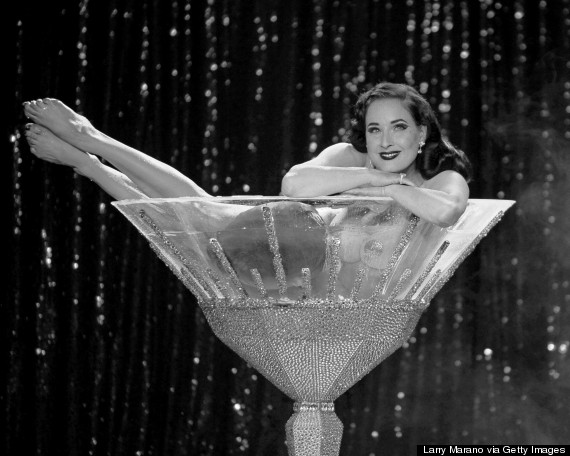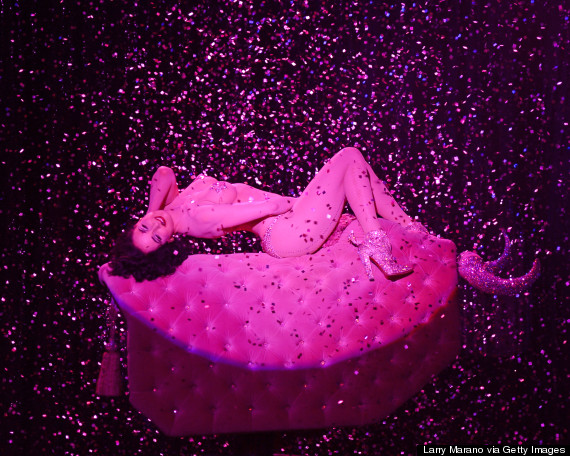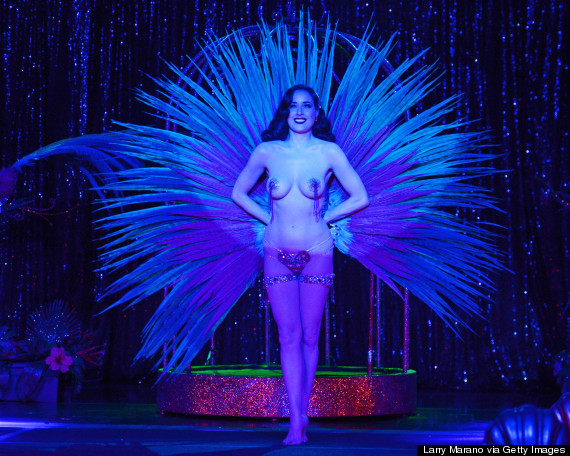 BEFORE YOU GO
PHOTO GALLERY
Best Pasties Of All Time