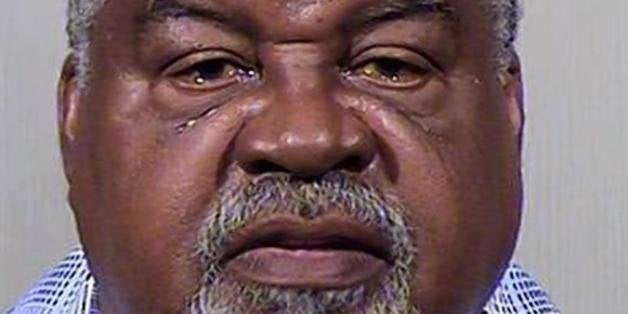 An Arizona man is suspected of shooting his son-in-law with a flare gun and attempting to stab him with a pocket knife, police say.
George Brown, 66, later told authorities in Chandler that he was "fixin' to kill" Heston Carr when a domestic dispute between the two men turned violent Saturday morning, ABC 15 reports.
According to court documents, Brown punched Carr in the face three times then shot him in the abdomen with a flare gun, causing an open wound with burns.

Brown told Chandler police that he saw Carr on the ground, moved toward him with a knife and said, "I was fixin to kill him," then attempted to stab him with a folding knife, according to court records.
Brown was charged with one count of second-degree attempted murder, aggravated assault with a deadly weapon, assault and disorderly conduct.
BEFORE YOU GO
PHOTO GALLERY
Questionable Parenting