Everyone loves some good food porn every now and then. Lurpak, a Danish butter company, has just taken food porn to new heights -- to outer space, to be exact. In an ad for Lurpak's new "Cooks Range" line -- which looks like a collection of oils, butters and sprays from the video -- the company takes viewers to the final frontier. Your kitchen will never look the same.
The video beautifully channels "2001: A Space Odyssey" and is fittingly set to Richard Strauss's "Thus Spoke Zarathustra." The scene starts in a dimly lit kitchen, and as the earth turns, the sun illuminates different foods. The stove fires up like a rocket launching into space, egg yolks fly into flour like astroids and meringues break like ground in an earthquake.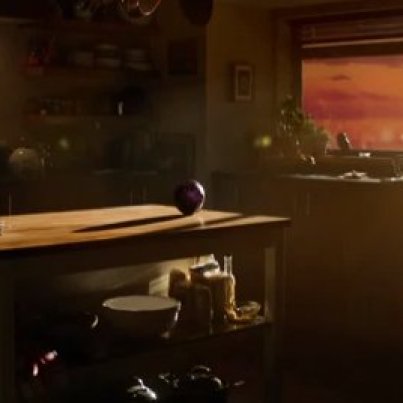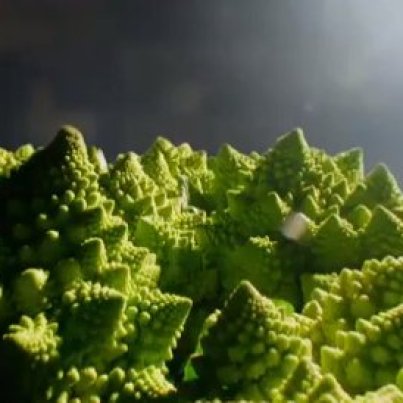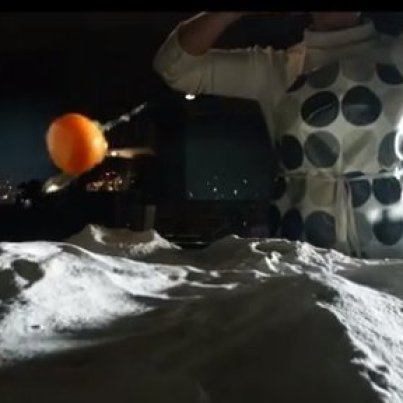 The company's past ads are similarly enticing and cinematic, but this latest one takes the cake. It might be a little dramatic for butter, but butter does elicit strong emotions -- good and bad. And we wouldn't complain if all cooking videos were this beautiful and otherworldly.
As the ad commands, "Cooks, venture forth," and watch this stunning video.
[h/t Eater]
Want to read more from HuffPost Taste? Follow us on Twitter, Facebook, Pinterest and Tumblr.
BEFORE YOU GO
PHOTO GALLERY
Futuristic Kitchen Gadgets