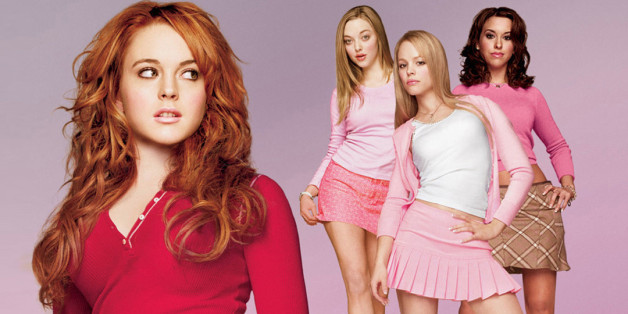 April is already shaping up to be a very "Mean Girls"-saturated month, as the beloved film marks its 10-year anniversary. Just as we here at HuffPost Entertainment already caught up with some of our favorite characters, Cosmopolitan chatted with actor Daniel Franzese, who revealed that the original script had what sounds like an absolutely terrible ending:
In the original script that I read, Kevin G. gets busted by Miss Norbury for selling ecstasy -- so when they call her a drug pusher she actually has drugs in her desk, [because] she took them away from Kevin G. Janis and Damian convince Kevin G. to go to the school board when they discuss her punishment to confess that it was him, but Kevin G never shows up. So Damian gets on the podium and kind of bullshits his way through saying it was him to try to protect Miss Norbury.
It sounds like "Mean Girls" had the potential to be a very different movie than the one that's gained a massive following over the last decade. Case in point, Franzese also let it slip that James Franco was apparently considered for the role of Aaron Samuels.
BEFORE YOU GO
PHOTO GALLERY
Lindsay Lohan