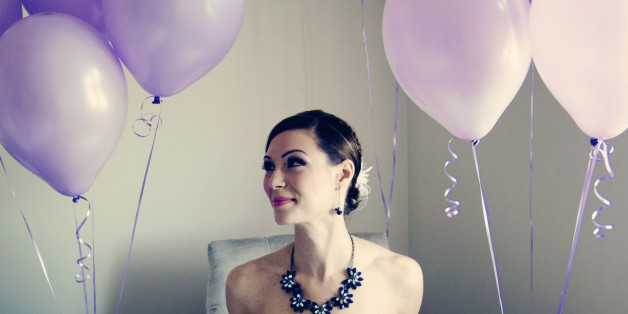 I did not expect to learn so much about self-confidence when I started this whole wedding thing. (Even though I needed SOME self-confidence to even make the proposal in the first place.) It's been over a year now since I proposed, and we're just under six months to the wedding, and things are starting to fall solidly into place.
I've grown more confident in myself because I had to take charge in my planning since no one else would. My dad is happy to write the checks for the decisions I make (to a certain extent) and my fiancée is just not interested in the details — she has a few things she cares about, but that's it.
While other people have written about how wedding planning helped them learn to say "no" to people who kept making demands, I've learned to say "yes" to myself.
So here's what I've learned about myself…