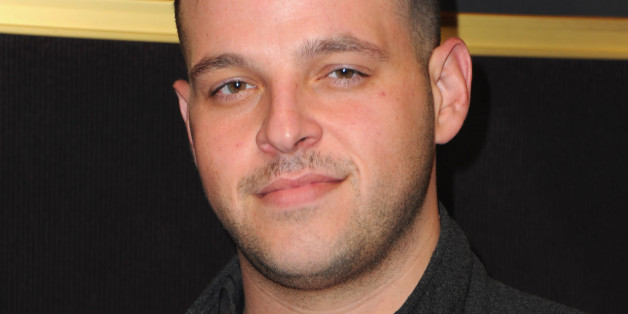 Actor Daniel Franzese marked the tenth anniversary of "Mean Girls" with an exclusive Cosmopolitan interview, offering some long-overdue insight into the sexuality of his wisecracking, "almost too gay to function" character, Damian.
"[Director Mark Waters's} whole position on Damian was that Damian probably doesn't realize he's gay yet," Franzese told Cosmopolitan's Alex Rees. "I mean, he knows deep down, but he's still going through puberty and figuring it all out."
Franzese, whose other credits include "The Comeback" and the forthcoming series "Dating in LA and Other Urban Myths," added, "He hadn't dated anyone yet; he probably hasn't kissed anyone yet. And I just think that sweet spot of vulnerability was something that made that character real. That moment of a kid in high school who just didn't care what people thought about him."
He also revealed that James Franco was considered for the role of Aaron Samuels, which eventually went to Jonathan Bennett.
Earlier this month, HuffPost Entertainment caught up with some of our favorite "Mean Girls" characters. Check that out here.
BEFORE YOU GO
PHOTO GALLERY
Camp Classic Movies