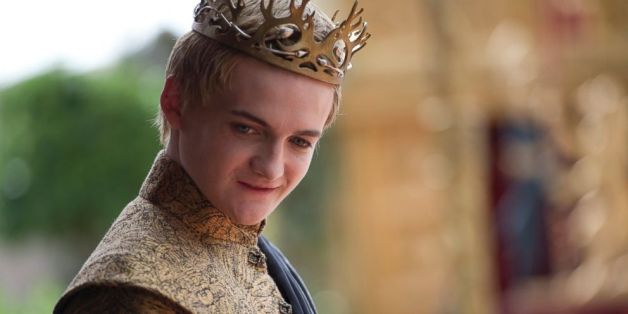 The king is dead! And no one seems to be happier about that than the guy who used to wear the crown.
Last week's pivotal "Game of Thrones" episode proved that the most hated king in Westeros just can't handle his poison. There was a lot twitching and slobbering and choking, but when King Joffrey finally did croak, the world rejoiced. (Karma, like marriage, is no joke in the Seven Kingdoms.)
But no one is more pleased than the actor who was stuck playing the most hated man on TV, Jack Gleeson. With all of those reaction videos circling around the web, celebrating his fictional demise, Gleeson might have just claimed the title of "Best Purple Wedding Reaction Ever."
You be the judge.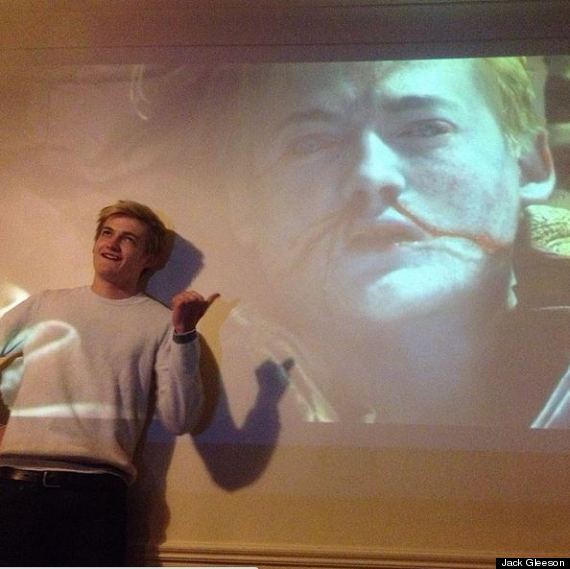 BEFORE YOU GO
PHOTO GALLERY
"Game Of Thrones"