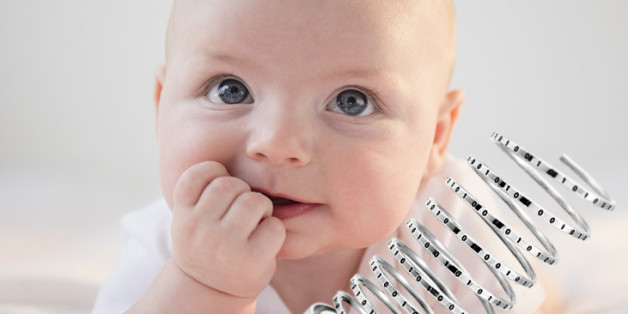 HuffPost Parents has been nominated for a Webby award in the Family/Parenting category. We are SO excited about this accomplishment, and are especially grateful to you -- our readers -- for helping us to make the site great.
Now, we need just one small favor. Please VOTE!
Click over to the official Webby Awards site to place your vote for HuffPost Parents. Today is the last day!