Happy birthday, Jennifer Garner!
The "Dallas Buyers Club" actress, who starred in hit shows like "Felicity" and "Alias" (duh) and beloved movies like "Pearl Harbor" and "Dude, Where's My Car?" (yes, really), is turning 42 on Thursday, April 17.
And although she may be an A-list superstar these days -- not to mention she's married to Ben Affleck -- Garner was a fresh-faced Hollywood newbie when she first hit the scene in the late '90s.
Here, she's pictured with ex-husband Scott Foley at 1999 Kid's Choice Awards: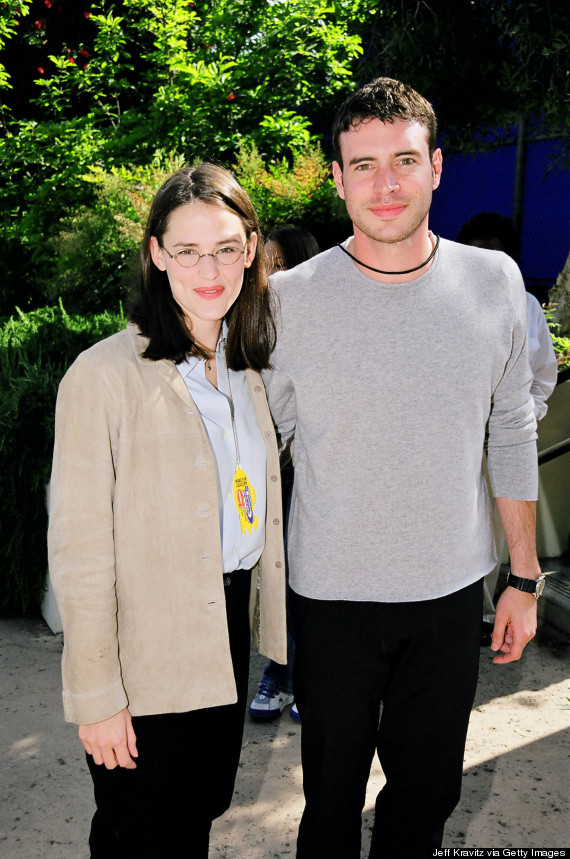 "I think I have it all in perspective," Garner told Marie Claire of coping with fame. "If you're healthy and happy and you have a roof over your head, then that's what's important."
Also of great importance is her family with Affleck -- their two daughters, Violet, 8, and Seraphina, 5, and son Samuel, 2. Garner recently revealed to Jimmy Fallon that her 42nd birthday will be spent at Violet's elementary school talent show.
"My daughter Violet auditioned and she's going to be singing the preamble to the Constitution," Garner gushed to Fallon. "One of the things that happens in my house is I say, 'No TV,' and my husband comes in and says, 'Oh, well 'School House Rock' is okay.' So he'll show them old 'School House Rock,' which is actually pretty cool. So she does know the preamble ... I'm pretty excited [for the talent show]."
Enjoy those celebrations, Jen!
BEFORE YOU GO
PHOTO GALLERY
Jennifer Garner