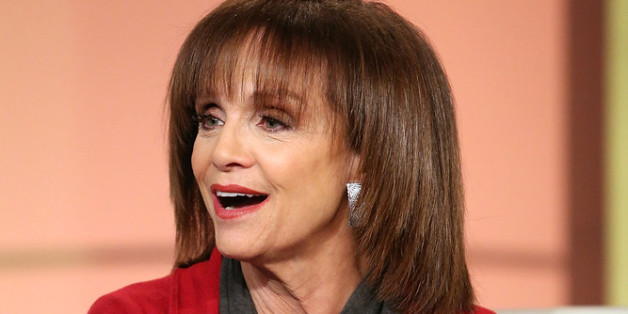 Despite recent reports to the contrary, Valerie Harper is sadly not cancer-free.
"In response to a recent erroneous quote concerning my health, I am not 'absolutely cancer-free,'" she said in a statement on Wednesday, April 16, responding to an interview with Closer magazine, which she says misquoted her. "I wish I were. Right now what I am is cautiously optimistic about my present condition and I have hope for the future."
The 74-year-old "Mary Tyler Moore Show" and "Rhoda" star revealed in March 2013 that she had been diagnosed with terminal brain cancer and doctors estimated she had just three months to live. In late August, Harper said she underwent treatment and at the time, doctors told her she would live to see Christmas that year.
"It's not curable," Harper told NBC News of her cancer in September 2013. "There's no question. It has to be managed."
Harper, who went on to compete on "Dancing with the Stars" after she was diagnosed with cancer, has now surpassed all medical expectation. However, during her appearance on Howard Stern's radio show on April 16, she said that her diagnosis forced her to confront the future. Harper and husband Tony Cacciotti started to plan her funeral, and she told Stern, she, "finally got a will."
Until the diagnosis, Harper said she and Cacciotti had been superstitious and thought writing a will would somehow jinx their life together.
"I said, 'Tony, we got to do this. You should do a will ... Death is inevitable, it's like gravity," she explained. "If we don't say what we want done, [the kids] are going to say, 'Did they want to be cremated?' They will have to buy plots for us. It's unfair to our kids."
BEFORE YOU GO
PHOTO GALLERY
Celebrity News & Photos