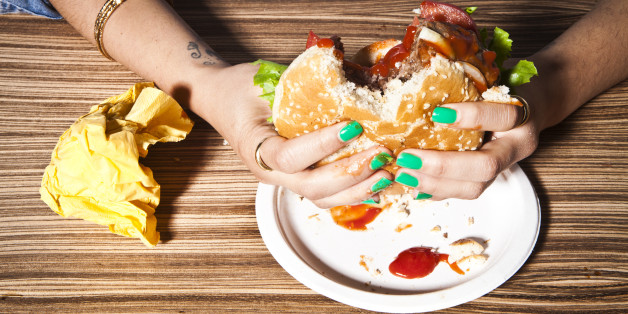 In the past few weeks, there's been talk about a possible divide in the food-writing world: The roles of food writers and editors seem split fairly evenly among men and women, but the same cannot be said for the role of the restaurant critic, where the divide currently favors more men. In fact, LA Weekly critic Besha Rodell recently posed the exact question: "Why is there such a small percentage of female critics, especially in high-prestige positions?" In an effort to start answering that question, Grub Street got on the phone with female food critics around the country and asked them about the critical gender divide, potential hiring obstacles, motherhood, sexist reactions to reviews, and lots more. Read on to see what everyone has to say.
• What, If Anything, Is Missing From the Restaurant Conversation If a City's Major Critics Are All Men?
Ruth Reichl (New York Times, 1993-1999): Are we missing something if we don't have female critics' voices? Absolutely. I do think that women often look at the world in a different way than men do ... If you're going to make a generalization about how men and women experience a restaurant, men tend to see it much more food-first, and women tend to see it more experientially.