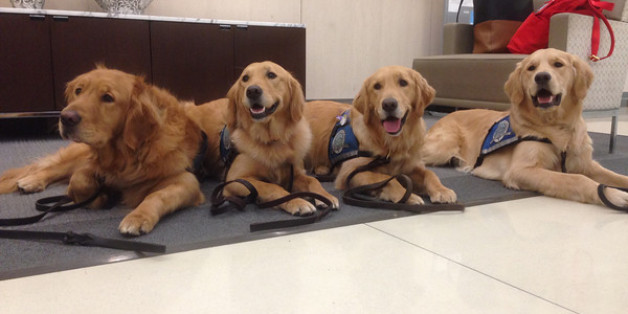 Boston is in for some extra tender loving care this weekend now that the Lutheran Church Charities K-9 Comfort Dogs have returned for the 2014 Boston Marathon.
Four golden retrievers -- Luther, Ruthie, Hannah and Rufus -- flew from Illinois to Massachusetts on Thursday for some cuddles and snuggles at the First Lutheran Church of Boston. Two other comfort dogs, who have been stationed in Newtown, Conn., also arrived for the marathon earlier this week.
(Story continues below)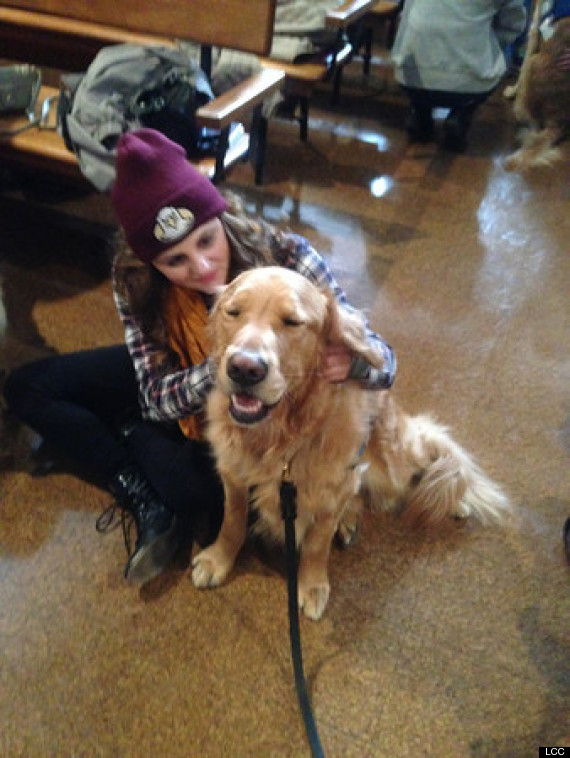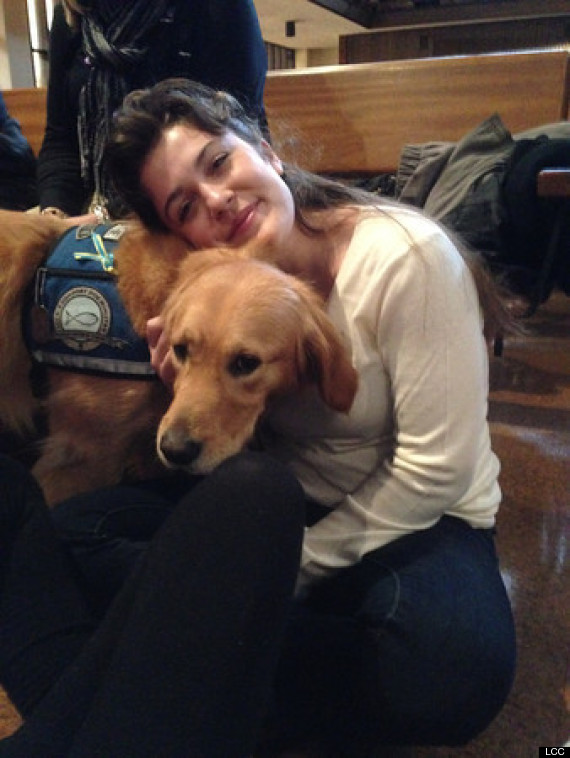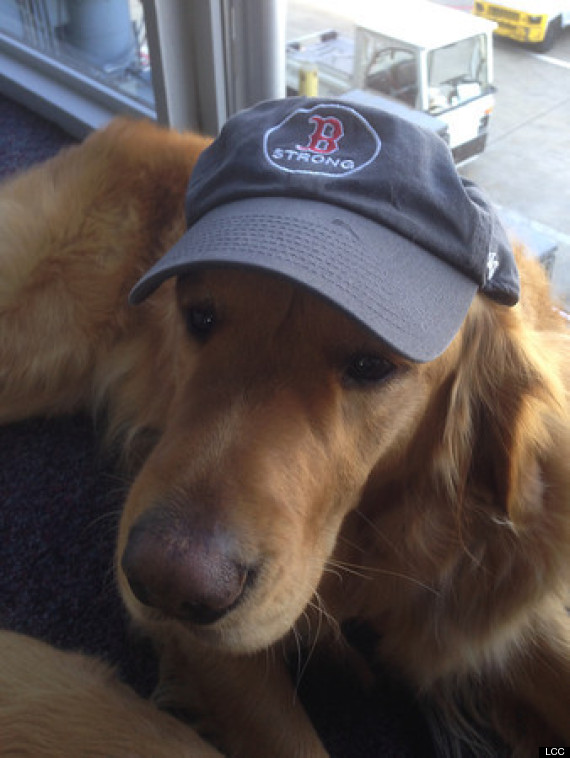 Their arrival marks the fourth time the crew of comfort dogs has headed to Boston in the past year to work with marathon survivors and their families. Several of the golden retrievers were dispatched to the city shortly after the bombings last year, and were placed at the church and local hospitals.
"Dogs just bring a wonderful comfort," Tim Hetzner, president of LCC K-9 Comfort Dogs, told Yahoo News. "They're a calming presence and allow victims to open up and talk about what happened -- which is a critical part of the healing process."
Funded by donations, the comfort dogs project was started with just four pups in 2008 following the Northern Illinois University shooting. The program has since grown to include dozens of dogs in multiple states.
See photos of the comfort dogs in Boston after the 2013 Boston Marathon bombing in the gallery below:
PHOTO GALLERY
Therapy Dogs Comfort Boston