Gabriel García Márquez's death prompted an outpouring of tributes from newspapers around the world on Friday.
Márquez died at the age of 87 on Thursday. The Nobel-prize winning author was renowned for his literary works and pioneering the genre of magical realism. He was widely considered the most influential Spanish-language writer of the 20th century.
Lesser known was his first career in newspaper journalism. "I've always been convinced that my true profession is that of a journalist," Márquez once said.
Here is how newspapers all over the world celebrated his life and career on Friday:
El País, Colombia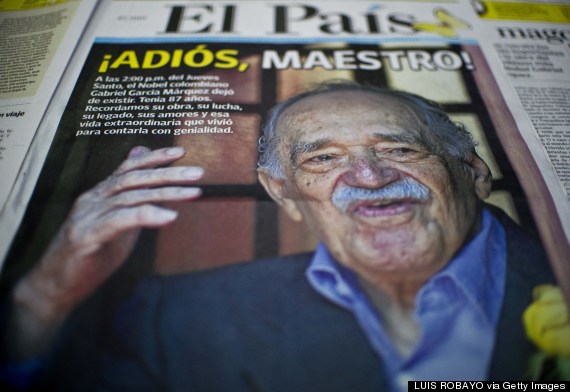 Libération, France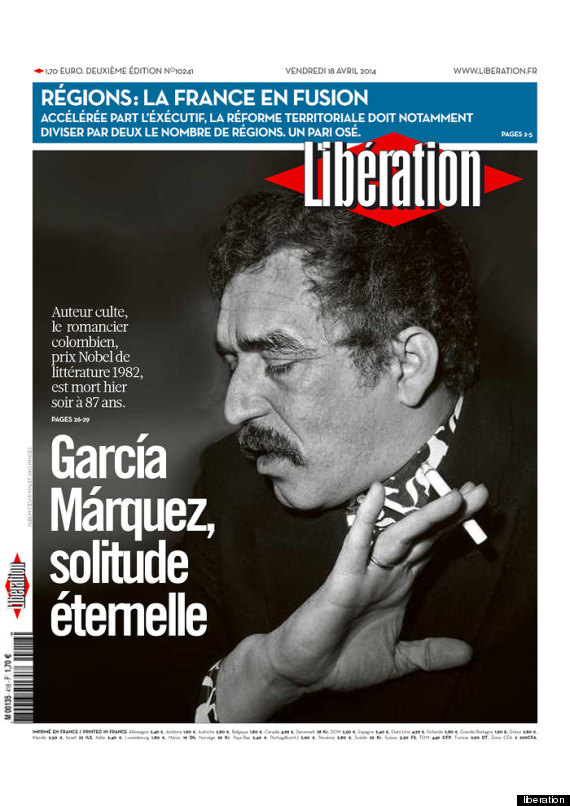 El Territorio, Argentina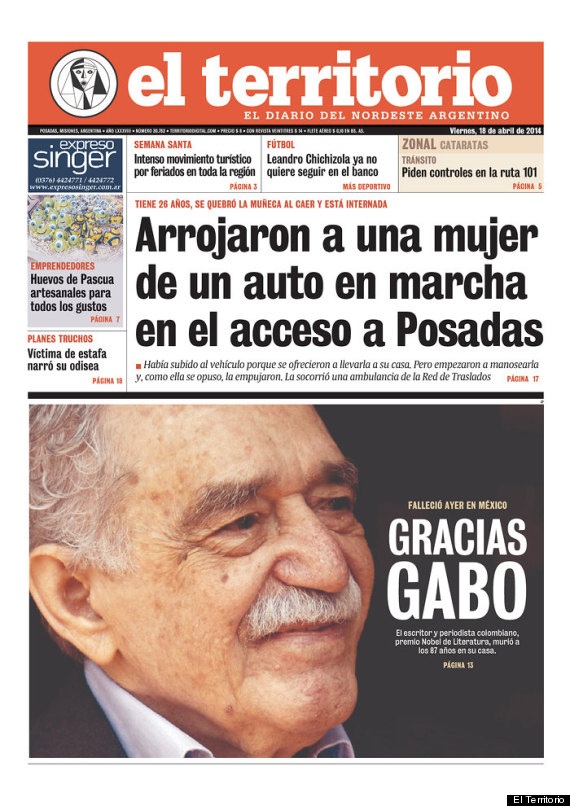 De Standaard, Belgium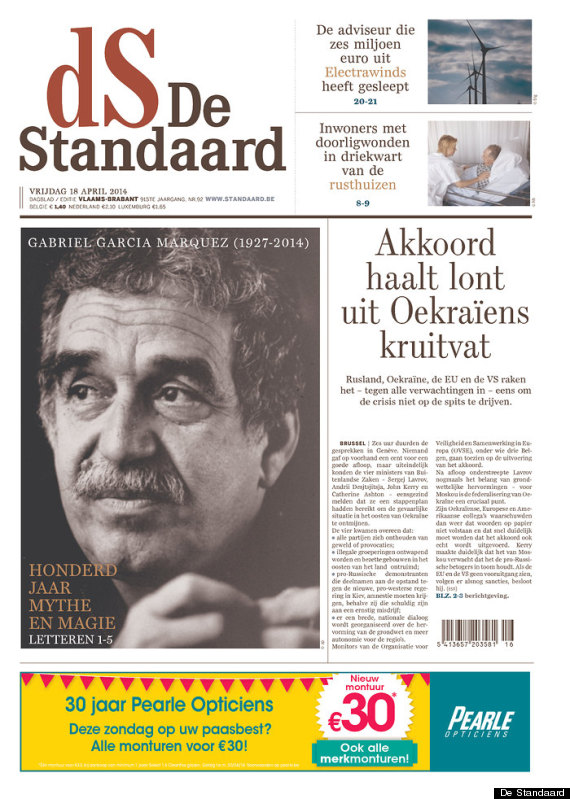 Jornal Do Commercio, Brazil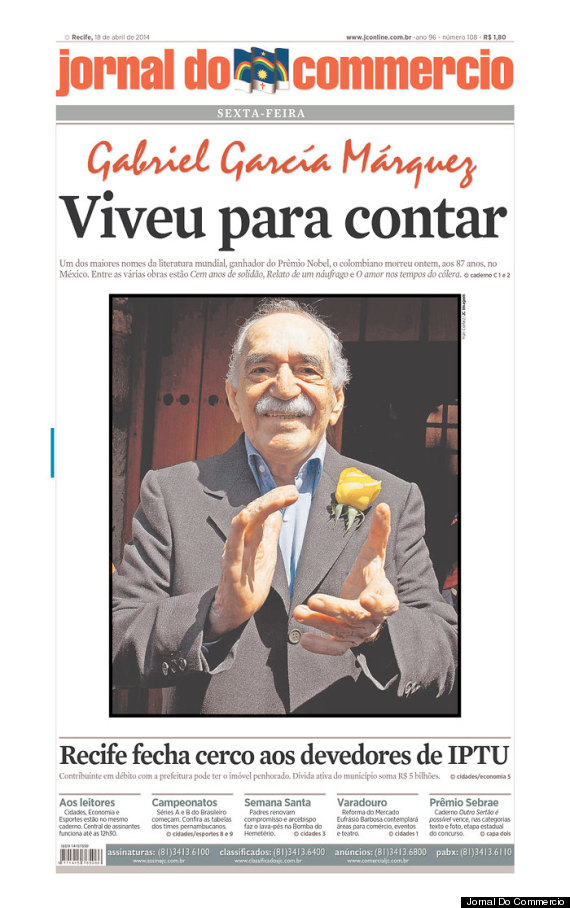 Perú 21, Peru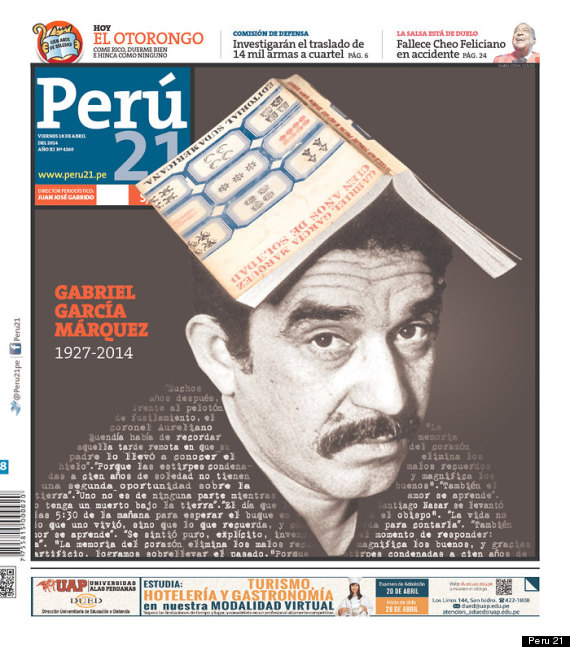 Los Angeles Times, USA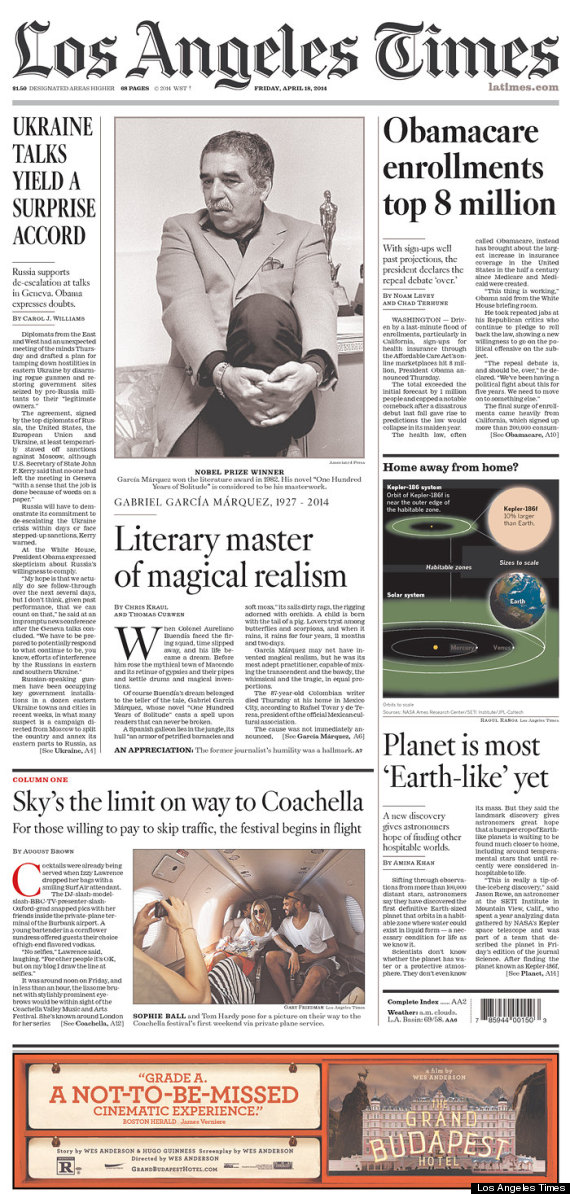 El Comercio, Ecuador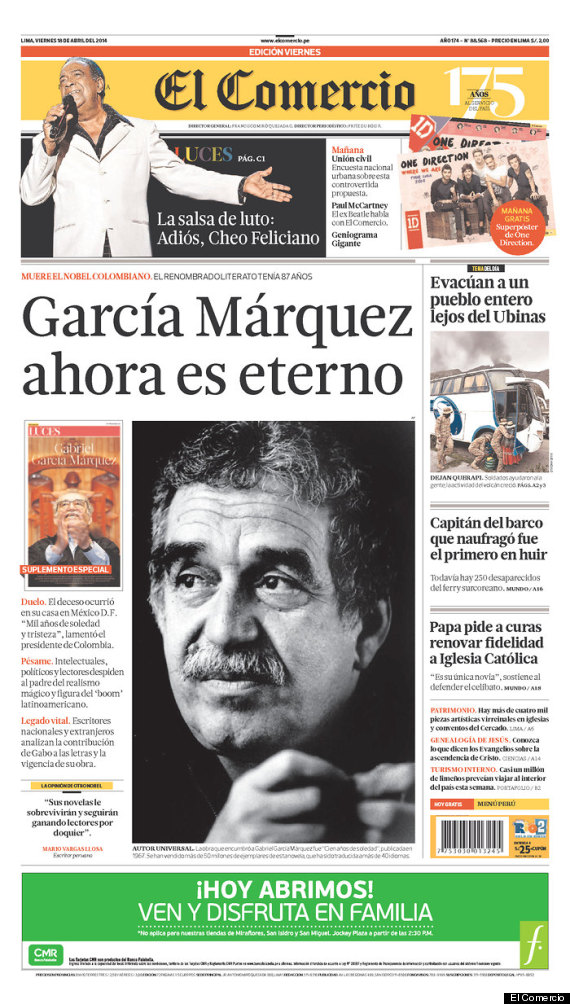 CORRECTION: The first picture is from Friday's edition of Colombia's El País newspaper, not Spain's as the article originally said.