Magazine covers capture moments from the past that are hard to find preserved in such a way anywhere else.
There's no doubt that broadcast news has changed over the years. As television networks took off in the 1940s, the platform of broadcast news shifted from the radio onto the television screen. Since then, the show structure has changed, newsroom style has changed, lineups have been rearranged and news anchors have come and gone.
And the way these news anchors have been portrayed on magazine covers has changed as well — from illustrations to stunning glamour shots to bold covers that take a side on an issue.
Take a look below to see how magazine covers featuring media figures have evolved over the years:
David Sarnoff, TIME (1929):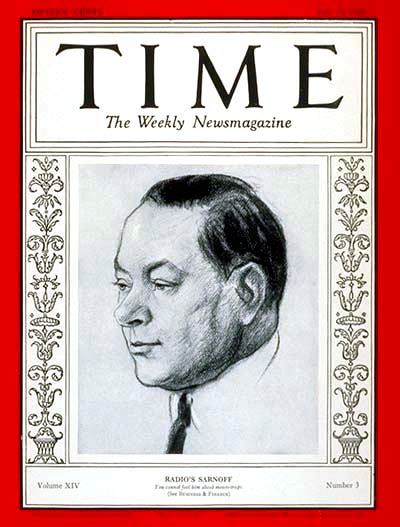 Lowell Thomas, The Literary Digest (1931):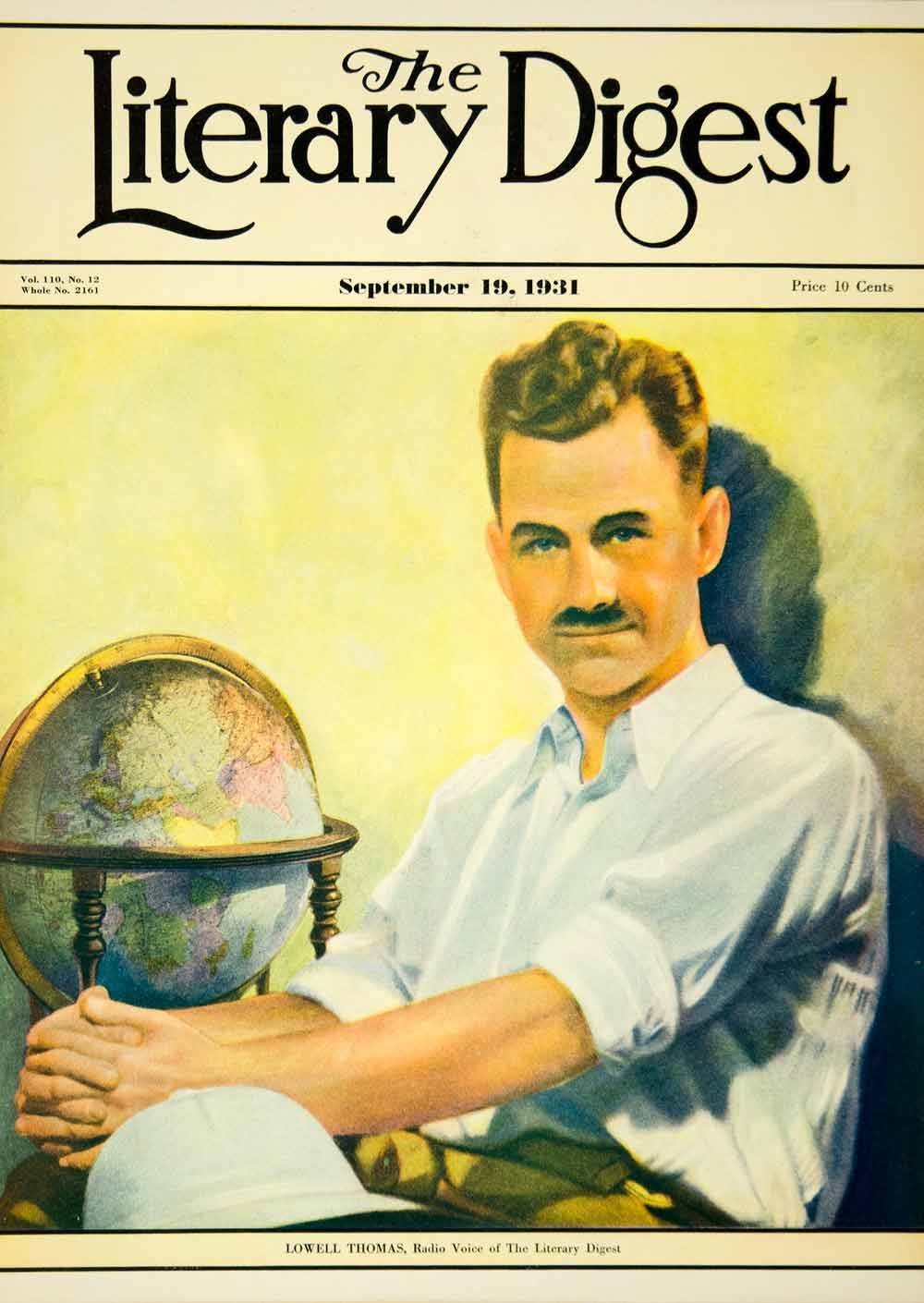 (via Amazon)
Chet Huntley and David Brinkley, TV Guide (1960):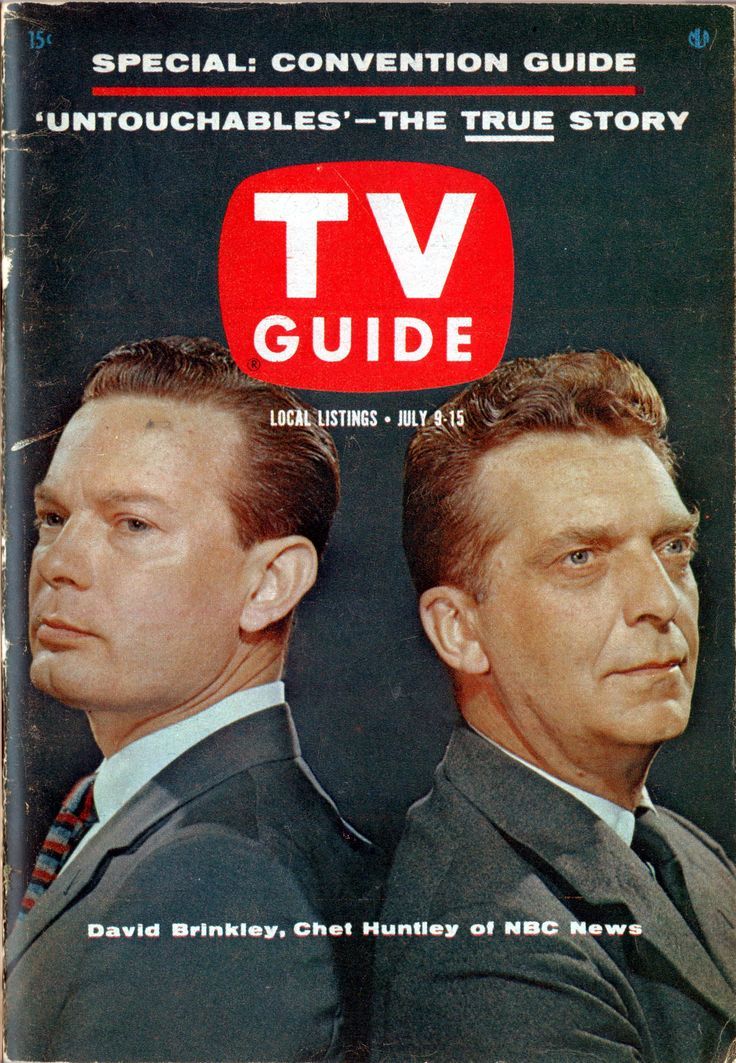 (Via Bruce Salinger)
Walter Cronkite, LIFE (1971):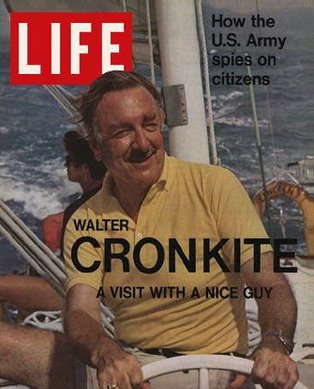 Barbara Walters, Newsweek (1976):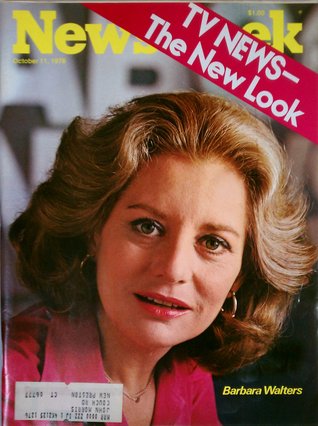 Morning show hosts, TIME (1980):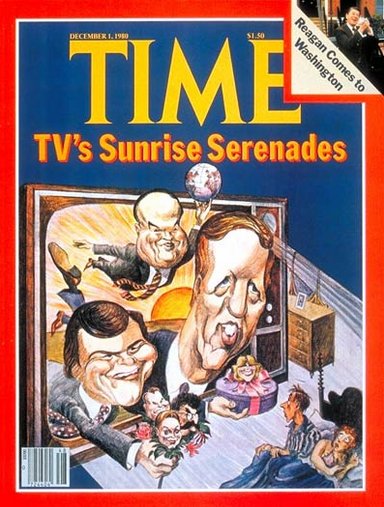 Ted Turner, TIME (1982):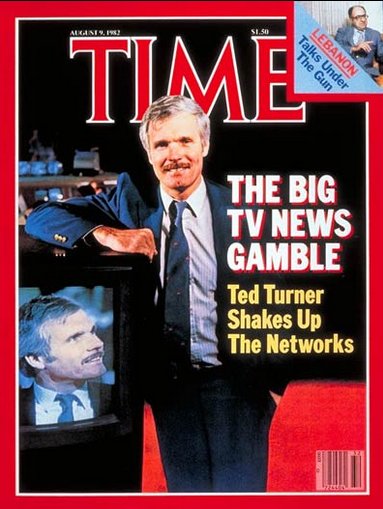 Tom Brokaw, People (1988):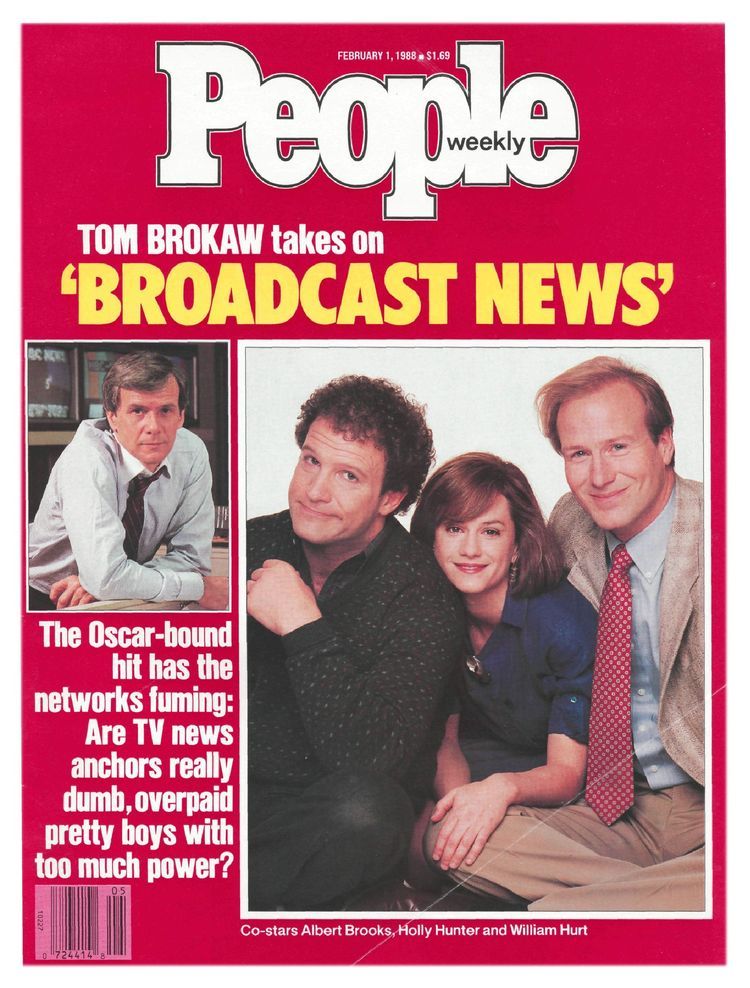 Diane Sawyer, TIME (1989):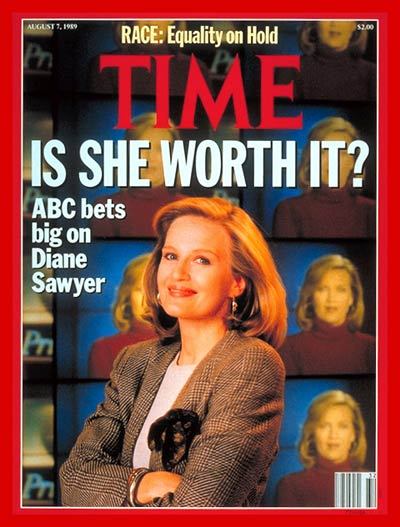 David Lettermen, Rolling Stone (1993):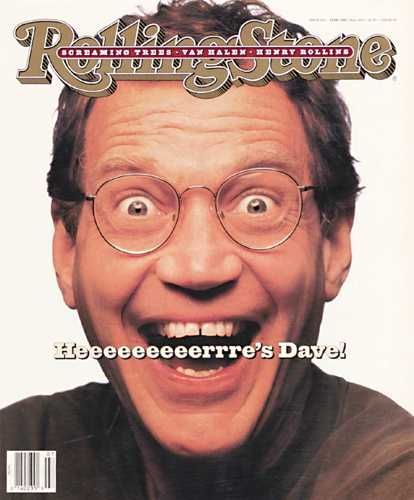 Rush Limbaugh, TIME (1995):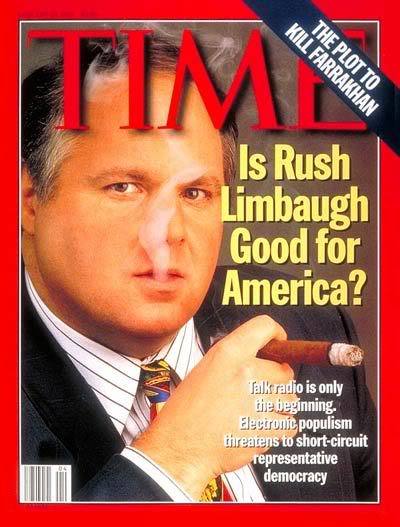 Oprah, Vogue (1998):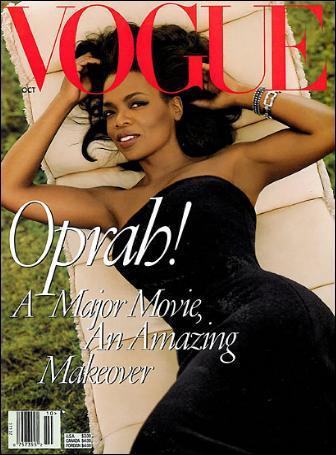 Katie Couric, TIME (2000):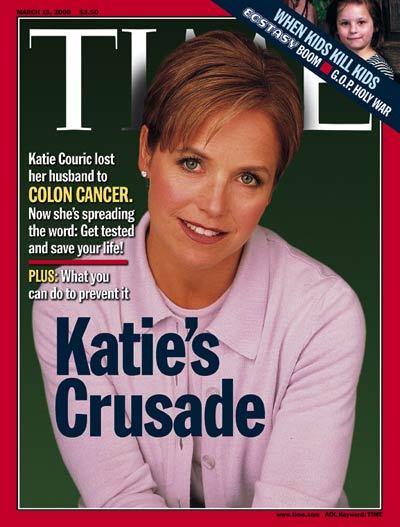 Anderson Cooper, Vanity Fair (2006):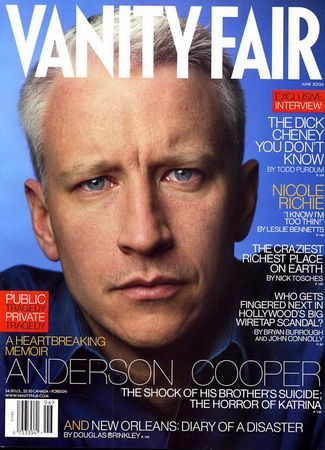 Stephen Colbert and Jon Stewart, Entertainment Weekly (2008):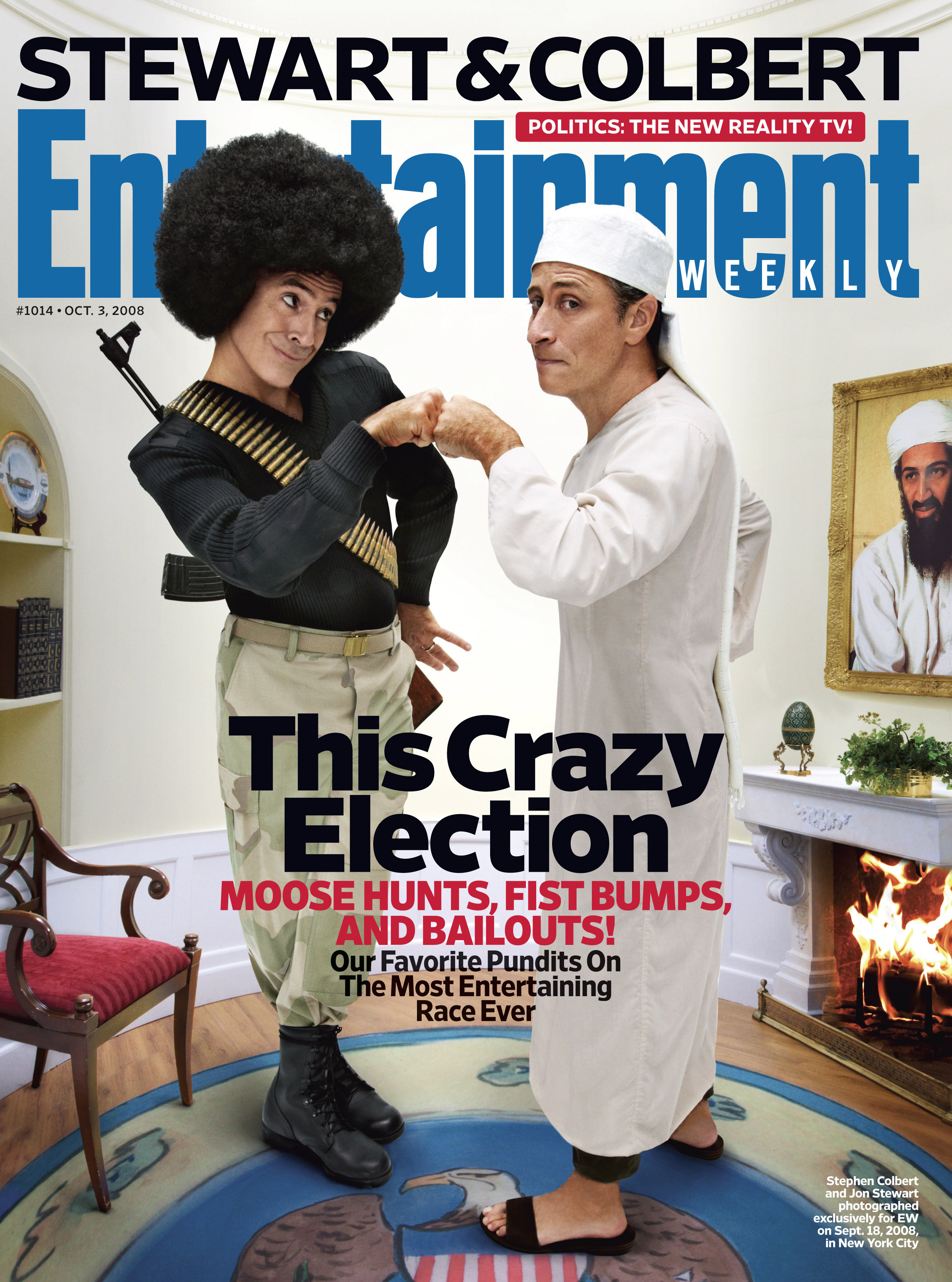 Diane Sawyer and Robin Roberts, Ladies' Home Journal (2008):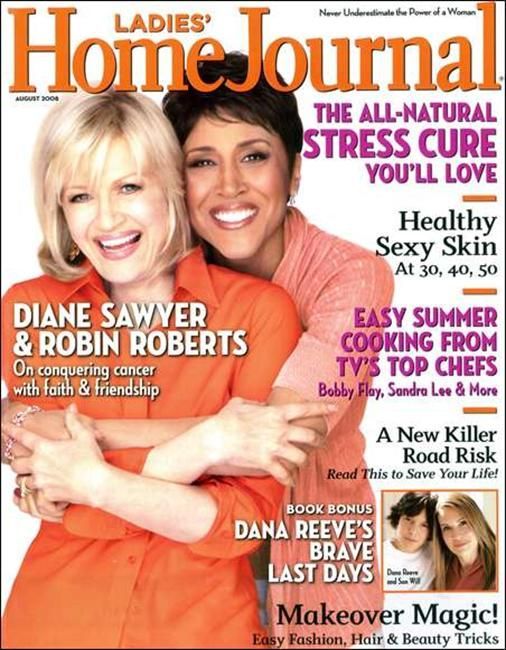 Chris Matthews, Mika Brzezinski, Jacob Weisberg (Slate), Fareed Zakaria (Newsweek) and Nicholas Kristof (New York Times), The Nation (2008):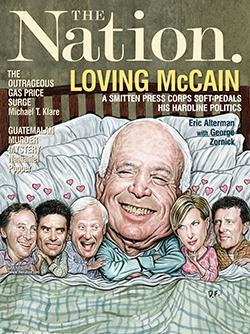 Glenn Beck, USA Weekend (2010):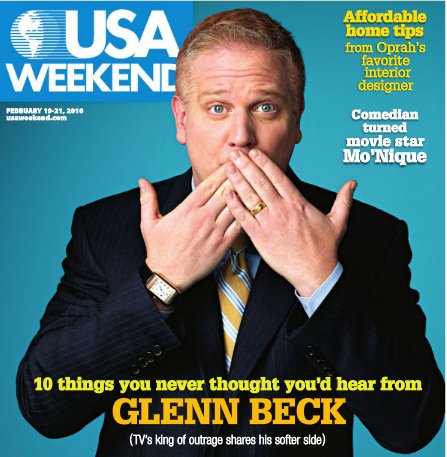 Rachel Maddow, The Hollywood Reporter (2011):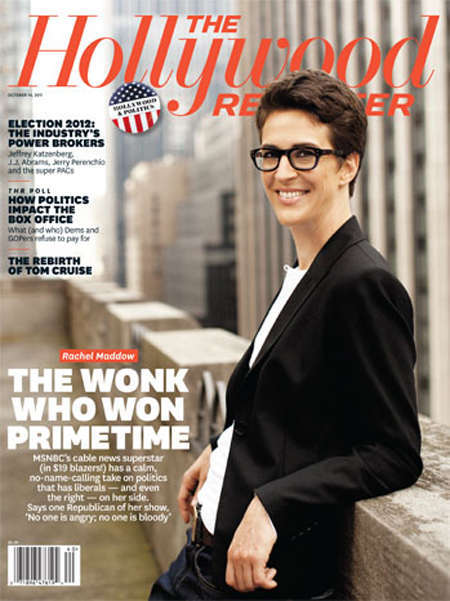 Ann Curry, Ladies' Home Journal (2011):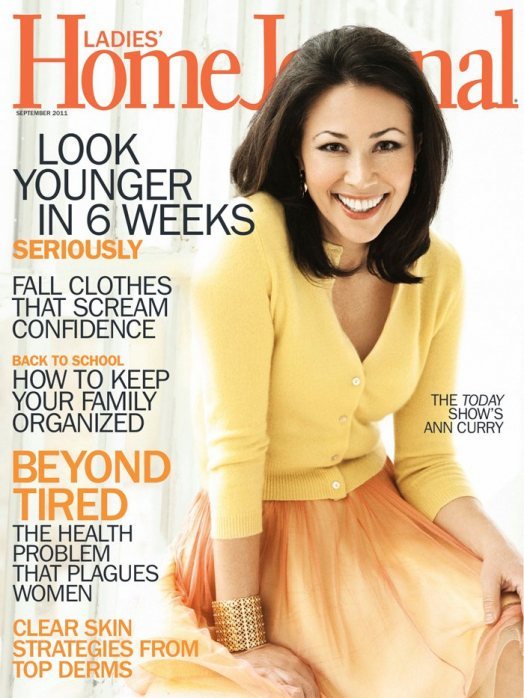 Al Roker, Parade (2012):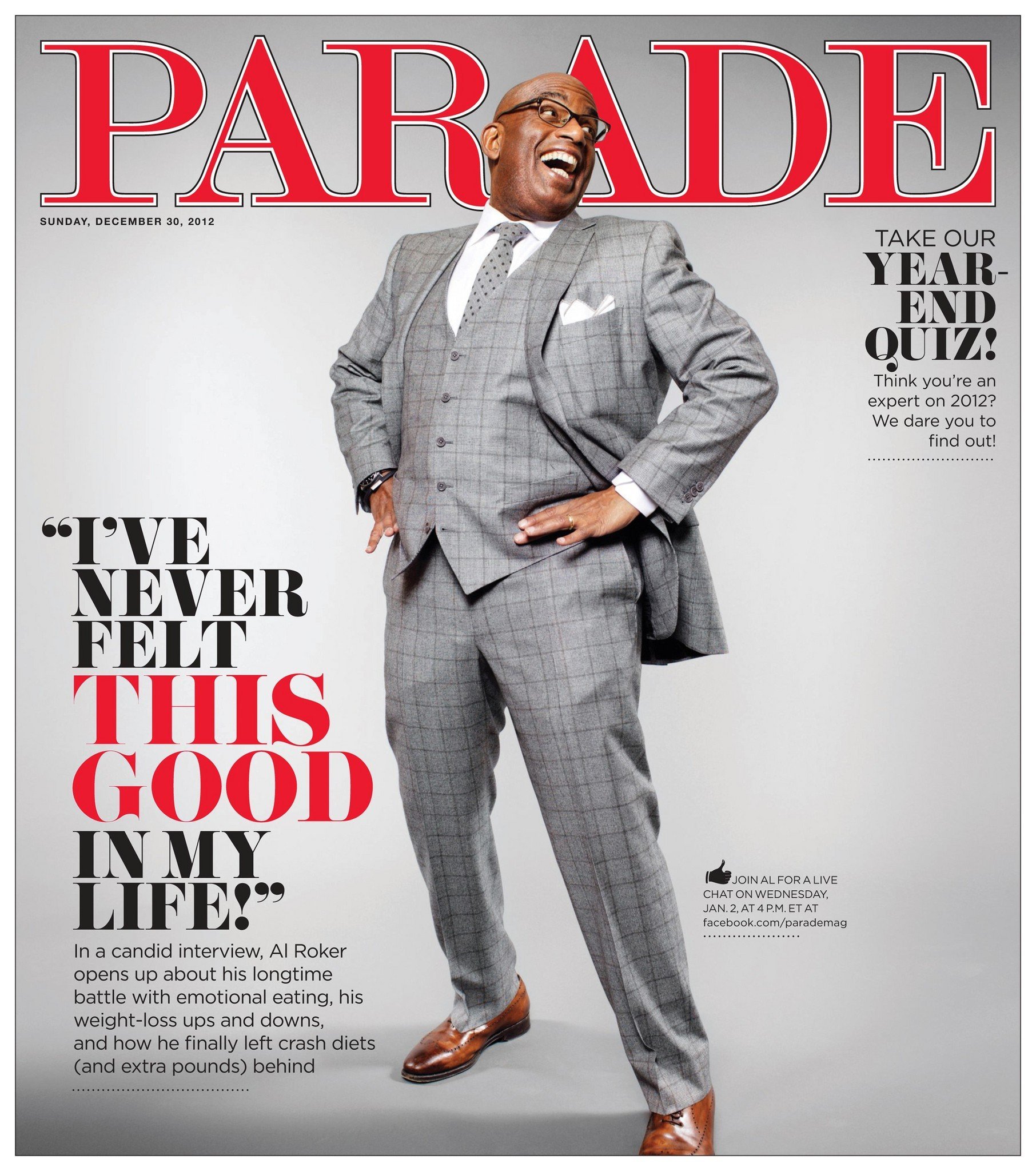 Matt Lauer, New York Magazine (2013):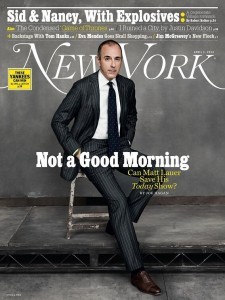 Kathie Lee Gifford and Hoda Kotb, AARP (2013):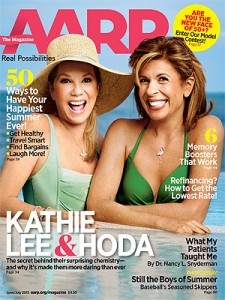 (via Celebuzz!)
Bill O'Reilly, The Hollywood Reporter (2013):