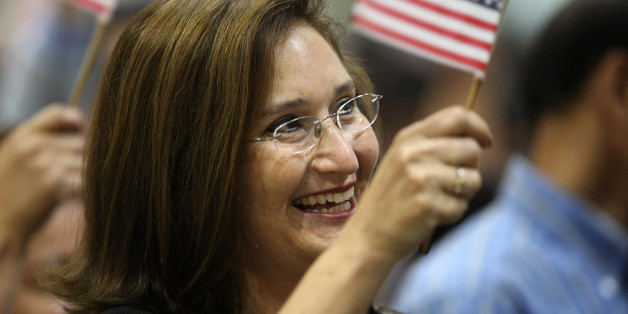 Hispanics are the fastest-growing demographic group in California, and we now comprise 29 percent of the city's population.
Given this new reality, no party can fully represent the American people if it fails to adequately build and maintain relationships with the Hispanic community. That is why a year ago, following the release of the Republican National Committee's Growth and Opportunity Project report, our postelection review, we fundamentally reshaped our strategy for winning elections, and for building trust with this important part of the American electorate.
BEFORE YOU GO
PHOTO GALLERY
Hispanic Populations In The U.S.