This week's worst-dressed list was filled with moments we'd like to forget. January Jones looked sloppy in a highly unimpressive get-up, while Emma Stone's beauty was overshadowed by a gaudy dress.
However, the worst of the worst was Bella Thorne. The teen star should have steered clear of the hideous light blue dress she donned at the MTV Movie Awards. Better luck next time, Bella!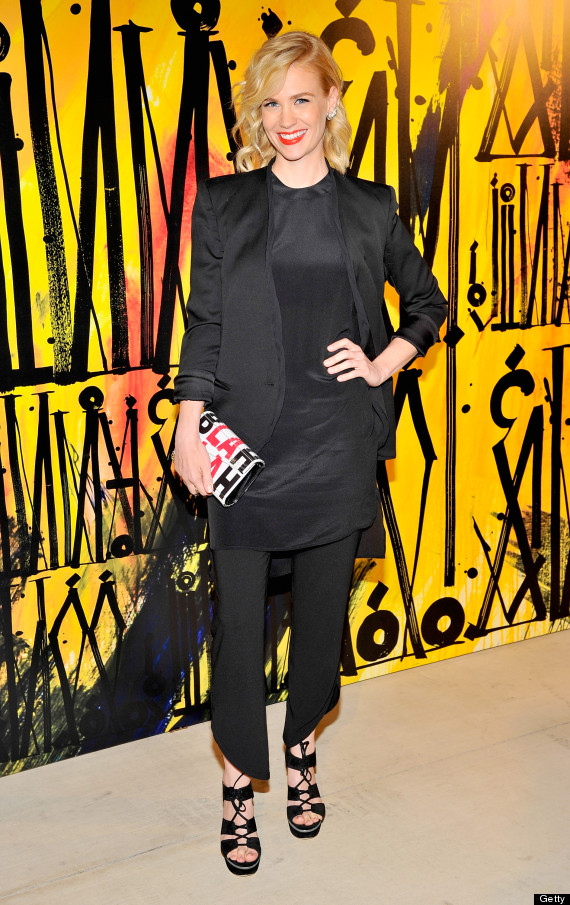 January's clutch says everything you need to know about this look: "BLAH"!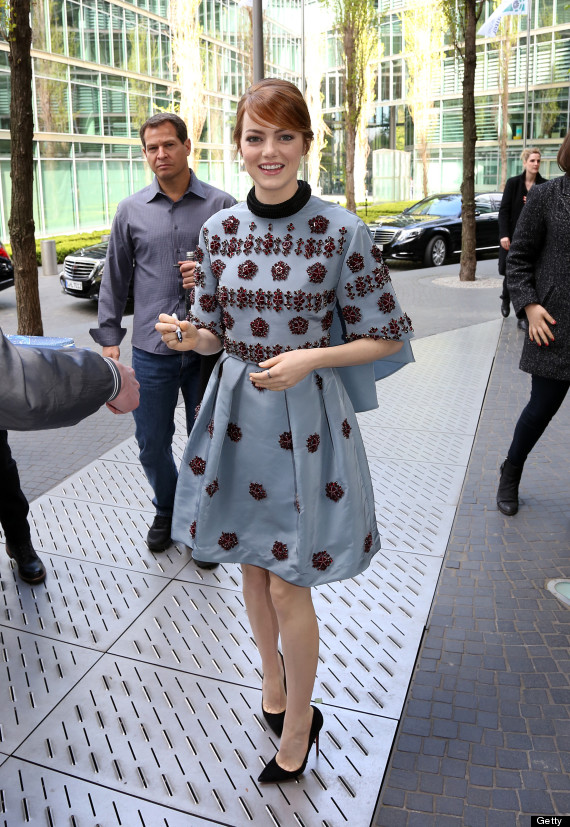 This is a classic case of the dress wearing the woman, and not the woman wearing the dress. Between the padded black neckline, jeweled embellishments and the cape detail, this dress has way too much going on -- so Emma should have just taken it off.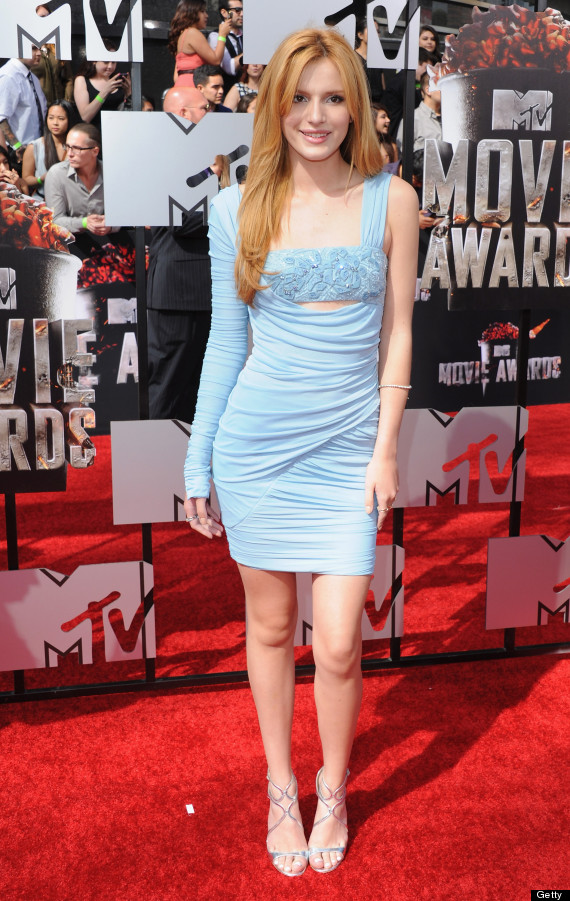 One look at this one-sleeved, ruched, bralette-baring design and Bella's fashion fail is totally self-explanatory.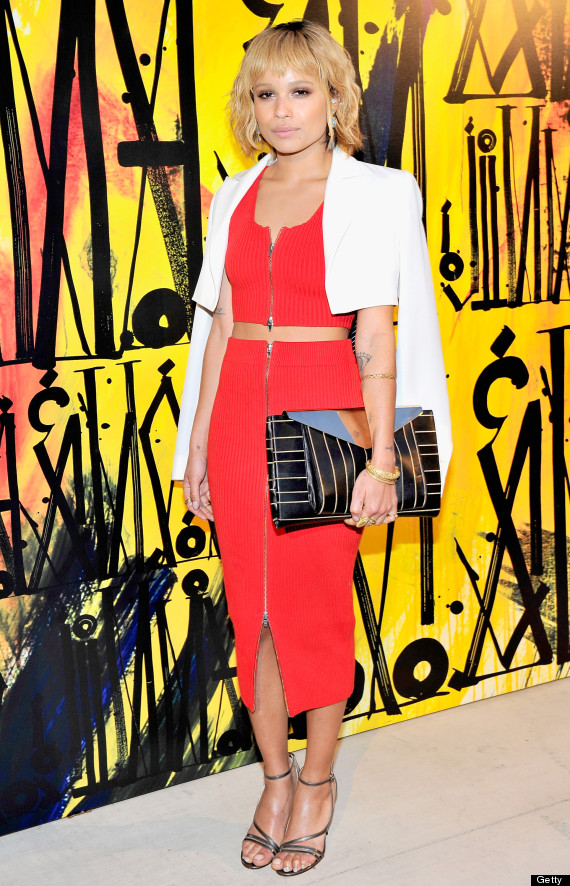 We're glad to see Zoe wear something other than a frumpy black dress, but this ensemble isn't a great alternative. She should have ditched that oversized clutch, white blazer AND that hideous hairdo.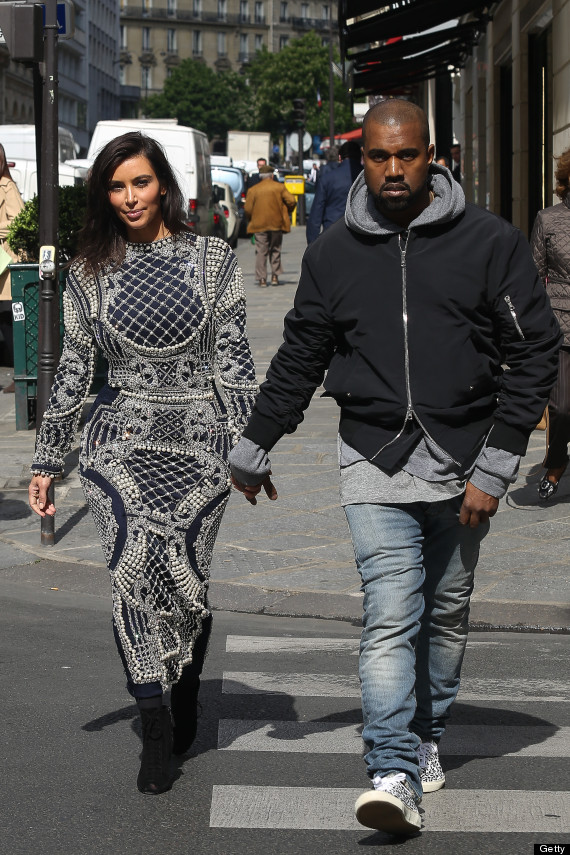 Easter might be this Sunday, but that doesn't mean dressing like a Fabergᅢᄅ egg is a good idea.

BEFORE YOU GO
PHOTO GALLERY
Worst-Dressed Stars 2014