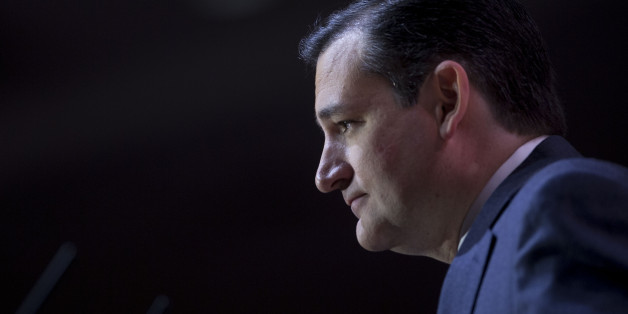 Former Republican presidential nominee Bob Dole doesn't think "first-termers" like Sens. Marco Rubio (R-Fla.), Rand Paul (R-Ky.) or Ted Cruz (R-Texas) are ready for the White House.

Dole said he didn't think the newer senators could compete with a potential run by former Secretary of State Hillary Clinton, according to the Wichita Eagle.
"A number of the younger members, first-termers like Rand Paul, [Marco] Rubio and that extreme-right-wing guy - Ted Cruz? All running for president now," Dole said. "I don't think they've got enough experience yet."
Dole didn't just criticize conservatives. He also slammed the Obamacare website's botched rollout as "a disaster" and questioned if 8 million people actually signed up for private health insurance via the exchanges created by the Affordable Care Act.
"They say they got 7 million signed up. Well, I don't believe them, that they have 7 million," Dole said. "It was such a mess, I don't believe what they say anymore."
Dole embarked on a series of homecoming appearances in Kansas on Monday, starting his 10-stop trip at a reception at the local GOP headquarters in the Kansas City suburb of Overland Park, according to the AP.
Read more from Dole's interview at the Wichita Eagle.
BEFORE YOU GO
PHOTO GALLERY
Sen. Ted Cruz