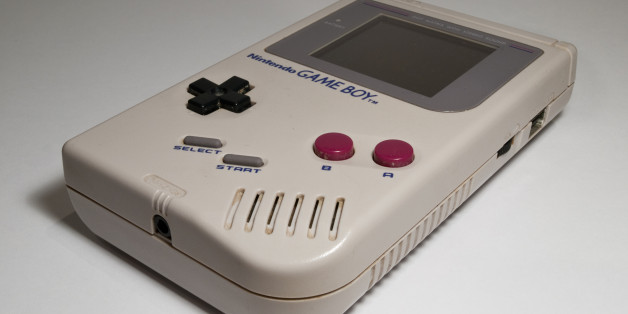 Happy 25th birthday, Game Boy.
Nintendo's first handheld Game Boy console premiered on April 21, 1989 to great success. While it was not the most advanced handheld console of the time, it was certainly the most popular.
The company has since sold more than 118 million units of the original Game Boy and Game Boy Color, according to Nintendo.
Every original Game Boy sold in North America came bundled with a copy of "Tetris," so that means there are millions of people who can identify with this blissful feeling of everything falling into place:
Doesn't that feel good?
Check out the original Game Boy commercial for some pretty incredible late '80s cheesiness, and share your favorite Game Boy game with us in the comments below.