Ever wonder how much the top leaders at companies like CBS and Fox are actually making each year?
Hint: It's a lot.
In fact, many media CEOs actually received pay boosts in 2013, resulting in huge percent increases in compensation, according to a new study by the Wrap. Jon Feltheimer, the CEO of Lionsgate, earned a loaded 96.9 percent pay increase, skyrocketing his total compensation to $12.6 million for the year.
Take a look below to see some of the highest-paid executives in media and find out just how much they actually made (via The Wrap).
Jon Feltheimer, CEO of Lionsgate: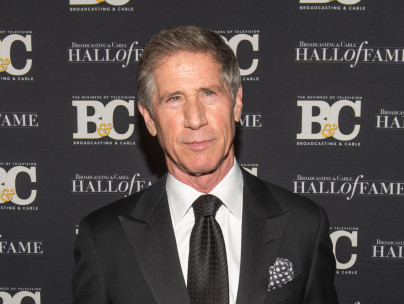 Total compensation: $12.6 Million
Percent change in compensation: +96.9 percent
Sumner Redstone, Chairman of Viacom: Total compensation: $36.2 Million
Percent change in compensation: +77.5 percent
Philippe Dauman, CEO of Viacom: Total compensation: $37.2 Million
Percent change in compensation: +11 percent
Brian Roberts, Chairman & CEO of Comcast: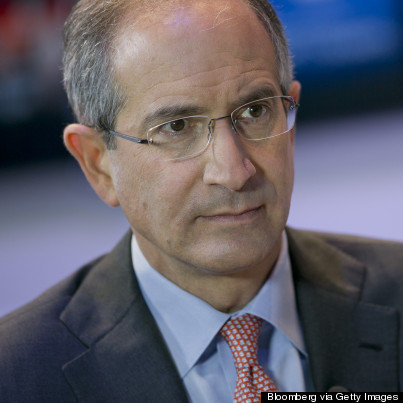 Total compensation: $31.4 Million
Percent change in compensation: +8 percent
Les Moonves, Chairman & CEO of CBS Corp.: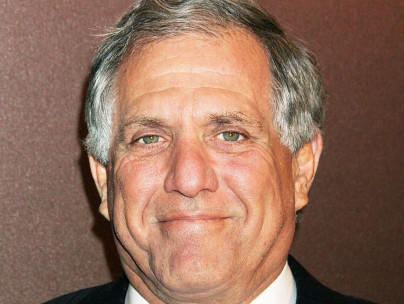 Total compensation: $66.9 Million
Percent change in compensation: +7.6 percent
Rupert Murdoch, Chairman & CEO of 21st Century Fox: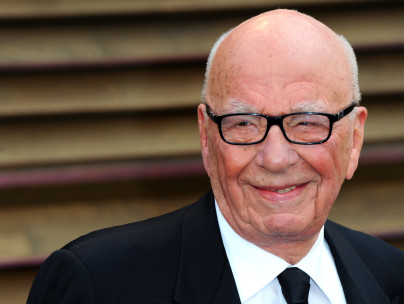 Total compensation: $28.9 Million
Percent change in compensation: -3.7 percent