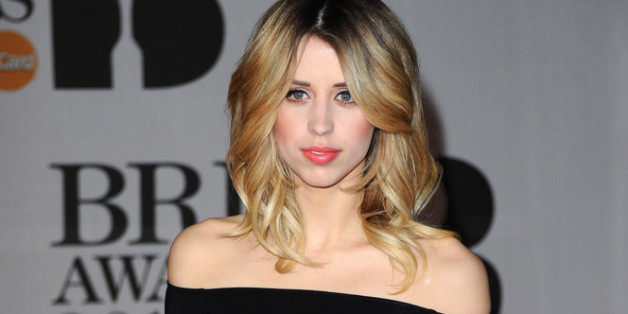 Loved ones gathered to mourn Peaches Geldof on Monday, April 21, at a private funeral in Kent, England.
Geldof's funeral was held at the St Mary Magdalene and St Lawrence Church in Davington, the same church where the funeral for her mother, Paula Yates, was held in 2000 after she died of a heroin overdose, the BBC notes. It is also where Geldof married musician Tom Cohen in 2012.
Supermodel Kate Moss, Duchess of York Sarah Ferguson and former Rolling Stones bassist Bill Wyman were among the celebrities who paid their respects at the ceremony for the 25-year-old, the BBC reports. Bono and Annie Lennox were also expected to attend, according to the Independent.
A hearse carried a blue coffin painted with images of Geldof, Cohen, their two children and dogs. Her ashes are expected to be scattered in the garden of Sir Bob's Davington Priory country estate, according to the BBC.
Geldof was found dead in her Kent home on April 7. An autopsy performed earlier this month failed to provide a cause of death. She is survived by her husband and two sons, Astala, 23 months, and Phaedra, 11 months.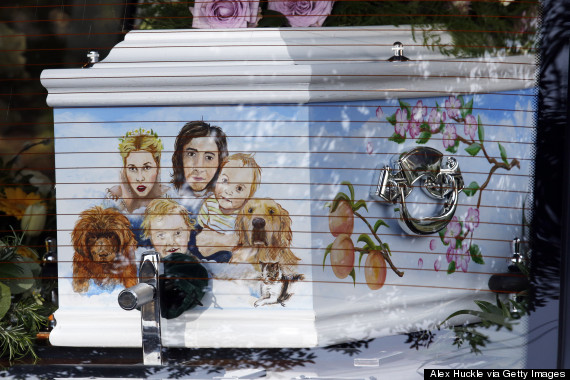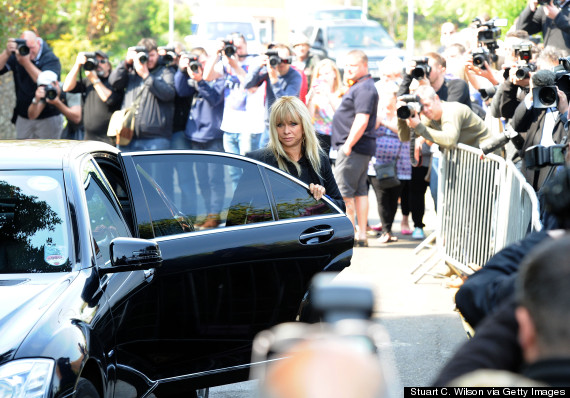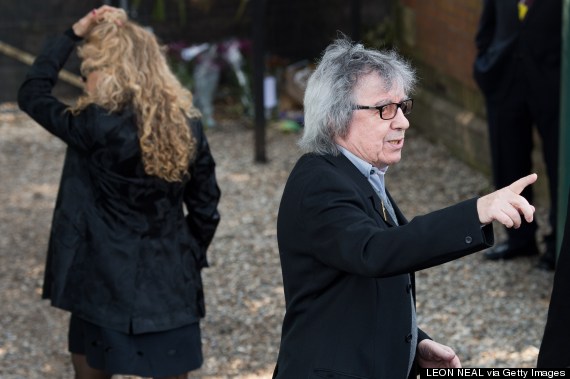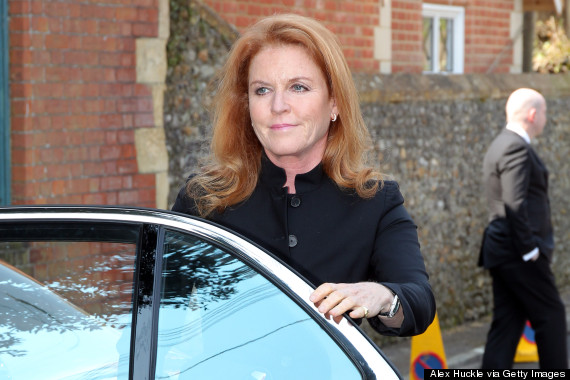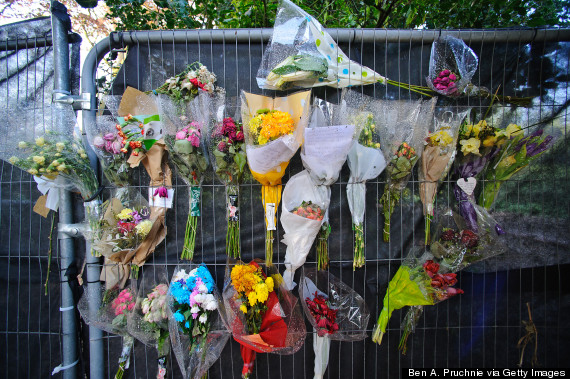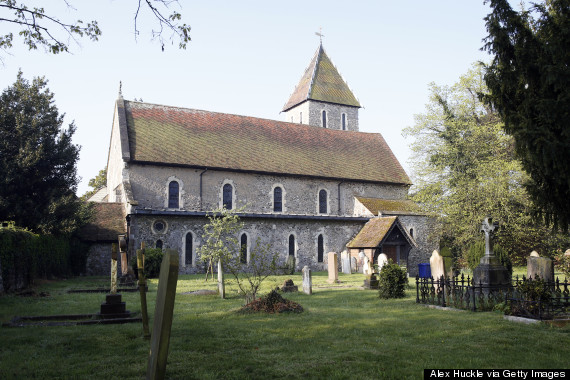 BEFORE YOU GO
PHOTO GALLERY
Celebrity News & Photos