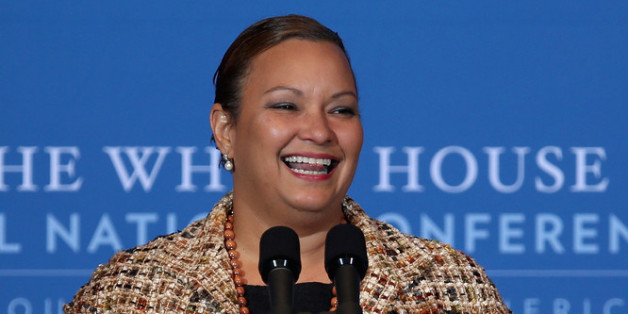 Green is the new black.
Environmentalists are true superheroes, literally saving the the world one sustainable cause at a time. In honor of Earth Day, here are five black environmentalists you can spread the word about today, and every day.
Majora Carter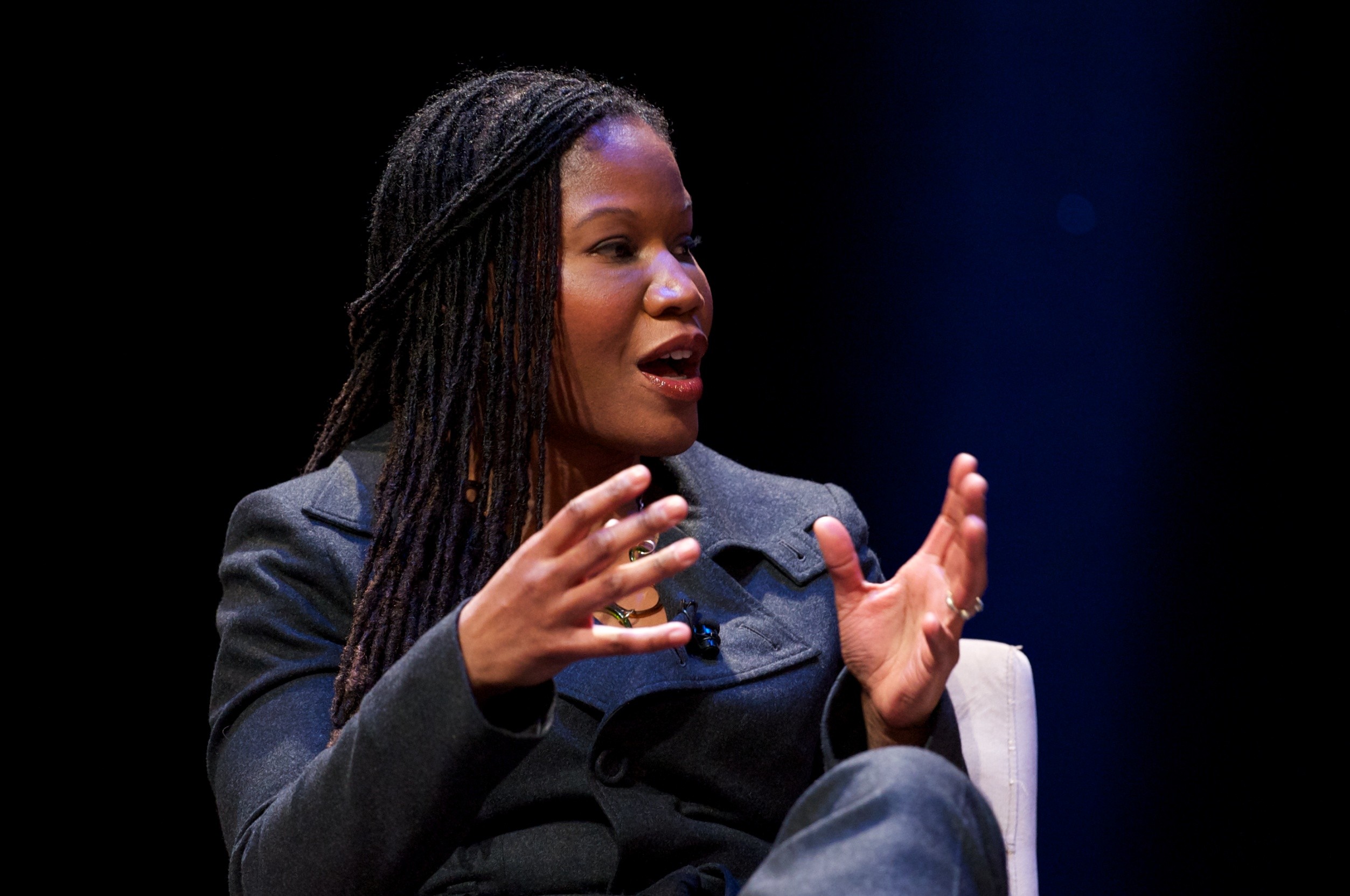 When it comes to saving the planet, Majora Carter's speciality, is urban planning. She has established two non-profit organizations, Sustainable South Bronx and Green For All, focused primarily on revitalizing infrastructure. She has received countless awards and honorary degrees for her dedication to bettering urban policy and unlocking the economic potential of impoverished communities. To learn more about her vision and passion, watch her Ted Talk "Greening The Ghetto" or check out her thoughts on sustainability.
Beverly Wright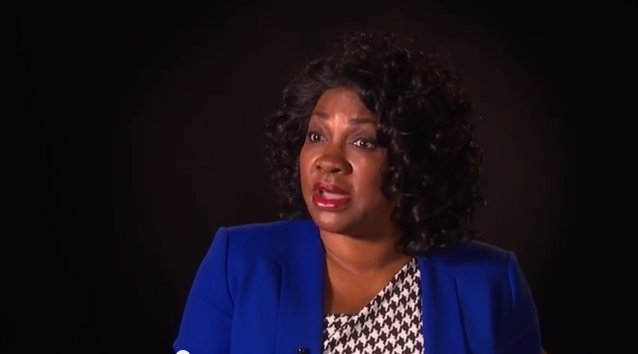 Dr. Wright is the founder and director of the Deep South Center for Environmental Justice (DSCEJ), and is also a professor of Sociology at Dillard University in New Orleans. She has veteran advocate for environmental justice, committed DSCEJ to focusing on restoring the city of New Orleans and its residents affected by Hurricane Katrina. In 1994, her exemplary research and advisory to former President Bill Clinton landed her a place at the White House signing of the Executive Order on Environmental Justice.
Lisa P. Jackson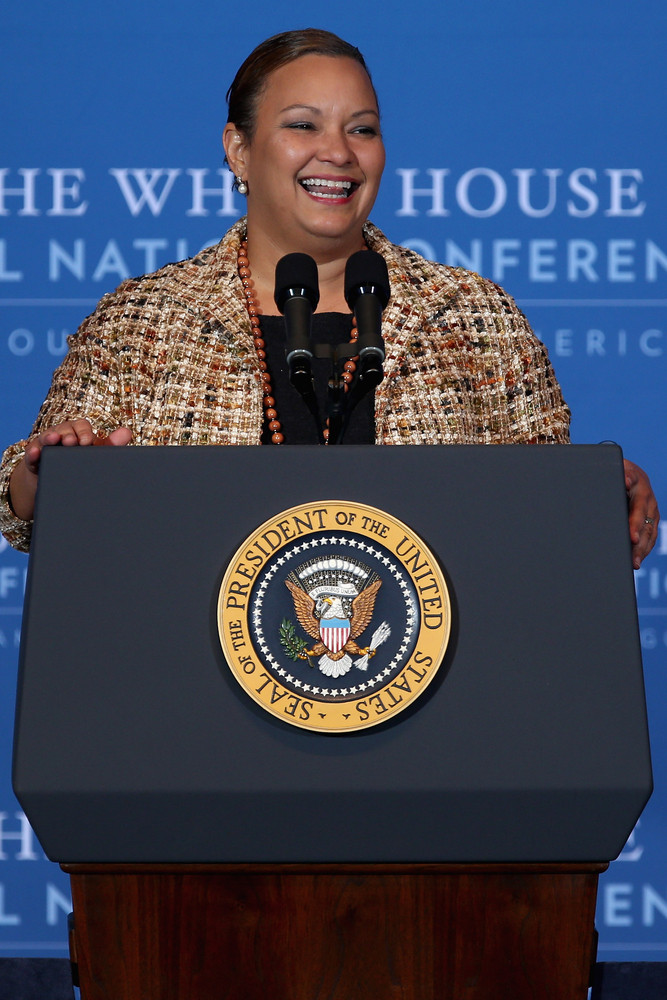 Jackson was the first black United States Environmental Protection Agency Administrator, under the the Obama administration. A graduate of both Tulane and Princeton Universities, with a masters in chemical engineering, Jackson has devoted her career to pollution prevention, damage control, and reducing greenhouse gases. She currently serves as Apple's main environmental advisor.
John Francis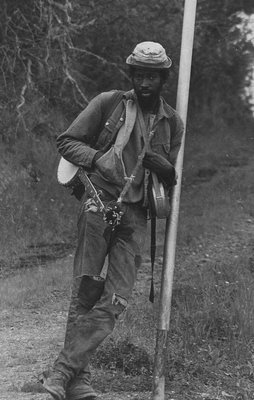 Francis is known as the "planet walker," for his 22 year journey walking across North and South America. For 17 of his 22 years on foot, the legendary environmentalist kept a vow of silence. He has shared his story on Ted Talks, "Walk the Earth… My 17 Year Vow of Silence" and in the documentary "I Am". His book "Planetwalker: 22 Years of Walking. 17 Years of Silence" details his concern for the human loss of connection to nature, a point her stressed in an interview with The Atlantic. "While loss of habitat and species, pollution, and what we typically think of as environmental problems remain important issues for me, after walking across America listening and studying the environment for 17 years, I realize that people are part of the environment."
Carl Anthony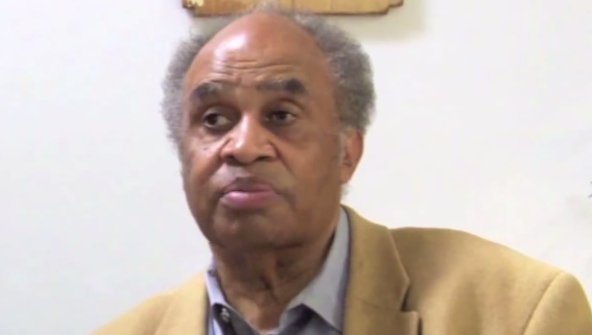 Carl Anthony fierce awareness of the need for environmental focus on cities, motivated him to pursue an architectural degree from Columbia and a career as a professorsor of green design at UC Berkeley. He has served as president of the Earth Island Institute, and as founder and director of one of America's oldest environmental justice organizations, the Urban Habitat Program, for over a decade. In 1990, Anthony co-founded Race, Poverty, & The Environment , a nationwide non-profit organization fighting for environmental justice in low-income communities. On the organization's 20th anniversary, he expressed his optimism about the future of the environmentalist movement
All of the social movements that we have thought about over the last couple of decades—the women's movement, the environmental movement, the gay and lesbian movement, the labor movement, the indigenous people's movements—have evolved in the last couple of hundred years and have a common root. This is a global movement. We're a little behind. The transnational corporations have been two or three steps ahead of us. But we have the numbers—if only we can really begin to understand our relationship to each other. And I feel pretty optimistic about that.
BEFORE YOU GO
PHOTO GALLERY
12 Ways To Be Green For Earth Day