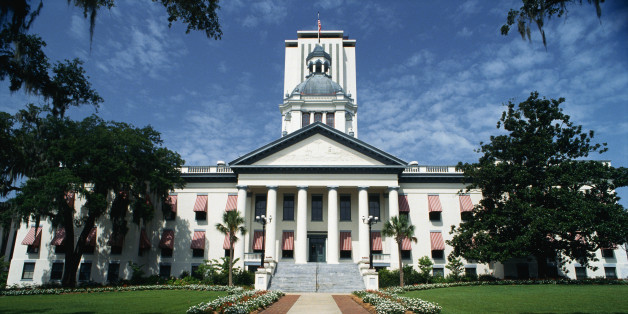 Republicans in Florida's 19th District have chosen businessman Curt Clawson as the party's nominee in the special election to replace former Rep. Trey Radel (R-Fla.).
Clawson, who largely funded his campaign himself, bested a field of three other Republicans in Tuesday's primary.
Earlier this week, the Associated Press offered details on the race:
There are four candidates on the GOP ballot: Lizbeth Benacquisto, a 46-year-old state senator; Curt Clawson, a 54-year-old former CEO of an aluminum wheel company; Michael Dreikorn, a 52-year-old aerospace and defense consultant; and Paige Kreegel, a 55-year-old physician.

Benacquisto has been endorsed by former Alaska Governor Sarah Palin — who called Benacquisto a fellow "mama grizzly" who will protect southwest Florida.

Clawson has been endorsed by U.S. Sen. Rand Paul of Kentucky, who called the former Purdue college basketball player "an outsider who will bring refreshing ideas to the halls of Congress."

As of Friday, Clawson had raised the most money. According to the Center for Responsive Politics — a nonpartisan research group that tracks money in politics — Clawson has raised $2.8 million. Benacquisto has raised about $980,000, while Kreegel has raised $236,000 and Dreikorn, $17,000.

A total of $2.1 million has been spent by outside groups — largely on attack ads.
BEFORE YOU GO
PHOTO GALLERY
New House Members Of The 113th Congress