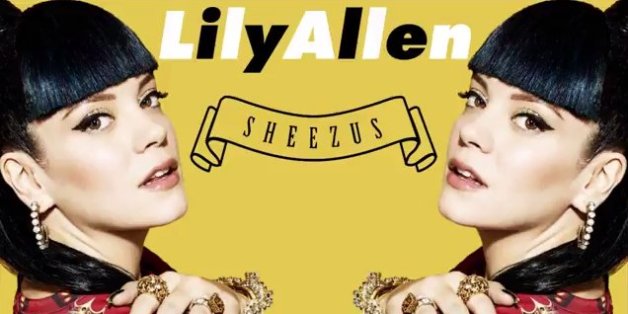 Lily Allen took a good hard thwack to almost all of her contemporaries in "Sheezus," the title track to her new album, out May 6. Here are the gchats we sent to our editor while listening to this thing for the first time:
Scraping the underbelly of bad music videos today, are we?
Oh, JK this isn't a music video.
And so far it's bearable.
OMG SHE CALLS OUT ERRBODY.
EVEN QUEEN B!!!!
All the rumors were true. Wooooooow, Lily.
Lol, Gaga is a martyr. Good one.
GET THAT CROWN, GIRL.
Where can I get that Rick ross shirt?
Seriously, is it on Etsy?
She said period. Hehe. "We all get periods every month" is my new favorite lyric.
Lorde really is no one to eff with.
Someone will definitely get a "Sheezus" tattoo.
Repeat.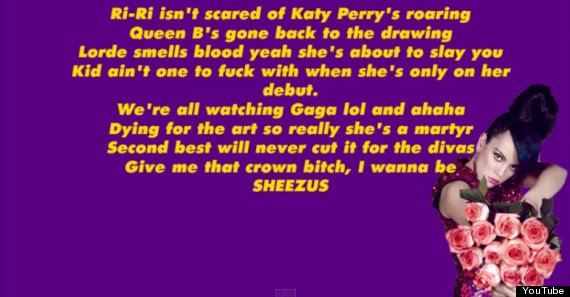 Listen to the whole song and become that one person who tattoos "Sheezus" on their lower back.


BEFORE YOU GO
PHOTO GALLERY
24 Surprising Hollywood Relatives