Matt Bomer has been keeping a secret.
The actor made a major revelation in an interview with Details for the magazine's May 2014 issue. Apparently, Bomer and partner Simon Halls married back in 2011. Bomer came out as gay the following year when he thanked Halls while receiving an award for his work to fight HIV/AIDS in 2012.
Talk of their marriage arose while he was discussing his role in the upcoming HBO movie directed by Ryan Murphy, "The Normal Heart," about a gay man dying of AIDS.
"I wouldn't have a lot of the rights I have today if it wasn't for people like Larry," he said, referring to the play's original writer, Larry Kramer. "I just wanted to be involved with the project in some capacity. I didn't care what my part was."
"It's rare that you get to play a great role that has an arc," he added. "It's rare that you get to be a part of something that, hopefully, has some significance socially or historically. And then to have a role that changes you? I think that's the best you could hope for in this profession, and that was certainly the case here. I don't think I'll ever be the same as I was when I started the job."
Bomer and Halls have three children together, 6-year-old twins and an 8-year-old.
"The Normal Heart" premieres on HBO May 25 at 9 p.m. EST. Read Bomer's full interview on Details.com.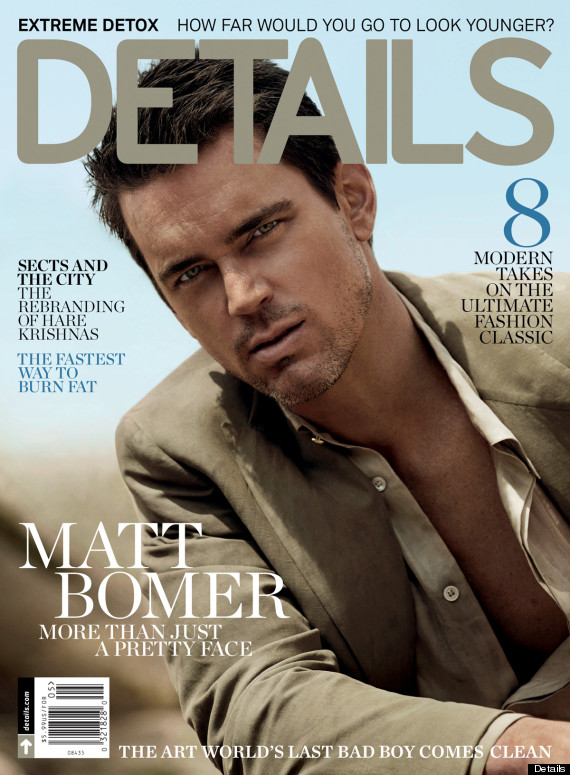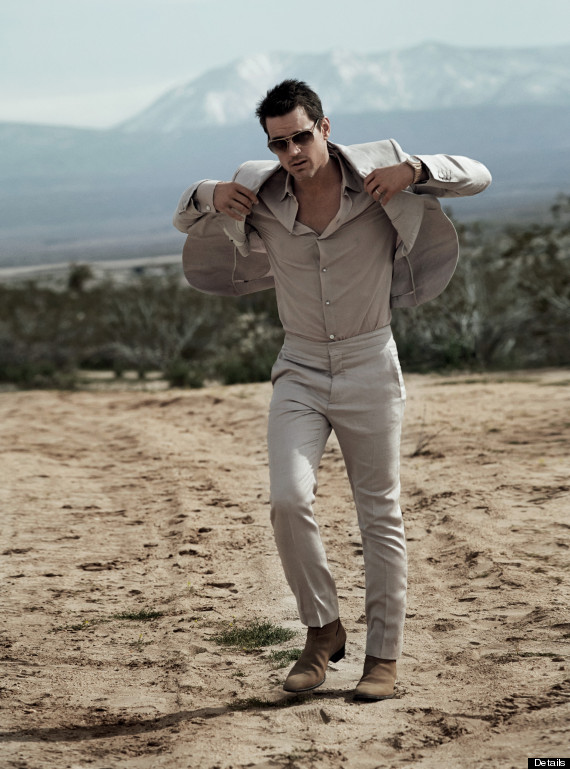 BEFORE YOU GO
PHOTO GALLERY
Celebrities Who Have Come Out As LGBT