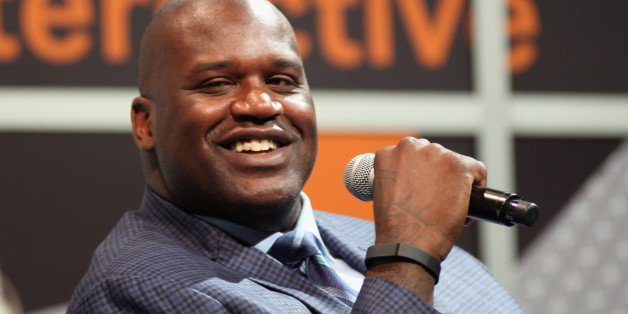 When you're a celebrity of a certain status, having an extensive professional persona online apparently just isn't worth the bother anymore.
This at least partly explains Shaquille O'Neal's LinkedIn profile, which is as honest as it is hilariously succinct.

Though it almost reads like a parody of itself, a representative confirmed to Slate that this is indeed Shaq's actual LinkedIn profile.
The basketball star lists his current occupation as being the CEO and president of "Alot of different companies. Inc."
A lot of different companies is right: In addition to the usual sponsorship deals surrounding an athlete of Shaq's standing, SB Nation notes O'Neal owns 55 Five Guys restaurants. "That's 275 Guys," the blog points out.
Under "Experience," Shaq helpfully explains, "I'm working on a lot of different ventures. My best asset is that I am proven to lead teams to championships. I mean multiple championships."
BEFORE YOU GO
PHOTO GALLERY
9 Things You Shouldn't Be Doing On LinkedIn