Do you ever get jealous of kids who have better style than you do? Yeah, us too.
But there's good news! Shopbop announced Wednesday that their new Born Free collection, a collaboration with Vogue and 22 leading designers (including Alexander McQueen, Celine and our favorite jokester, Victoria Beckham), is now available for purchase on their website.
The adorable, matching outfits for women and children are relatively reasonably priced (almost everything is under $250) and all proceeds from purchases go to Born Free, an initiative to end mother-to-child transmission of HIV.
Even as self-proclaimed lovers of all baby-related things, we're not always the biggest fan of mommy & me clothing. But for clothes this chic, we're willing to make an exception. After all, we don't even have kids yet and that Diane von Furstenburg diaper bag is seriously calling our names.
Take a look at some of our favorite looks from the collection below, featuring models with their children, and excuse us while we obsess over these photos for the rest of the day.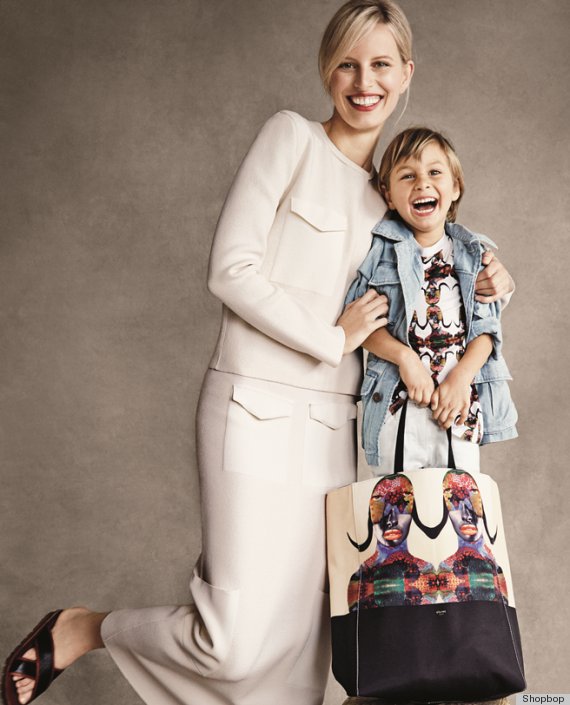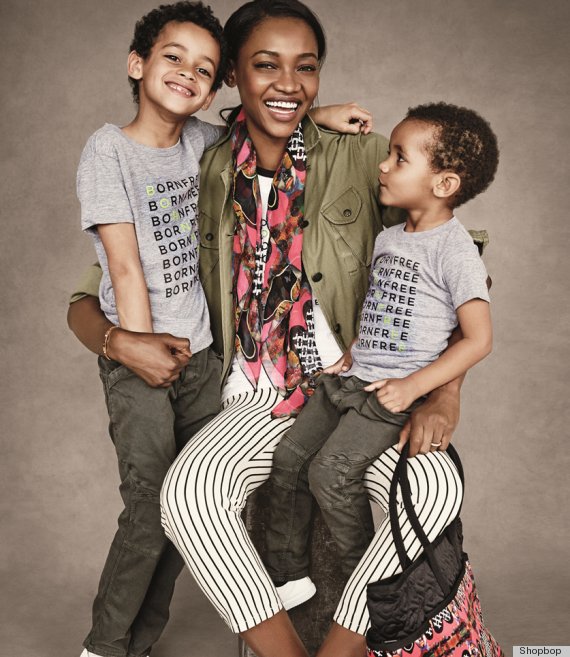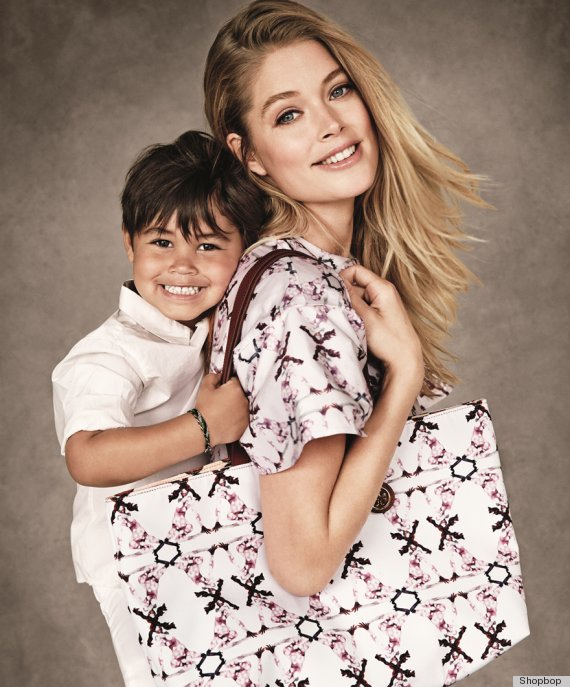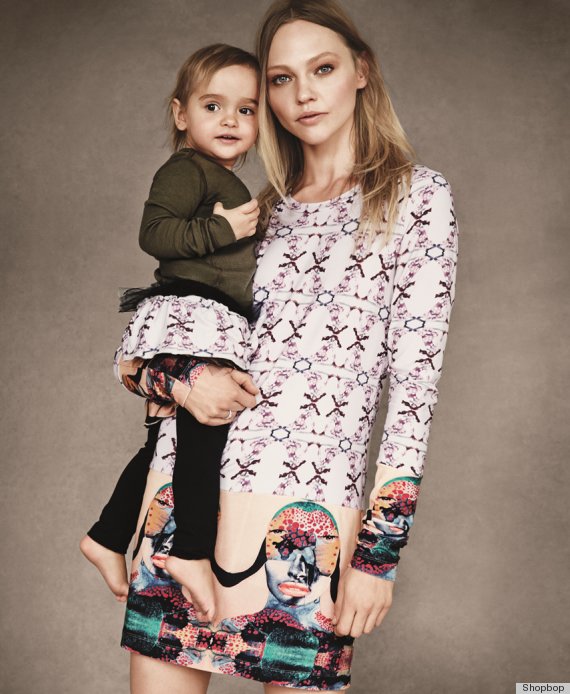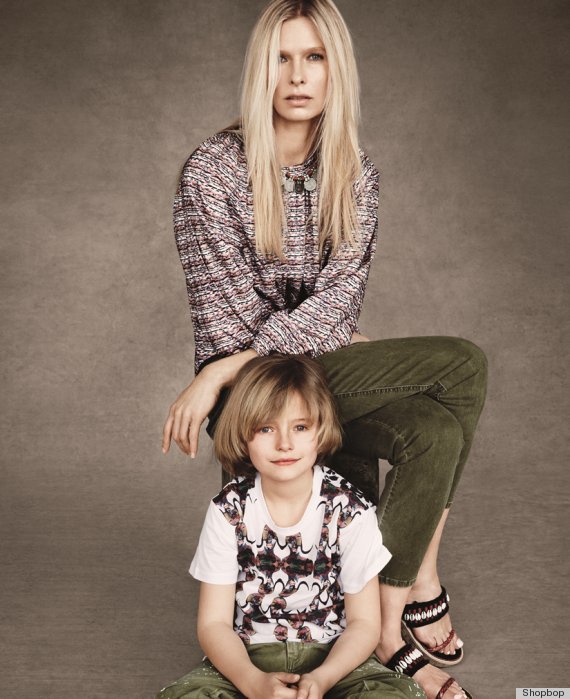 BEFORE YOU GO
PHOTO GALLERY
Our Favorite Online Shopping Sites