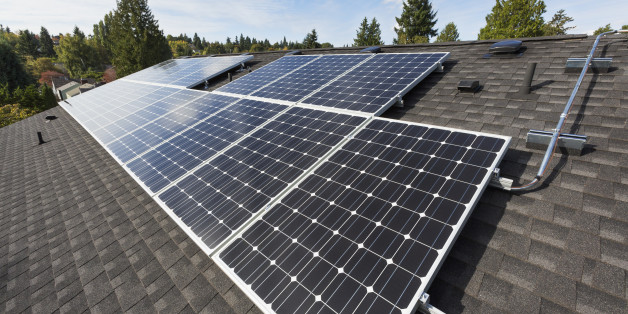 Hawaiian Electric Co. wants to own and operate its own solar farm, a first for the electric utility that has historically relied on independent developers for renewable energy.
The utility's entry into the solar market could help lower energy costs for consumers by reducing costs associated with buying power from outside companies — it essentially cuts out the middleman.
The business strategy could also boost HECO's financial security as it wrestles with an exodus of residents and businesses switching to rooftop solar. That's cut into HECO's electricity sales and raised questions about the company's long-term future.
Read more on www.civilbeat.com