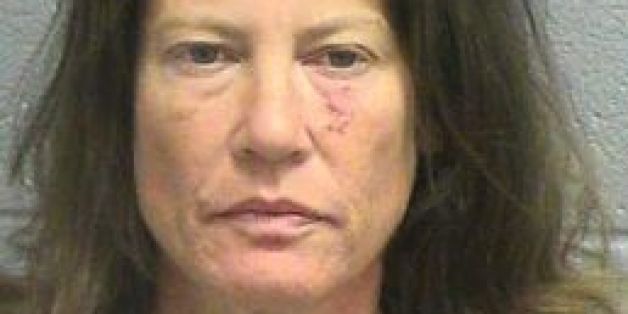 She's really in the doghouse now.
A West Texas woman is in jail after allegedly threatening the lives of a store employee over corn dogs Tuesday.
Workers at a Midland, Texas business said Charmelle Henry threw 75 cents at them and demanded a corn dog, according to News West 9. When the 45-year-old wasn't happy with the corn dog she received, she threw that at them as well and demanded a dog that was not microwaved.
After giving her a second corn dog, the workers noticed that Henry had a knife in her hand. She allegedly told the workers that she would "stab [them] in cold blood" unless she got another corn dog.
She also began stabbing the counter with her pocketknife, according to an arrest report obtained by MRT.com.
One employee called police, who subdued the "extremely agitated" woman with a K-9 unit after she refused to follow their orders.
WFAA reports she faces two counts of aggravated assault with a deadly weapon.
Like Us On Facebook |

Follow Us On Twitter |

Contact The Author
BEFORE YOU GO
PHOTO GALLERY
Dumb Criminals: Mugshot Gallery