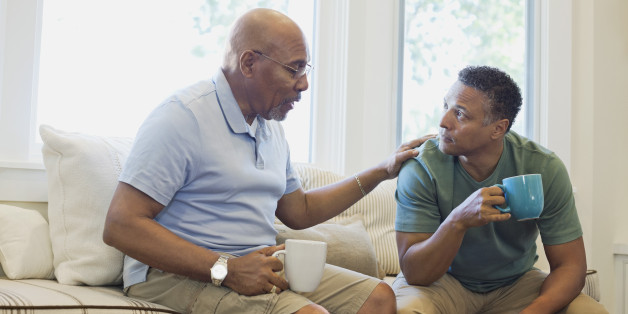 Knowing your family's medical history can not only save you hassle, but also save your life. Here are some health questions you'll want to make sure to ask your parents, grandparents, and other relatives while you have the chance.
1. Did I ever get sick as a child?
Did you ever get sick with other than the usual colds and stomach flus that every child experiences? What did you have, and how did your parents treat it? Were you ever hospitalized? Some childhood illnesses can crop up later in life, such as chickenpox, which can morph into shingles in old age. Other conditions may give you clues about what to expect for your children.