I was so thrilled to have Certified Dog Trainer Andrea Arden as my guest on Mondays with Marlo. Andrea shared so many great expert tips with us about understanding and training dogs, and it was fascinating to learn about her inspiring work with animals. From the most important puppy parenting priorities, to how to establish trust with our furry friends, to tricks to correct inappropriate behavior like jumping on guests, Andrea was truly an authority on all things dogs. Be sure to watch our full video for the full story.
For more of Andrea's puppy training tips, view the slideshow below:
PHOTO GALLERY
Andrea Arden Puppy Training Tips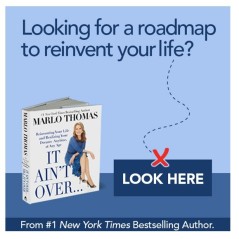 Add Marlo On Facebook:
Follow Marlo on Twitter:
Sign up to receive my email newsletter each week - It will keep you up-to-date on upcoming articles, Mondays with Marlo guests, videos, and more!