We all need help maintaining our personal spiritual practice. We hope that these daily meditations, prayers and mindful awareness exercises can be part of bringing spirituality alive in your life.
Today's meditation features a poem by Indian Hindu writer and activistSarojini Naidu. The poem reminds us that sometimes the greatest revelations arise in the "land of sleep."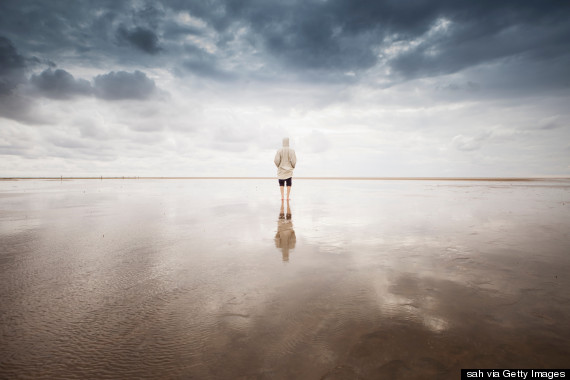 Song of a Dream by Sarojini Naidu
Once in the dream of a night I stood
Lone in the light of a magical wood,
Soul-deep in visions that poppy-like sprang;
And spirits of Truth were the birds that sang,
And spirits of Love were the stars that glowed,
And spirits of Peace were the streams that flowed
In that magical wood in the land of sleep.
Lone in the light of that magical grove,
I felt the stars of the spirits of Love
Gather and gleam round my delicate youth,
And I heard the song of the spirits of Truth;
To quench my longing I bent me low
By the streams of the spirits of Peace that flow
In that magical wood in the land of sleep.
BEFORE YOU GO
PHOTO GALLERY
Daily Meditations