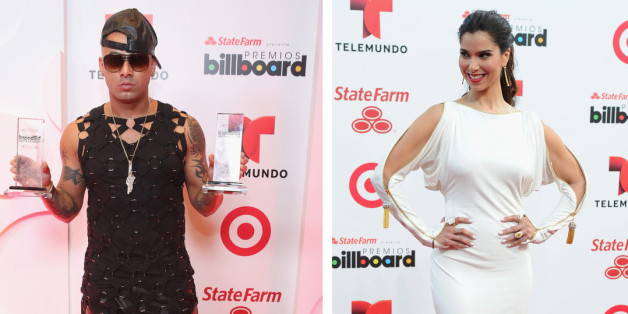 It seems black is the new black.
Few ventured into more colorful territory during the 2014 Latin Billboard Music Awards' red carpet on Thursday night, generally leaving Spring hues behind for darker palettes.
Black is often considered a 'safe' choice for a gown, but some attendees -- like singer Adassa's Xena the Warrior Princess ensemble and actress Catalina Dennis's barely-there dress -- clearly defied that notion at the Miami event.
Take a look at the hits and misses of the 2014 Latin Billboard Music Awards' red carpet:
PHOTO GALLERY
Latin Billboard Music Awards 2014 Red