Obsessed with Morrissey? There's a Chicago artist you really need to know.
Meet Amanda Stilwell. Since 2010, the 34-year-old has developed a growing following of pop culture aficionados for her unique digital collages and associated products -- including stickers, candles, prints and even Tarot cards -- that she sells via her LastCraft Etsy shop.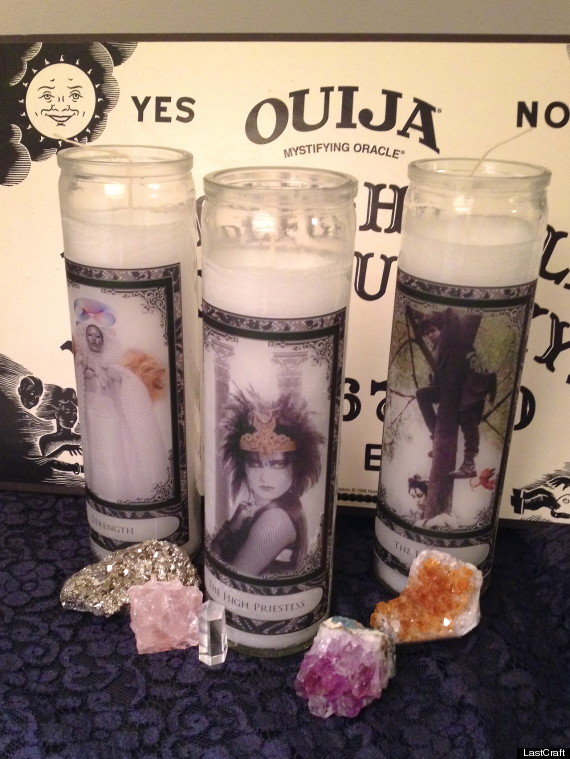 Grace Jones, Siouxsie Sioux, Robert Smith and Mary Poole featured on Stilwell's candles.
The shop, Stilwell explained to HuffPost, started as an offshoot from her plus-size fashion blog, In The Thick Of It. Through the blog, she initially sold clothing she made or found in resale shops.
At the same time, she had access to Adobe Creative Suite software through her then-day job at a public relations firm, and began playing around with Photoshop and dabbling in digital collages for a Tumblr page she created with a friend.
The dabbling took a very personal direction when she set about creating a deck of the 22 "Major Arcana" Tarot cards -- featuring new wave music icons like David Bowie, Siouxsie Sioux, Grace Jones, Robert Smith, Gary Numan and, of course, the Moz -- for her then-boyfriend, now-fiancé and LastCraft partner Stacey.
"We both loved new wave music and all those characters and people are just so iconic and I felt that they really lent themselves well to Tarot," Stilwell said. "I've studied the Tarot for 17 years, so I did not approach the task lightly."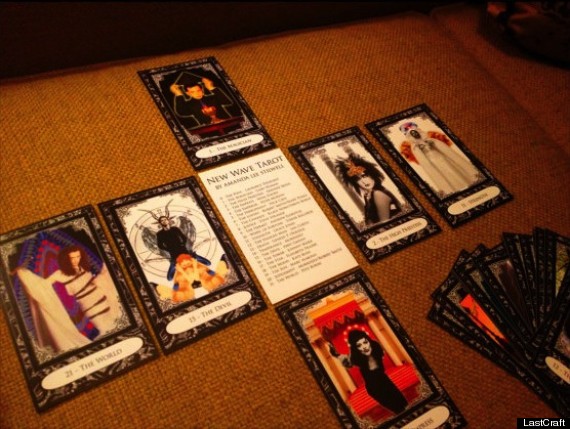 The "Major Arcana" of Stilwell's New Wave Tarot deck.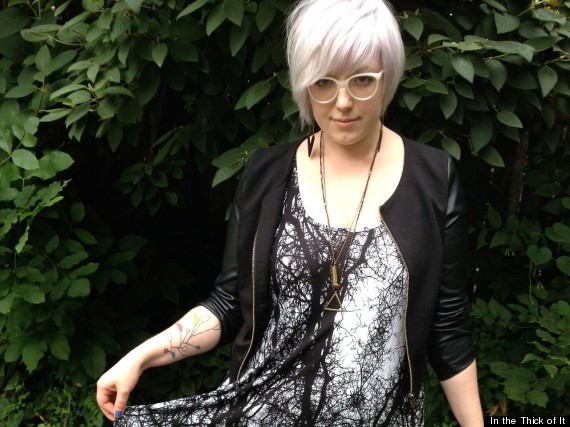 Stilwell lives in Chicago's Logan Square neighborhood.
Stacey wasn't the only one who loved his gift. When she posted an image of the gift on her blog, she says "people were freaking out about it and they wanted it." It was the impetus for her to get to work on a full deck of 78 new wave Tarot cards.
The process took a full year before it was available to purchase on Stilwell's Etsy shop. Meanwhile, she expanded LastCraft's offerings to include stickers featuring characters from iconic John Waters films and the TV show "My So-Called Life."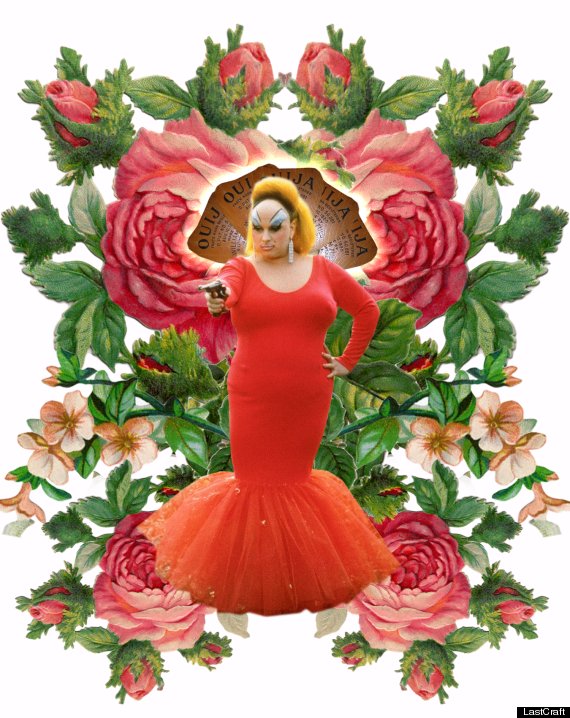 Divine, from Waters' "Pink Flamingos," is featured in one of Stilwell's stickers. The John Waters stickers are some of her favorites, she said.
"I love the idea of pulling people from my teenage years as an homage to the icons I looked up to as a child," she said.
Some six months ago, she began selling altar candles adorned by many of the same new wave icons featured in the Tarot deck, as well as other icons who inspired her -- most recently, Stevie Nicks, Beyonce and Agent Scully from "The X-Files." They are sold for $13 apiece on her shop, a price point accessible to more customers than the $42 Tarot deck.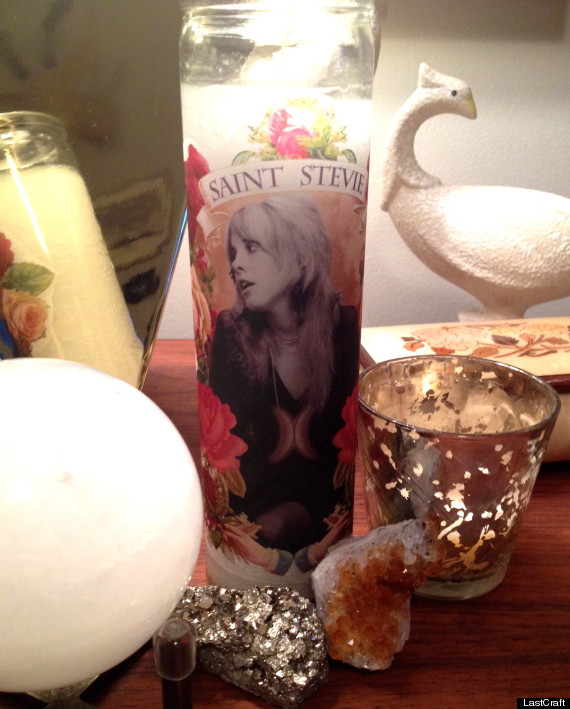 Saint Stevie.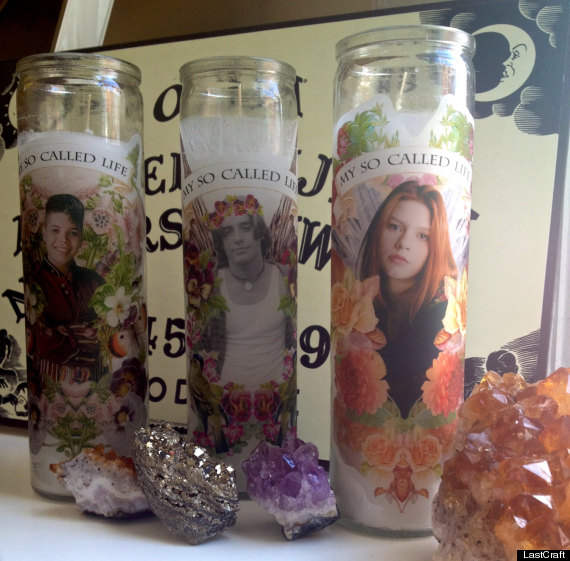 The "My So-Called Life" candles.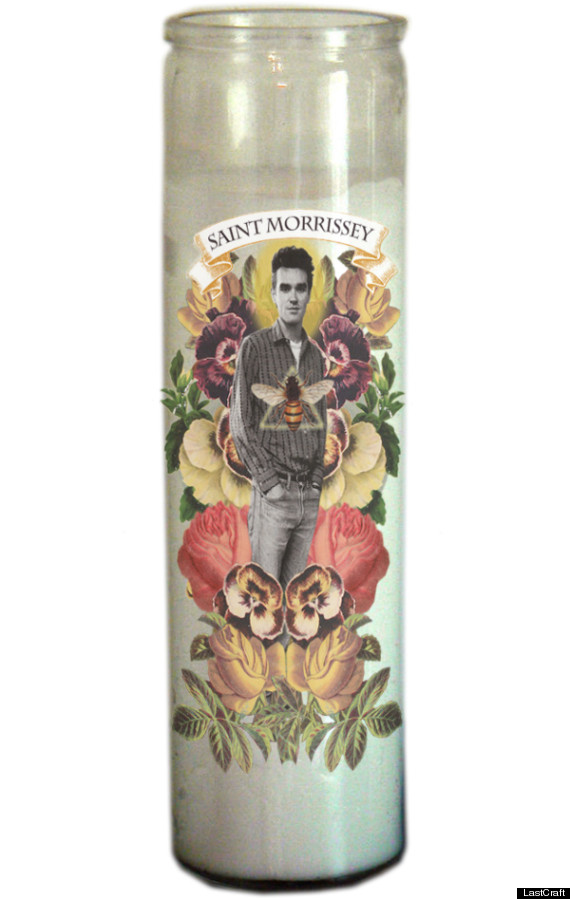 Saint Morrissey.
Though she's received many requests for particular artists and cultural icons to be featured -- such as characters from "Doctor Who," a show she doesn't watch -- she said she only goes ahead with a design if she feels a personal connection to the subject.
"Each one is a very intuitive process for me. This person, this icon, what do they mean in pop culture and what do they mean to me?" Stilwell added. "I don't just throw things together on the collage, I want it to be intentional and for it to have deeper meaning."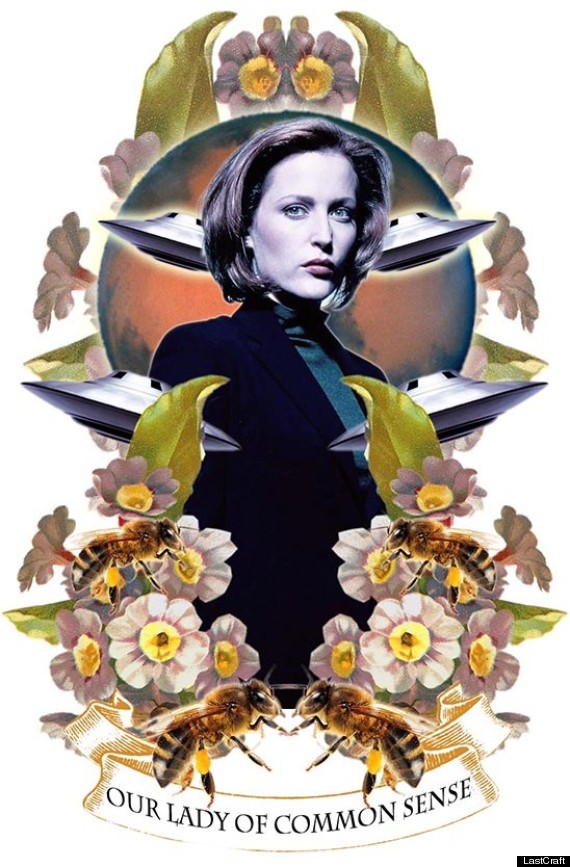 Agent Scully surrounded by UFOs and bees, "in a bit of a wink and a nod to the movie," Stilwell said.
What lies ahead for LastCraft? While her current offerings have veered toward feminist figures, she said she's unsure what direction her creations will take next. She's considering a hip-hop Tarot deck, though she'd yet to decide if she's down for another yearlong design process.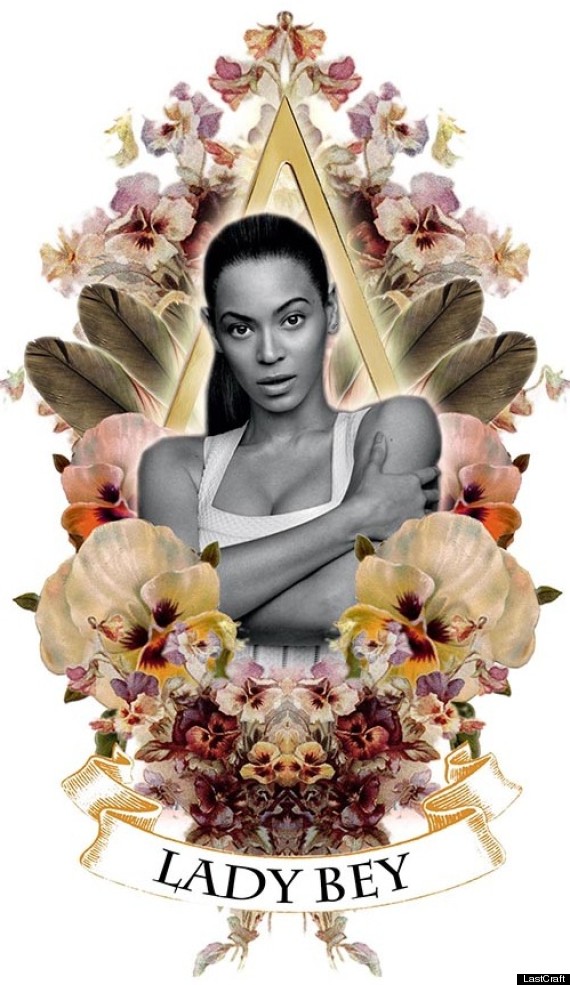 Lady Bey.
Visit Stilwell's LastCraft Etsy shop here. LastCraft products are also sold at Paper Moon Pastry, 3523 W. Fullerton Ave., and will be available at the Chicago Designer Spring Showcase at Sine Qua Non Salon in Lincoln Park, 2766 N. Lincoln Ave., from 6:30-9 p.m. Friday.