Certified Dog Trainer Andrea Arden gave us some simple, easy tips to navigate the most important puppy parenting priorities.
"The three most important things are house training, teaching your dog not to nip during play and teaching your puppy how to spend time quietly alone," Andrea told us. "After these basics, focus on socialization and more advanced training."
Like so many other behavioral issues with dogs, Andrea believes these basics come down to proper management. Utilize basic tools or tricks like keeping your puppy on a leash, providing healthy chew toys and preventing predictable mistakes by using time-outs when you see inappropriate behavior.
"It's all about preventing the behavior from becoming a habit," Andrea explained.
For more of Andrea's puppy training tips, view the slideshow below:
PHOTO GALLERY
Andrea Arden Puppy Training Tips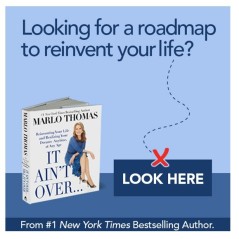 Add Marlo On Facebook:
Follow Marlo on Twitter:
Sign up to receive my email newsletter each week - It will keep you up-to-date on upcoming articles, Mondays with Marlo guests, videos, and more!