And she does it again!
Bright colors and bare shoulders light up Solange Knowles' newest cover spread. ASOS -- the UK based e-commerce beauty and fashion website-- scored the afrolicious, print-perfect music stunner for the June 2014 issue of its magazine.
The light she emits from the glossy pages of the New Orleans shoot is every bit an example of her flawless taste and grace as you would hope it to be. And despite making music, playing festivals, designing, and mothering her 9-year-old son, Knowles doesn't seem like she'll run out of steam anytime soon.
Solange insists that she has nothing to complain about in the face of being little sister to the one-and-only Beyoncé -- whose passionate work ethic impresses the pants off the 27-year-old. "I have never seen anything like it in my life, from anyone. It's absolutely insane. Now that she's become a mother, and the way that she's able to balance that is so inspiring, If I am ever feeling like I want to open up my mouth and complain about how hard I am working, I think, 'Uhhh! Sit down!'"
The "Losing You" singer also tells ASOS about what personal style surprises we can expect from her in the future. "I might be having a little evolution in my style…it's been a lot more subtle. I had a bit of print fatigue, it's been a part of who I am for as long as I can remember. But you want to evolve and experiment – that's part of the fun and the joy of being a woman."
Prints or not, summer has never looked so good!
To see Solange gush over her career and living in New Orleans visit ASOS' site, where you can watch the interview or download the issue to your phone or tablet.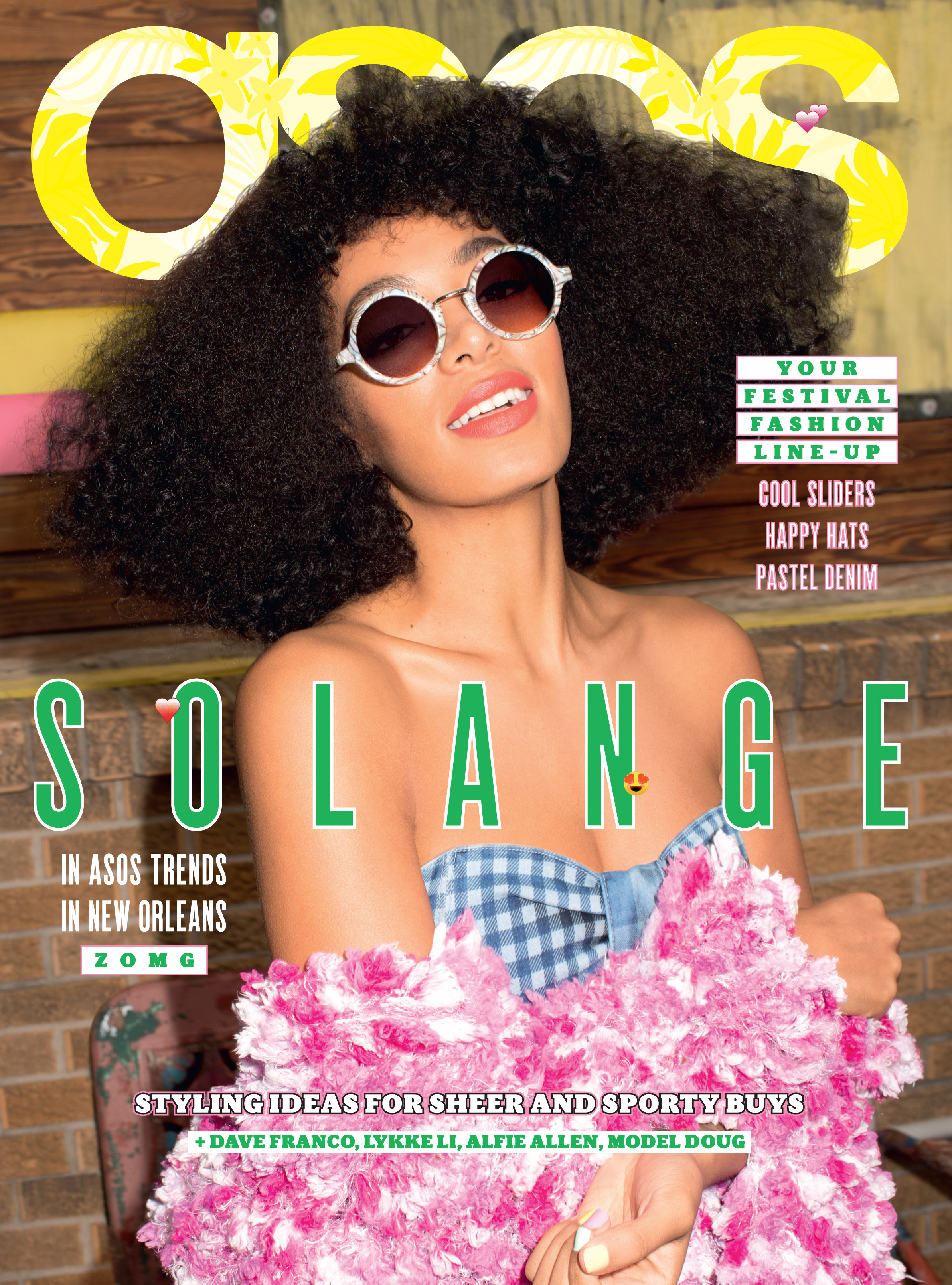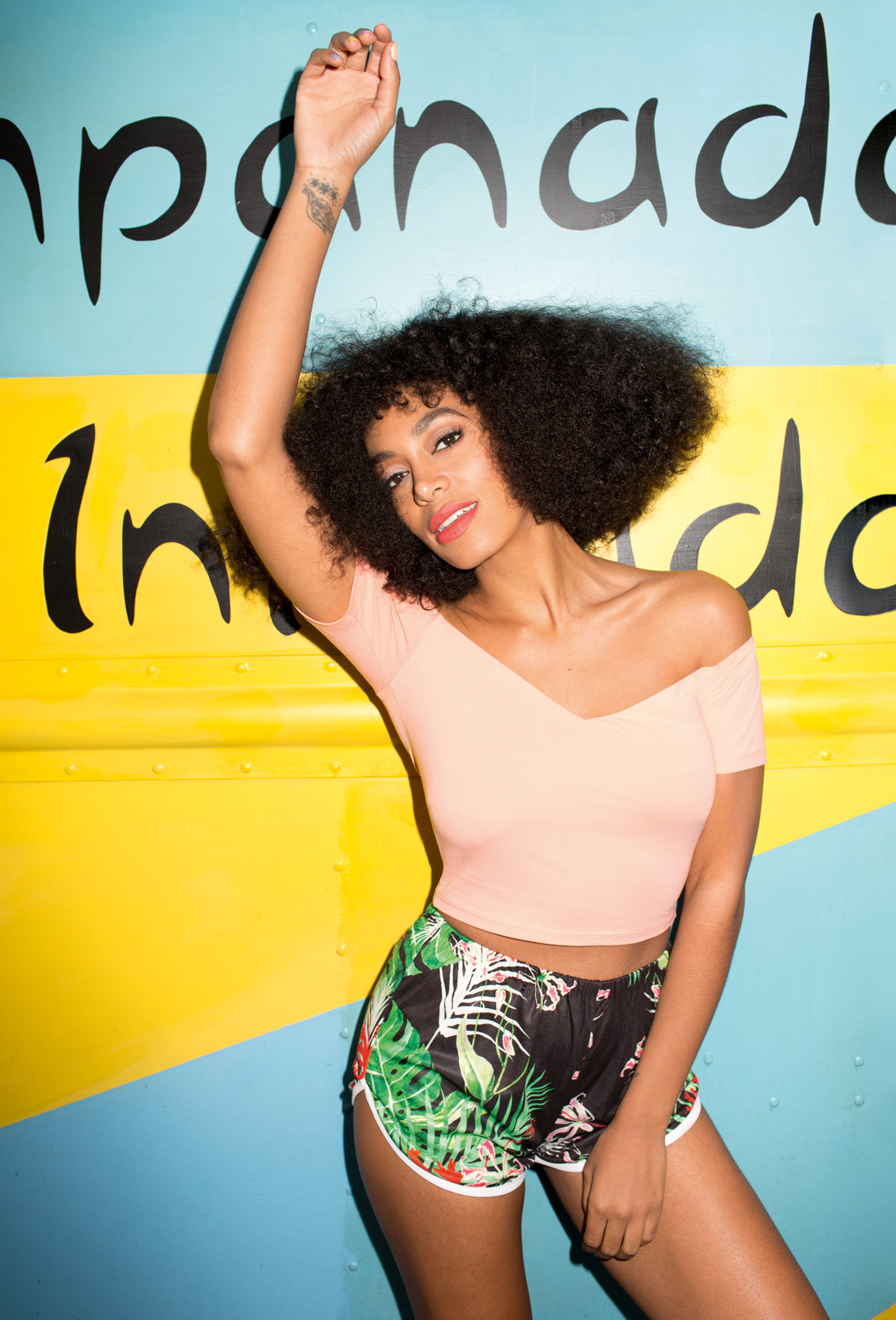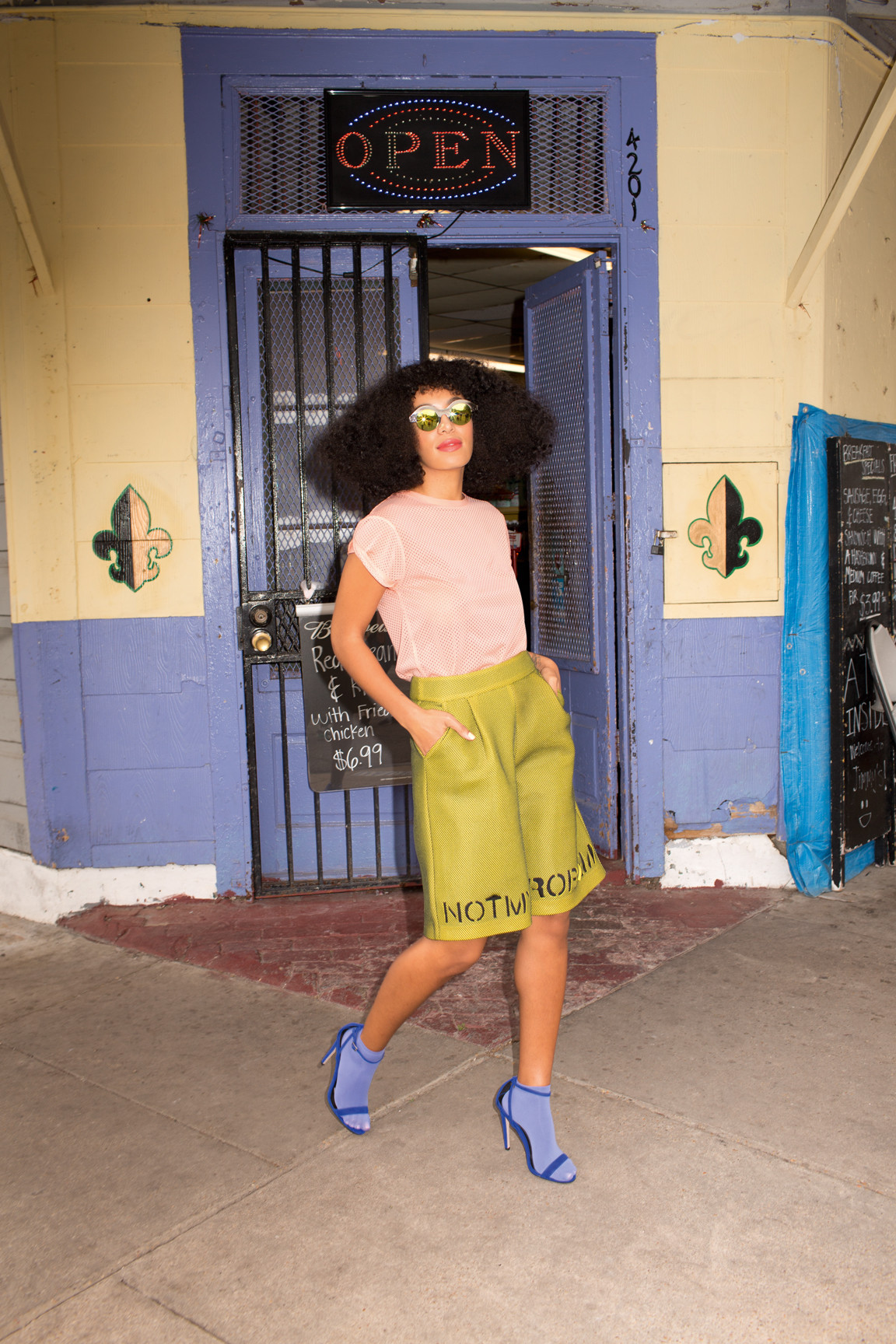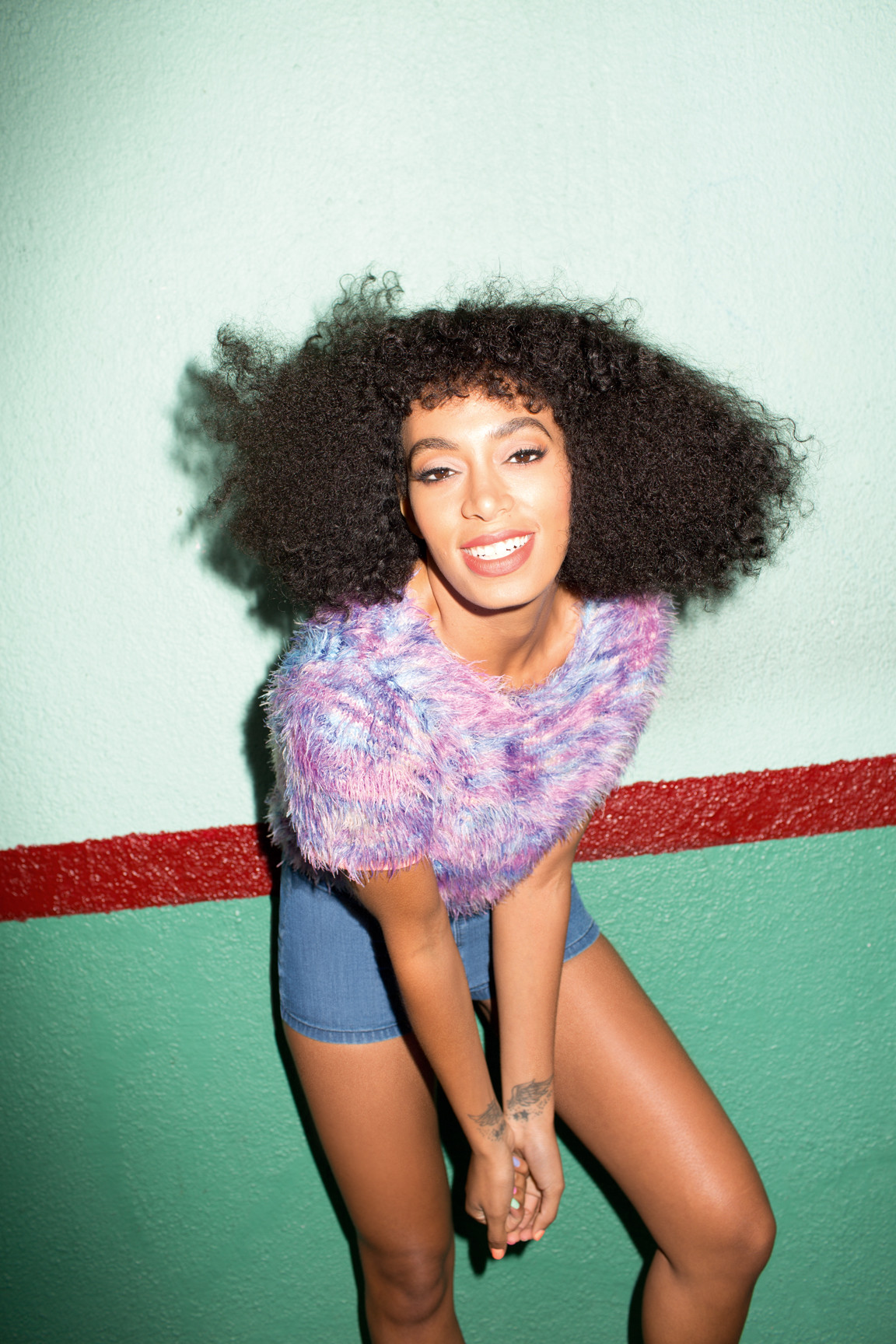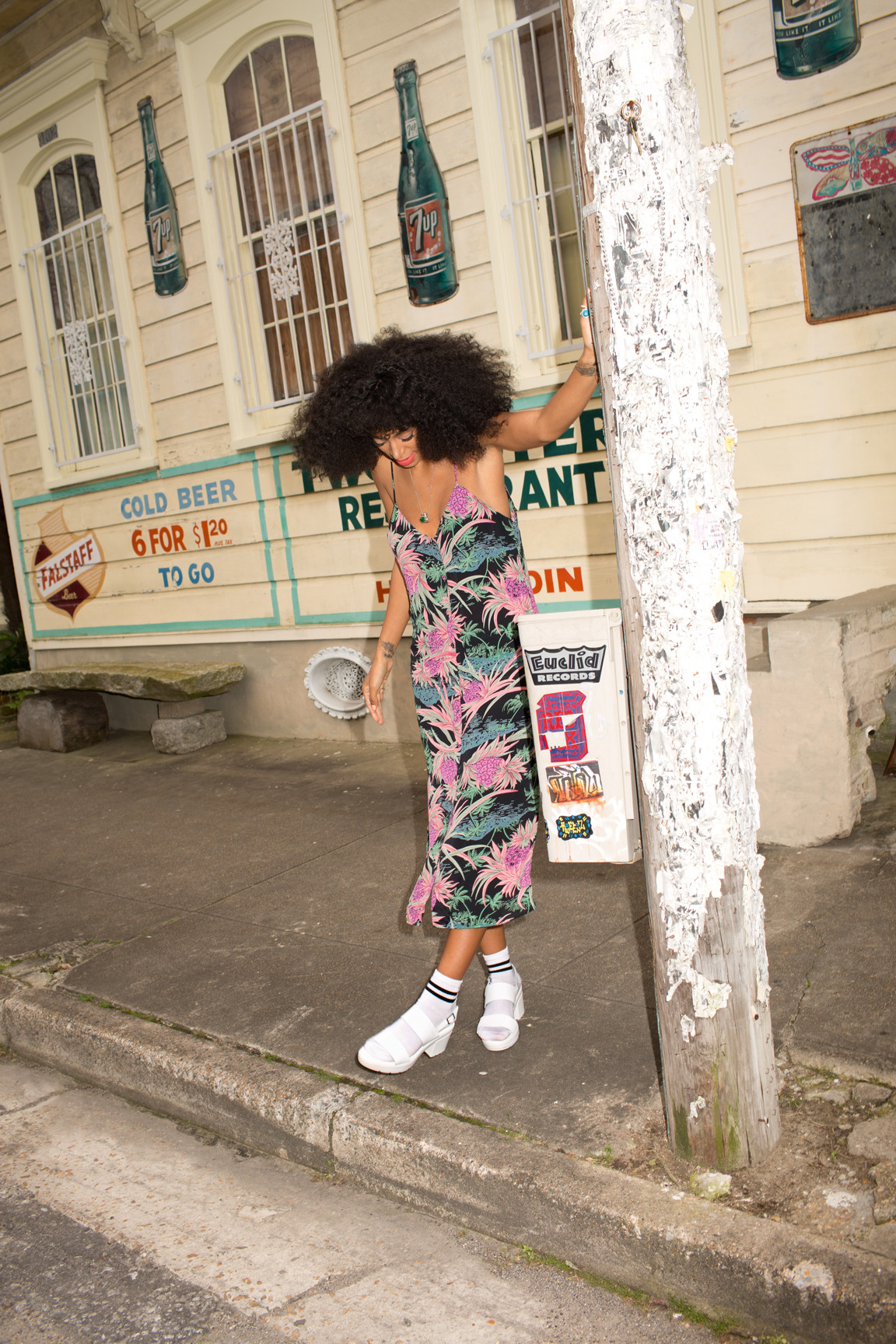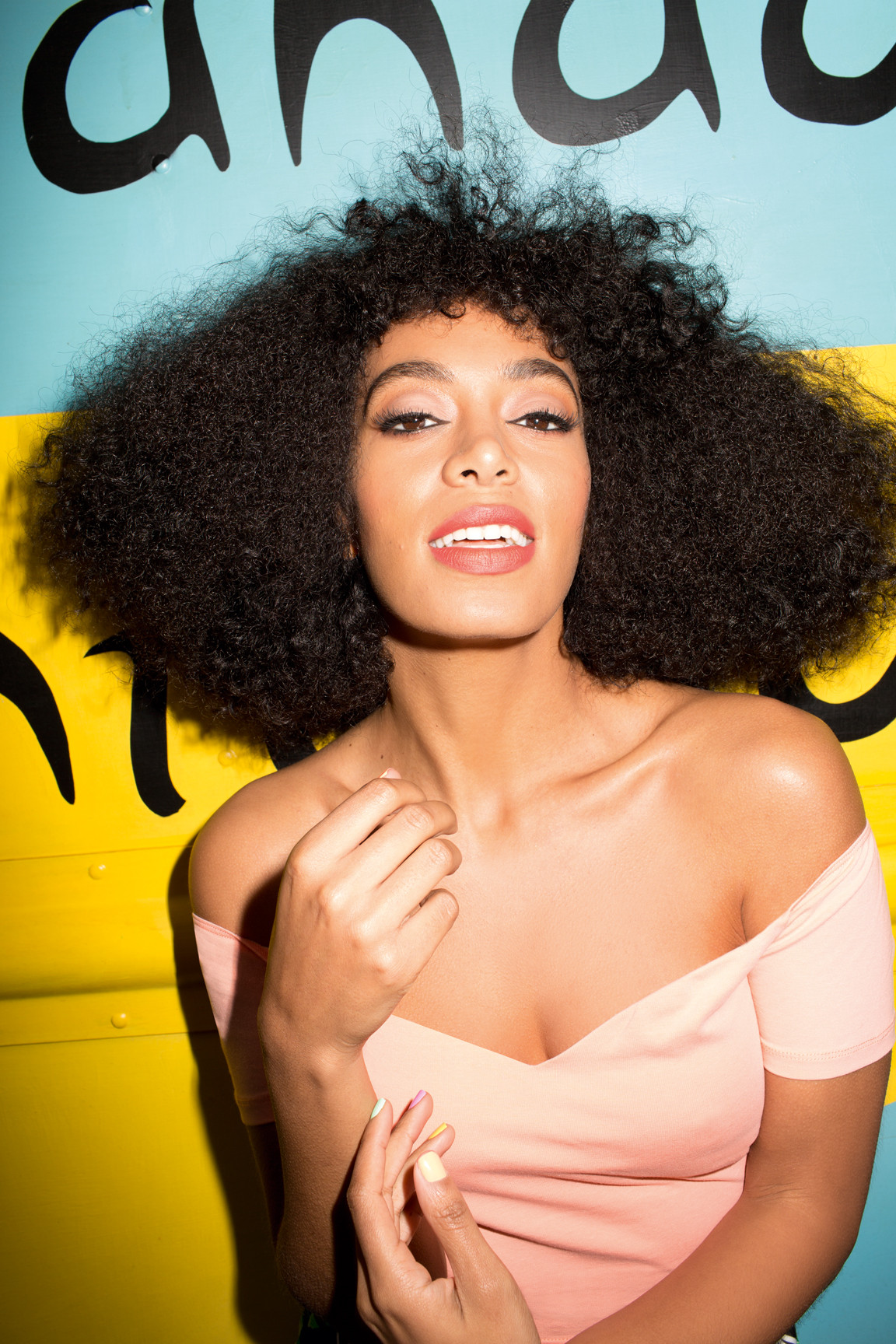 BEFORE YOU GO
PHOTO GALLERY
Solange Knowles: Pretty In Prints