The students of REALM charter school in Berkeley, Calif., are putting their creativity to the test.
In the past, the eighth-graders have had the opportunity to create laser-etched skateboards and build classrooms out of shipping containers, but this year they've decided to build their school's first library, Berkeleyside reported.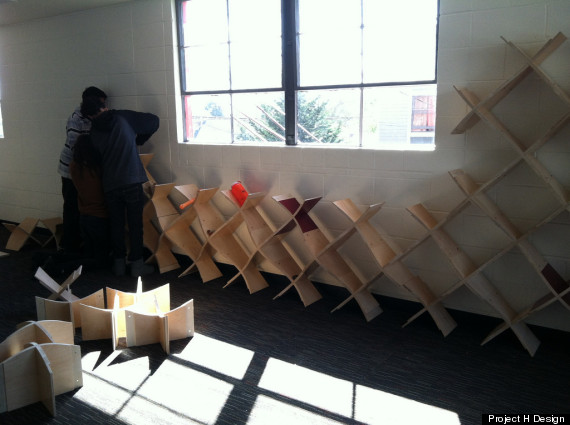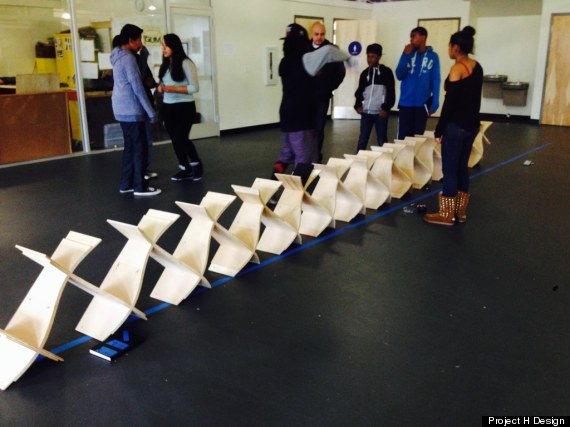 "There were some students who said, 'We don't have a library period,'" Emily Pilloton, REALM's creativity director, told Yahoo's Good News blog. "But there were others who said, 'We don't have a place to explore. We don't have a place to relax. We don't have a place of discovery.'"
So now the students are building that place -- their dream library -- through a program called Studio H. The program is an offshoot of Project H, a design education nonprofit that Pilloton founded in 2008, according to Berkeleyside. They're calling the library "X-Space." "X" represents the unknown, which is a concept the students recently studied in their algebra class.
The students conducted their research by going on field trips to several libraries and considering their design. They also drew up a budget and launched a Kickstarter. In just one month, they raised almost $79,000 -- which was more than their goal of $75,000.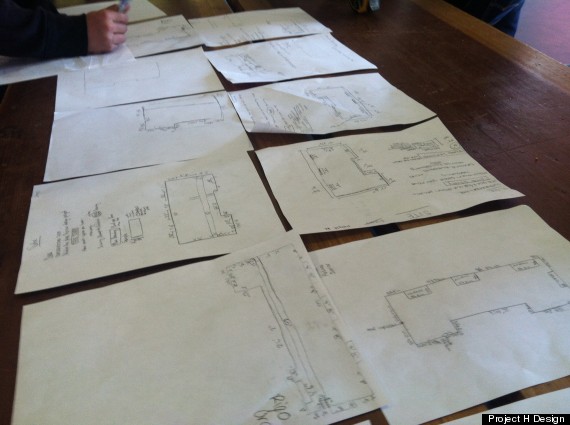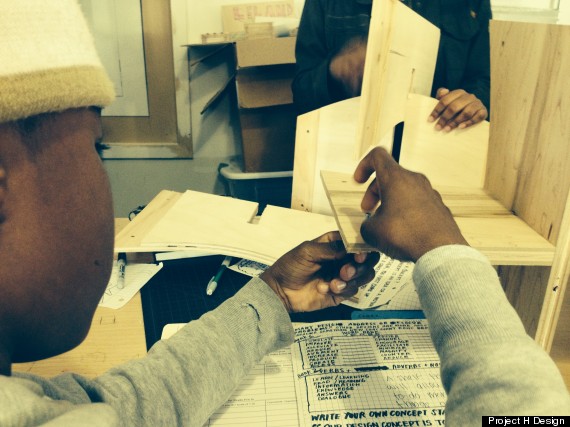 They're hoping that the library will be unveiled this fall.
"It's not going to be the same as the other libraries I've seen, like the Berkeley library, because we're trying to make it unique," Leilani Gil, an eighth-grader involved in the project, told Berkeleyside. "We made a library so people can chill and learn and work on their homework, or just hang out."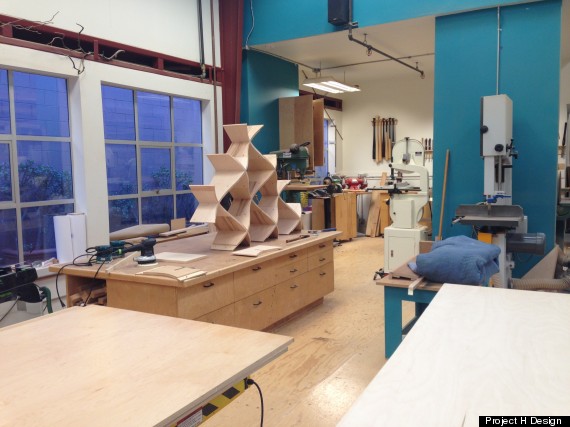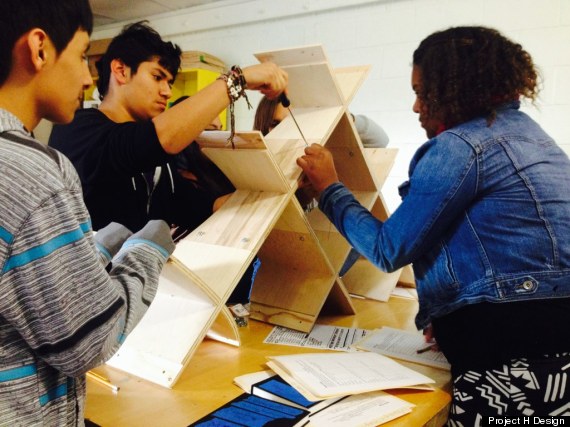 "We are a school of kids who are curious and young and have crazy stuff going on in our lives, and we want a place to explore the things we don't know," Pilloton told Yahoo.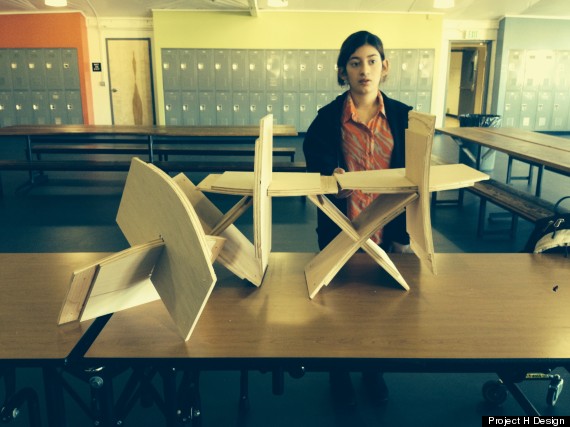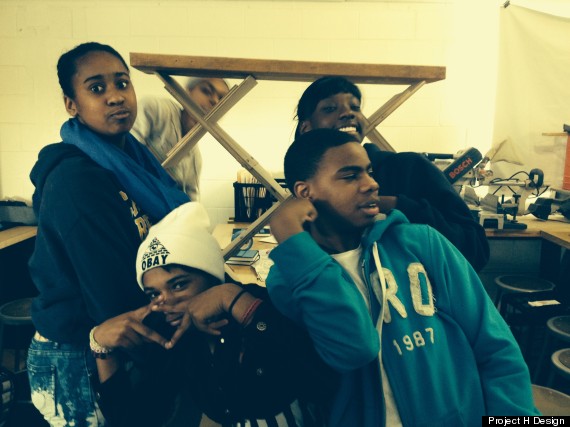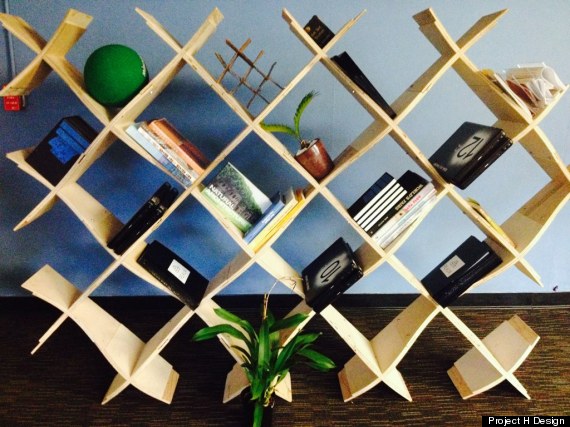 We can't wait to see the finished product!
BEFORE YOU GO
PHOTO GALLERY
Gifts That Give Back