Half the battle of choosing the right hair and makeup is knowing what works for you. It's about enhancing what you've already got rather than being a slave to all the trends. And that's exactly what the stars who served up the week's best beauty moments did.
Kate Upton let her natural beauty shine with a polished old Hollywood look, while Jennifer Hudson struck the perfect balance between edgy and elegant.
On the other hand, the celebs who landed on our worst list managed to mask their true beauty with avoidable makeup and hair mishaps. Sadly Mindy Kaling was the worst of the bunch and a few swipes of powder could have cleared things up.
Check out these eye-catching beauty looks below (plus more standout hair and makeup).
BEST: Kate Upton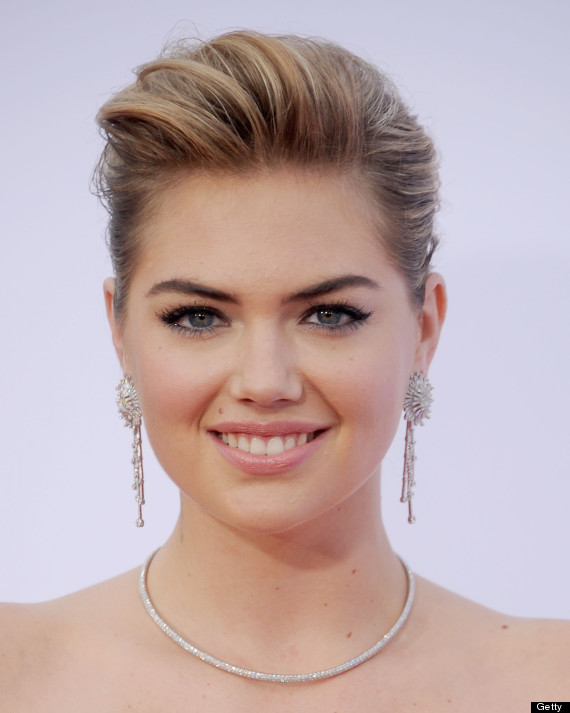 This centerfold is transitioning to the silver screen with sophistication and style. Her perfect chignon, subtle smokey eye and soft lip, make her look like a true Hollywood starlet.
BEST: Melonie Diaz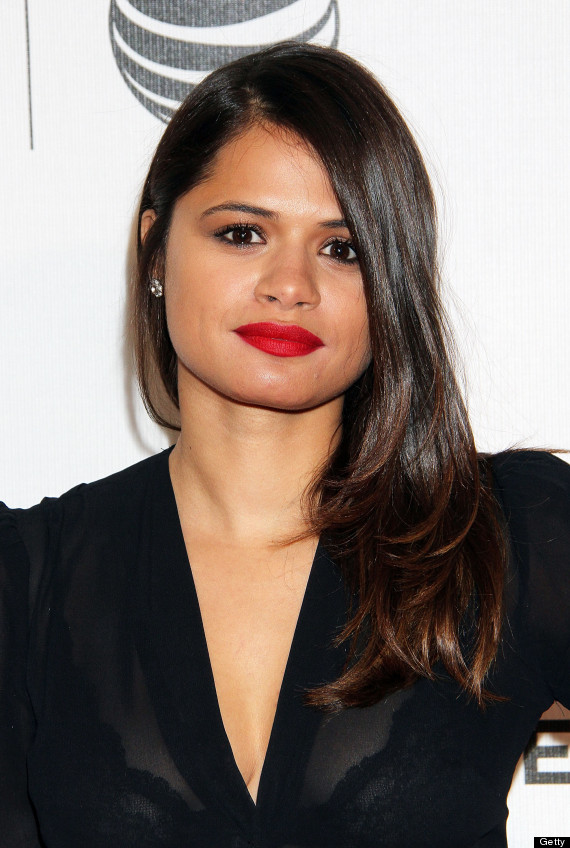 We want whatever Melonie is putting in her hair to make it shine so bright. And the juxtaposition of her matte red lips is perfection.
BEST: Sofia Vergara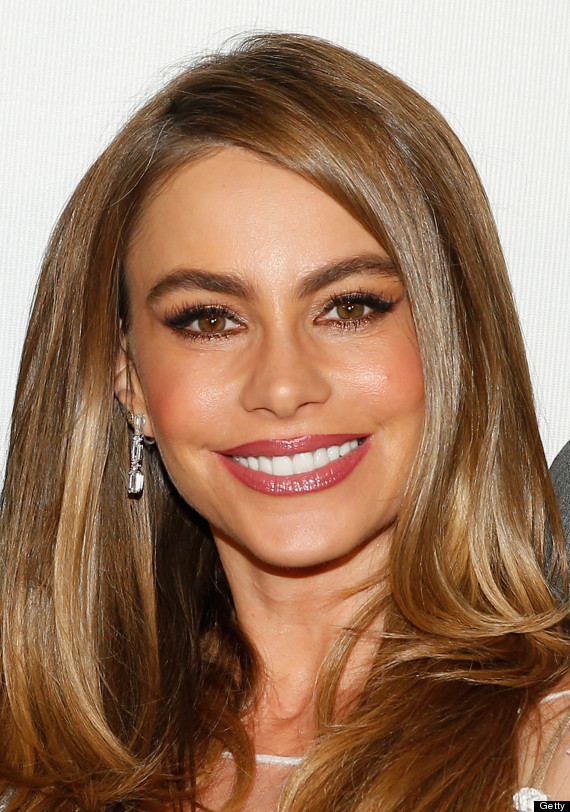 Although we've seen the "Modern Family" actress rock a lot of different hair colors, this honey blonde hue is our all-time favorite.
BEST: Darby Stanchfield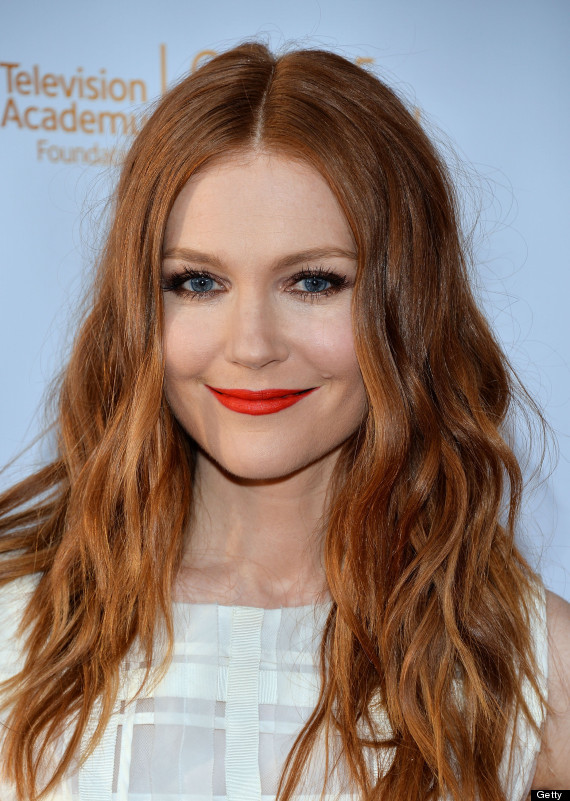 What a killer combo: red tousled tresses, lash framed blue eyes and a bright poppy-hued pout. This "Scandal" star definitely knows how to handle a fierce beauty moment.
BEST: Jennifer Hudson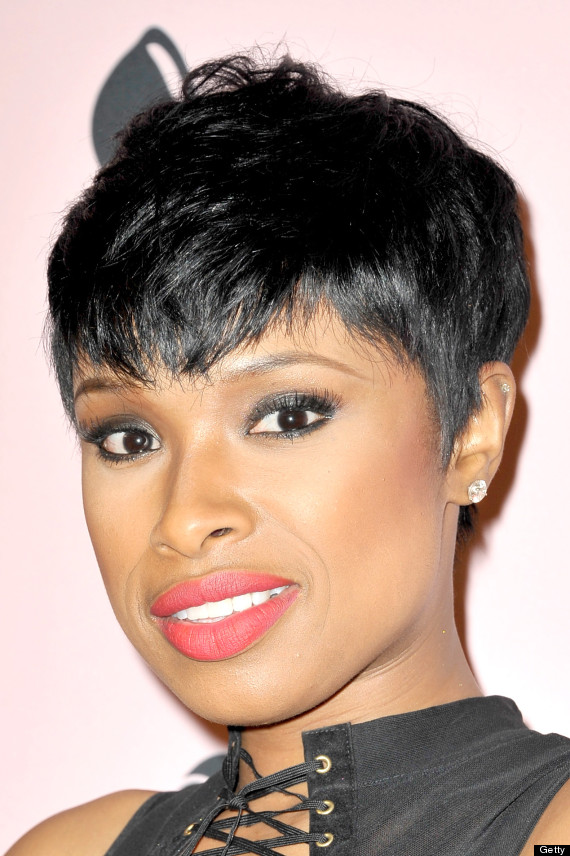 We can't get enough of J.Hud's jet black pixie cut. And although it's definitely an edgy look, the singer balances it out with light brown brows and a matte lip.
WORST: Peta Murgatroyd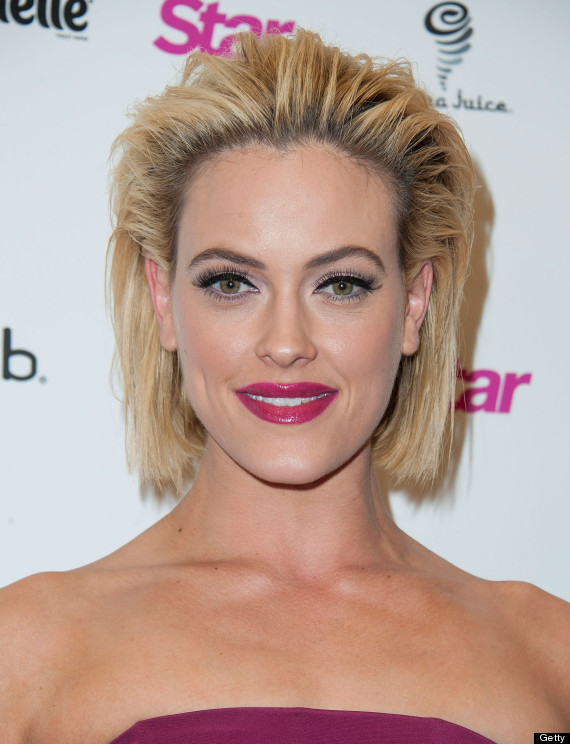 There is no way that the Australian actress and dancer should have been able to hit the red carpet looking like this. She's suffering from a mean case of helmet hair and heavy-handed lipstick.
WORST: Katie Holmes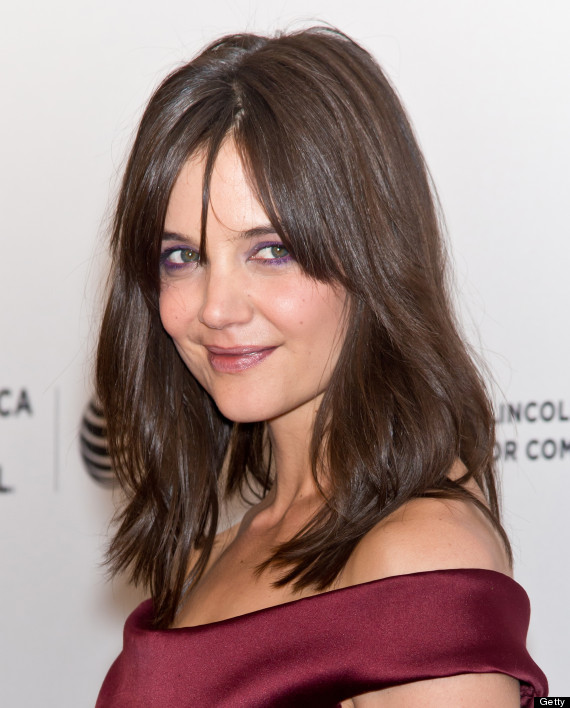 It looks like Katie needs some serious beauty sleep or she should just avoid lining her eyes with unflattering colors. Teaming that purple shadow with a bordeaux colored frock isn't a good look.
WORST: Sophia Bush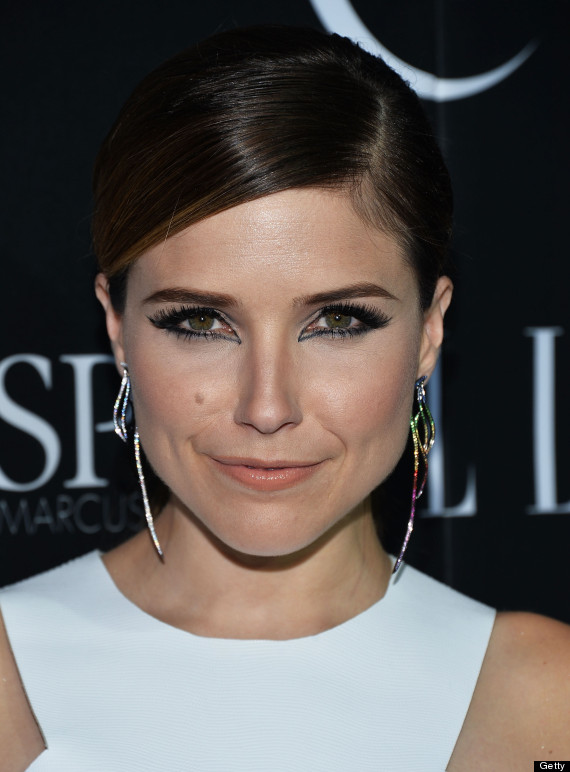 Everything about Sophia's look is pretty much flawless, if you can divert your attention from her stenciled eyeliner. While we applaud her doing something a little different, this look is better suited for a fab magazine spread.
WORST: Mindy Kaling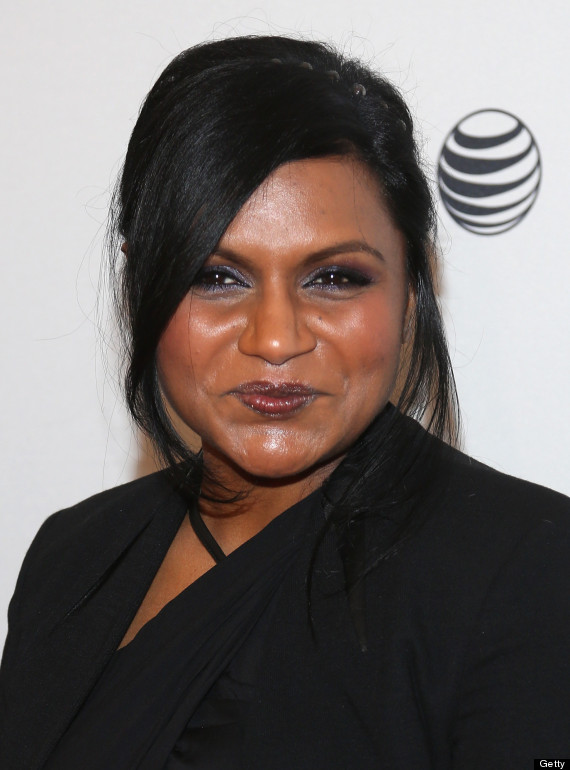 Someone, anyone, get this woman some powder!
WORST: Toni Collette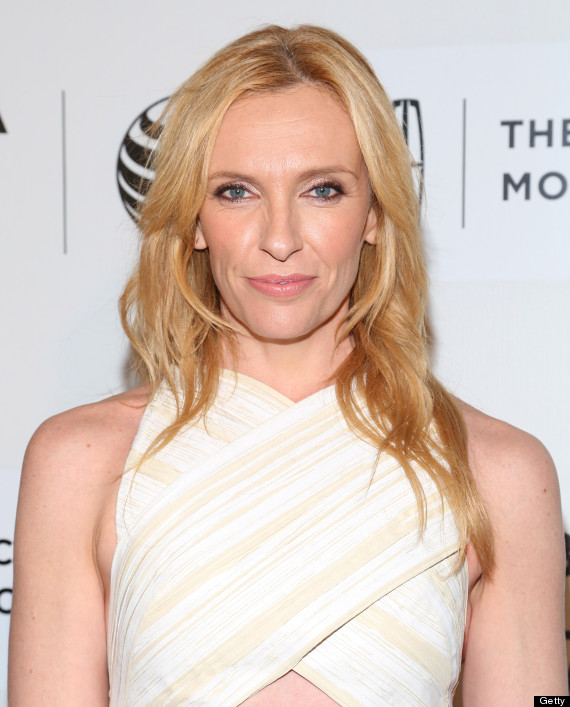 There is nothing really exciting about this look. We blame Toni's orange tinged hair and overwhelming eye makeup.
BEFORE YOU GO
PHOTO GALLERY
Best & Worst Beauty Looks